People in the Mekong Delta region of Vietnam are busy fishing when the flooding season has come.

On the fields of An Giang Province's Phu Hoi Commune, nets have been laid to catch fish, crabs and snakes.
Huynh Van Tai, a local resident who has much experience in fishing during the flooding season, said that this year the flooding arrived earlier than expected so many people had not yet prepared for the work.
Bui Thi Suong in Dong Thap Province's Hong Ngu District said that earlier, his family earned bigger income from fishing on the flooding season. She even hired dozens of workers for the work. However, in recent years, the seafood source has much decreased.
These days, she and her husband are taking advantages of the flooding season to catch some fish for sales in the market.  
Some photos of the busy farmers in the Mekong Delta region in the flooding season: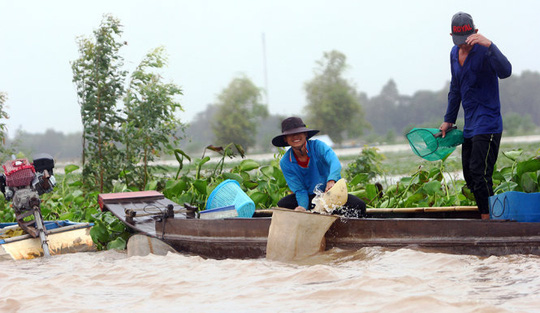 On the fields of An Giang Province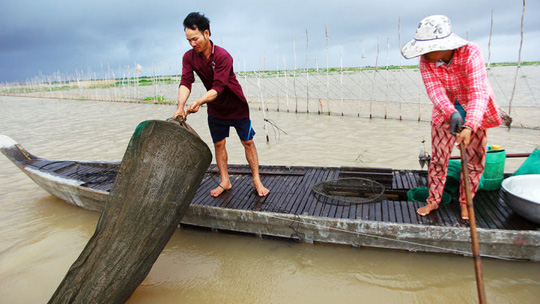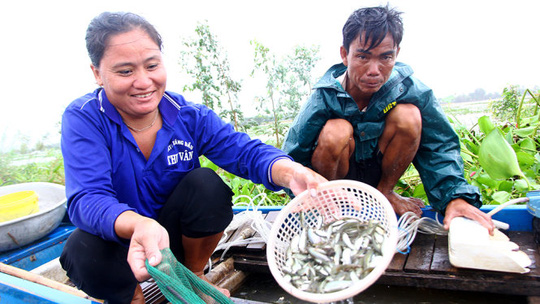 Fish and shrimps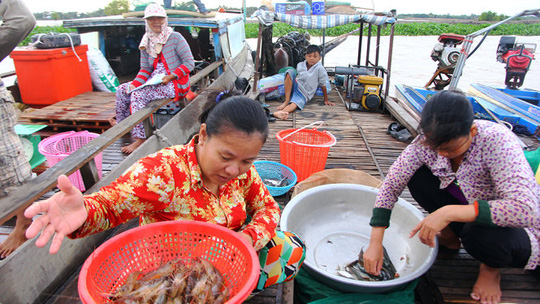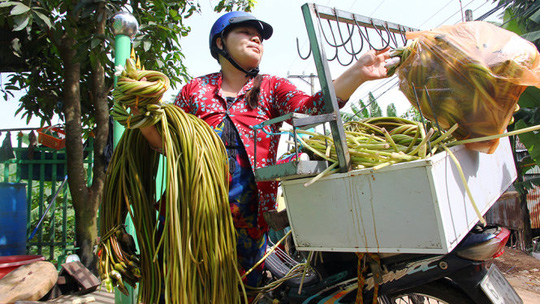 The flooding season also brings water-lily flowers which are a popular kind of vegetable. These days, besides selling fish, Tran Thi Nhung in An Giang Province's An Phu District also sells water-lily flowers to earn more money.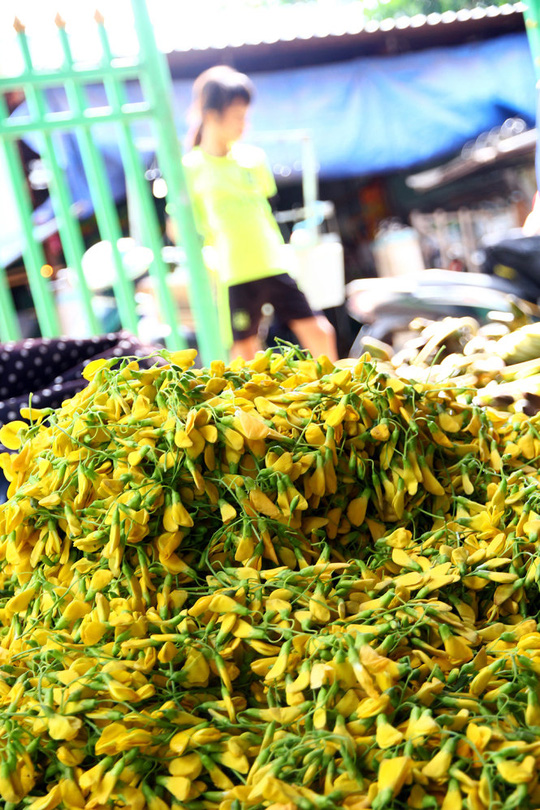 More sesbania sesban flowers sold at the Mekong Delta region's markets during the flooding reason. The flowers are used to make some tasty dishes.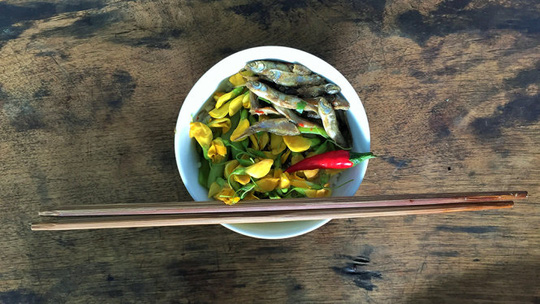 Fish and sesbania sesban flowers are popular dishes of local people during this time.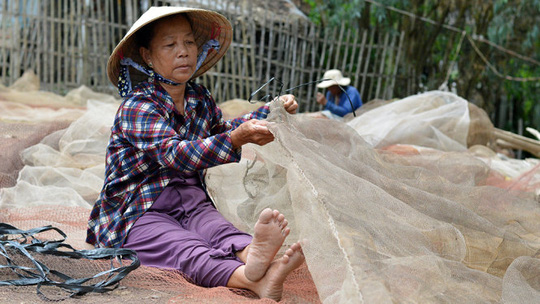 Local people preparing nets for fishing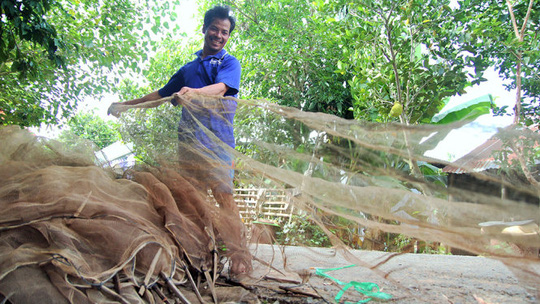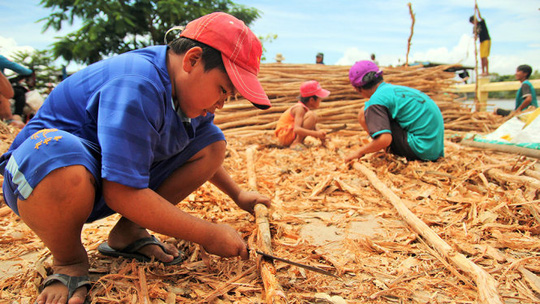 Children earning money by peeling cajuput trees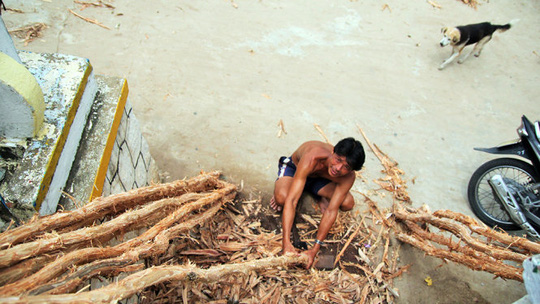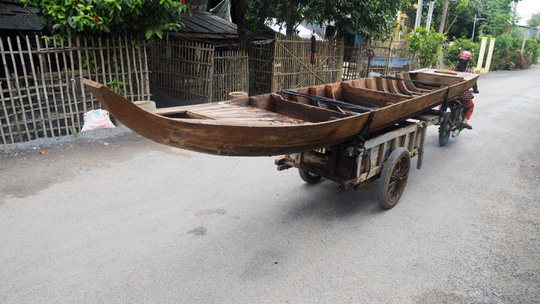 A woman is transporting a fishing boat.
Dtinews