VietNamNet Bridge - Riding a bicycle to Dong Ngac - one of the oldest villages in Hanoi -  you will see ancient architecture and historical relics from hundreds of years ago.

Communal houses, temples and pagoda's roofs in Dong Ngac are a major tourist attraction. The village house was built in 1653 and has trees 500-700 years old. It also has 45 ordained decrees from the feudal dynasty in the past.
You will meet friendly locals who will welcome you with smiles.
Riding a bicycle around the village, and then turning into paths and lanes, you should stop in a house several hundred years old made of ironwood. 
These houses in West- East architectural style were built in 1739-1740. You can see houses hidden from lush green leaves as you discover the area. 
You can also visit relics along Red River such as Chem temple, Nhat Tan temple, Tay Ho temple together with Nhat Tao village, Lien Ngac village.
Some pictures of Dong Ngac Village: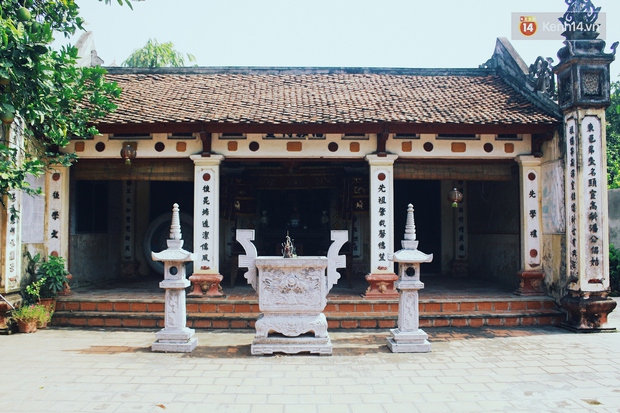 An ancient house in the village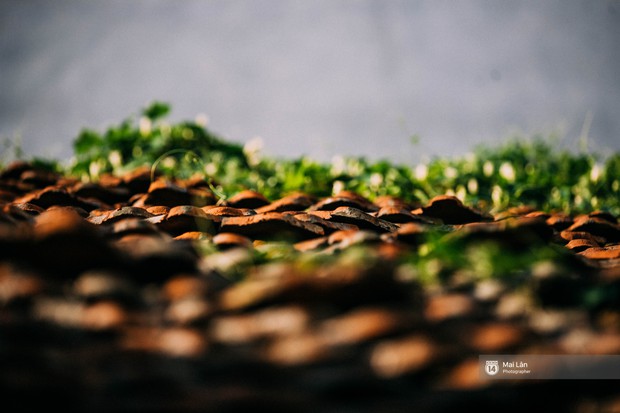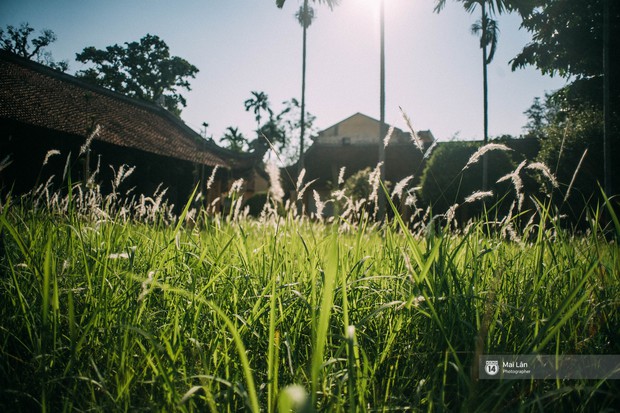 Ve Temple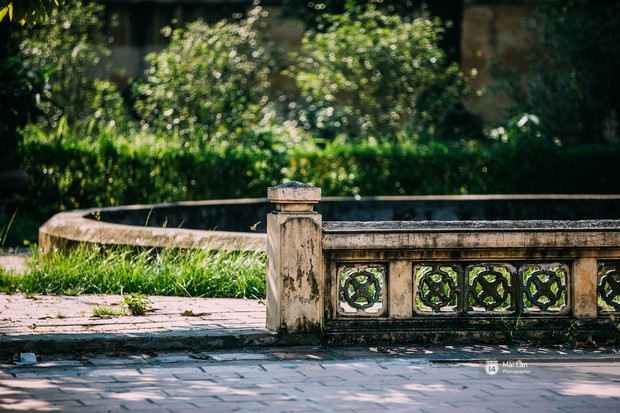 An ancient lotus pond.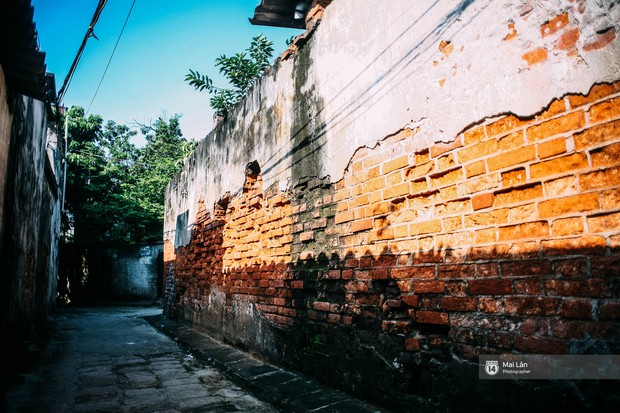 A small alley





Stone steles inside the village temple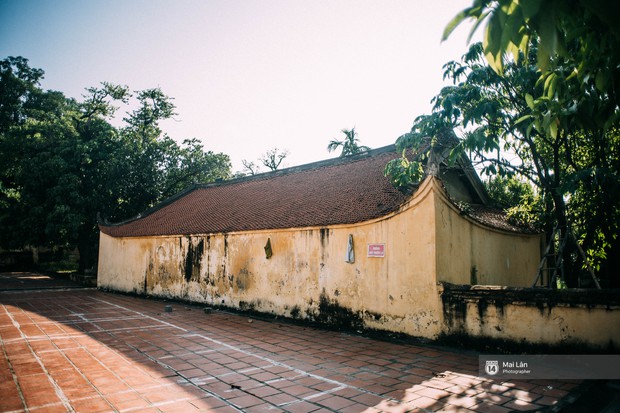 The village temple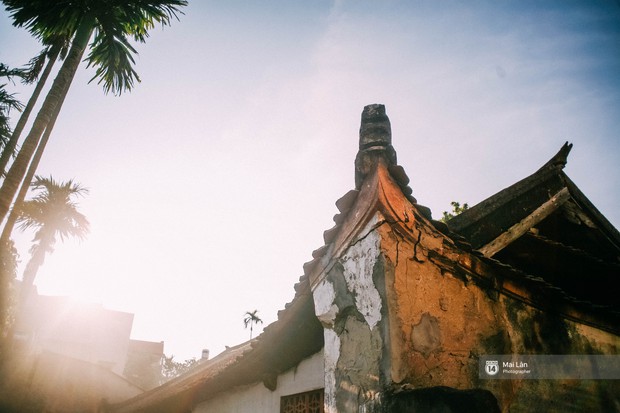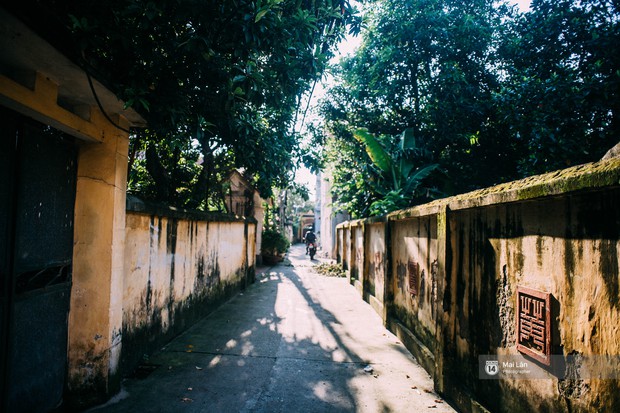 A road in the village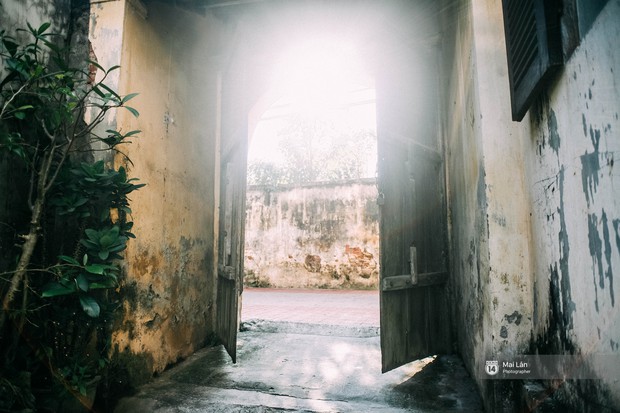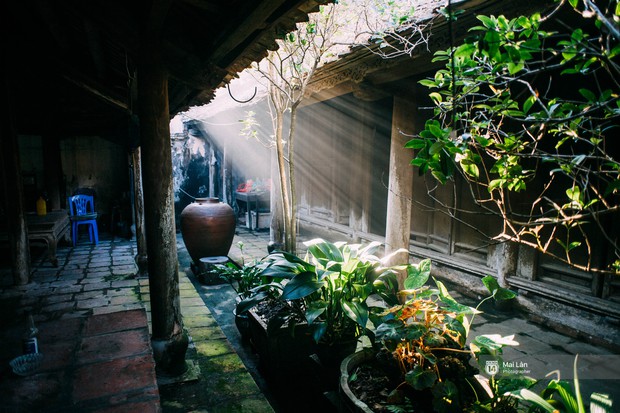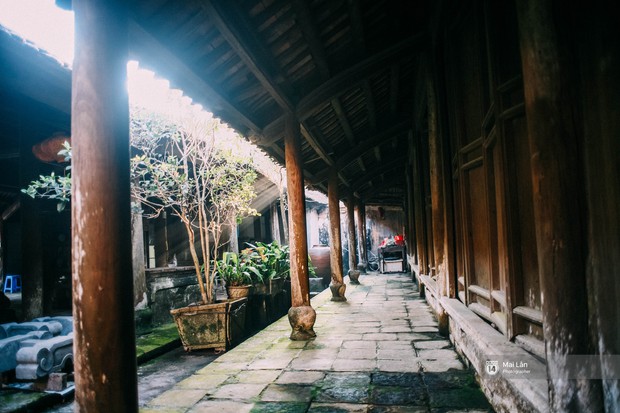 The temple of Do family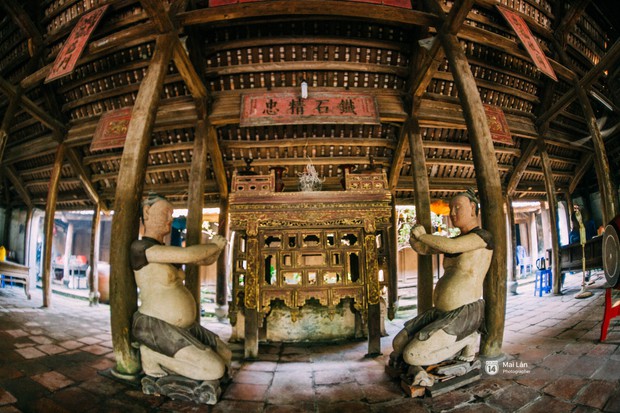 Inside the temple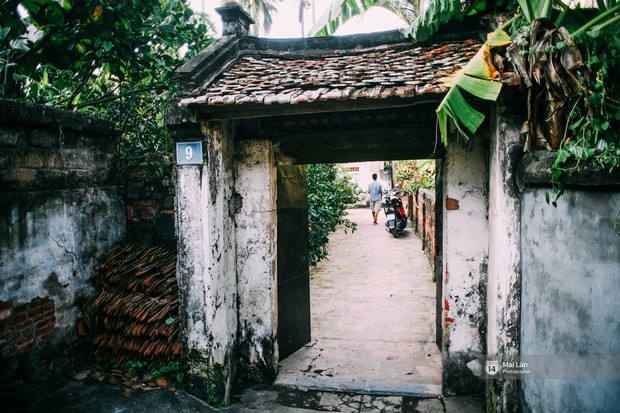 An ancient house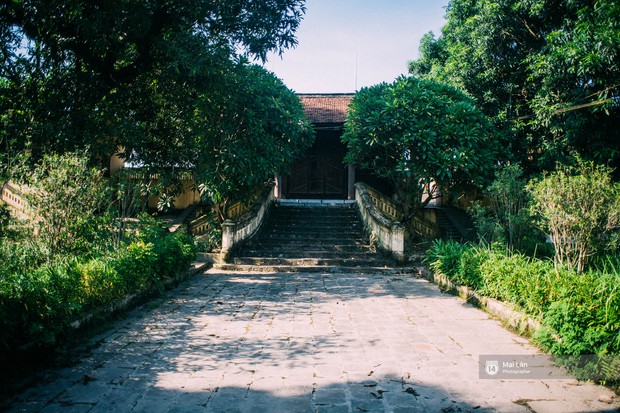 Tu Khanh pagoda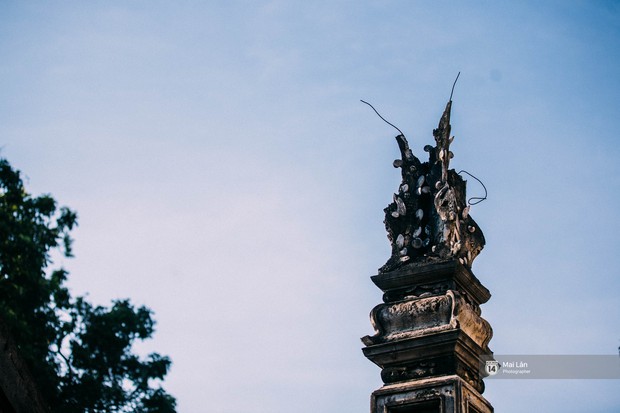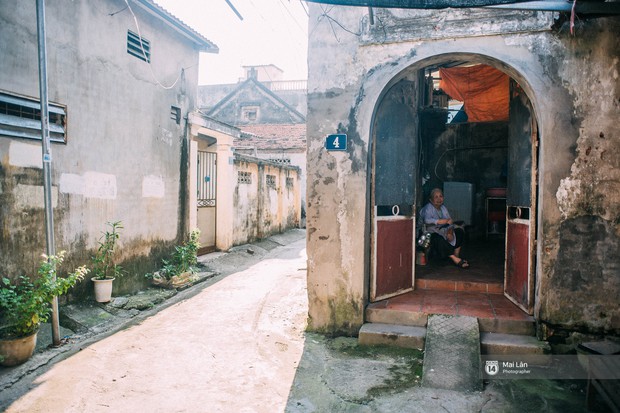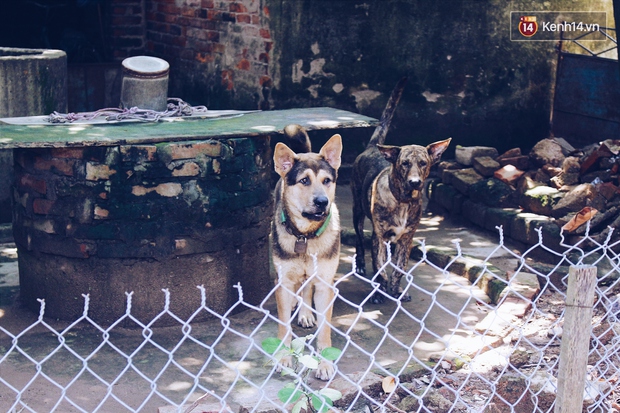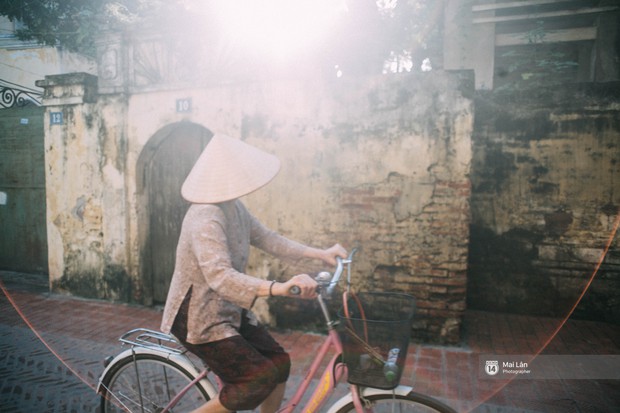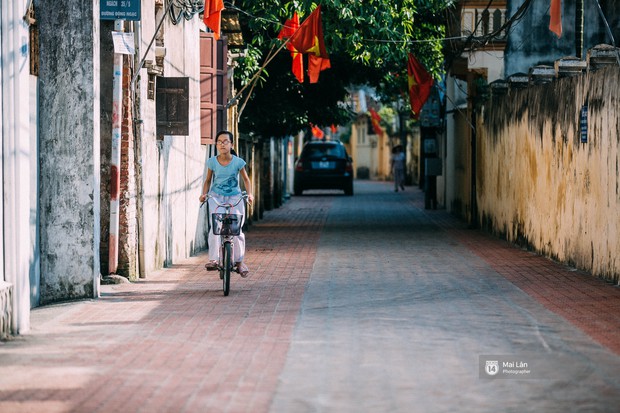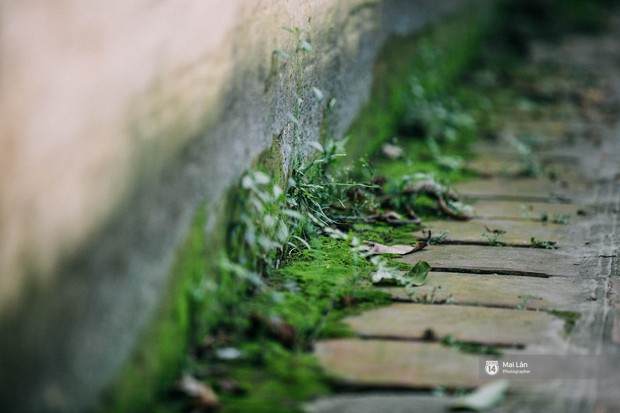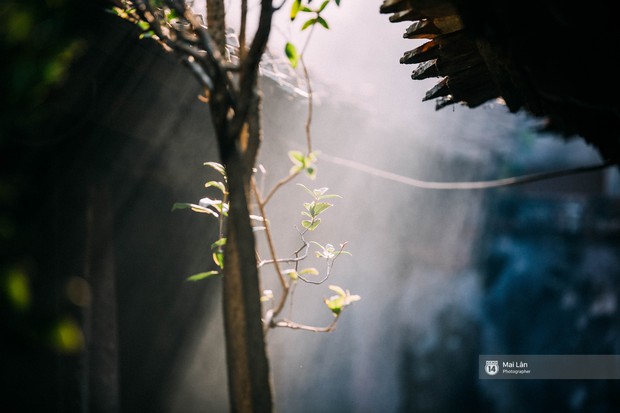 Compiled by Pha Le