VietNamNet Bridge - As an uninhabited island, Co To Con (small Co To) Island is the most attractive site of the Co To Archipelago, with beautiful and unspoiled beaches.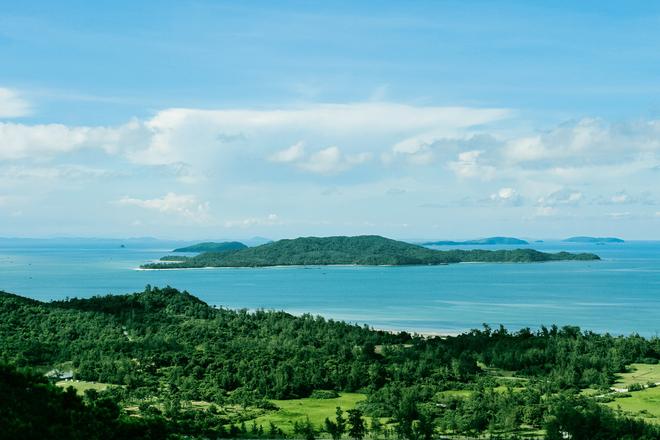 The island is currently protected by a military unit.
The small Co To Island is located over 1km from the big Co To Island. Tourists do not need to apply for permits and can catch a timber boat to this island, with travel time of about 25-30 minutes. The rent for a boat is VND600,000 to VND800,000 ($30-40). Each boat can carry about 12 people.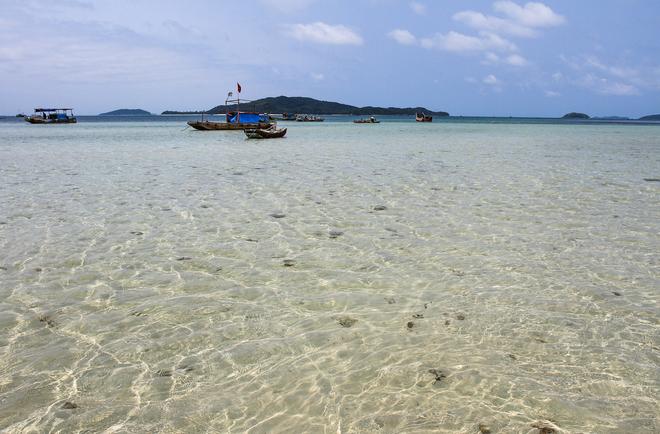 During the boat trip, tourists can enjoy the coral reef and seaweed.
The island is still wild.
The sea viewed from the small Co To island after rain.
A pristine beach.
Rocks of many shapes.
Fishermen go fishing on small Co To Island.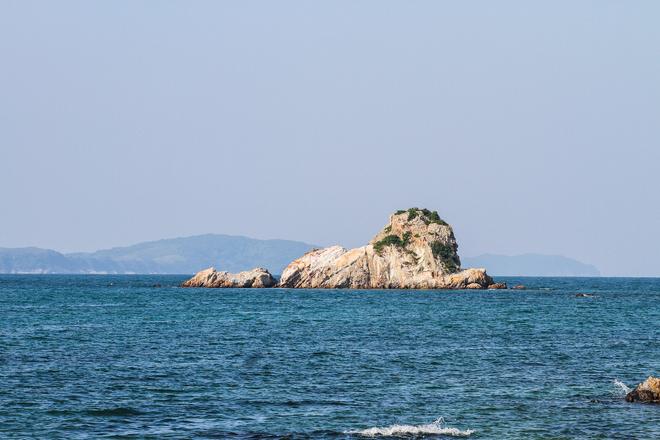 Lion Islet – the symbol of Co To Island.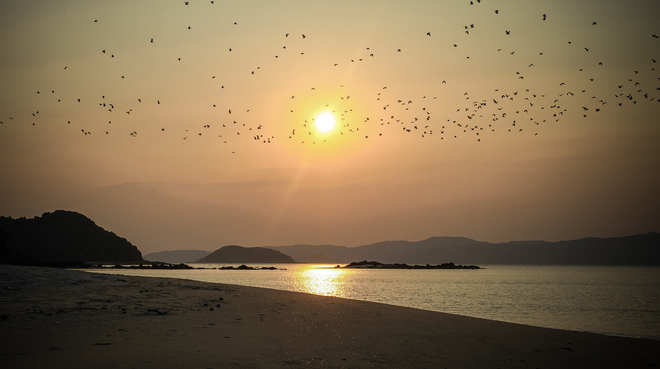 Thousands of birds fly at dawn on the small Co To Island.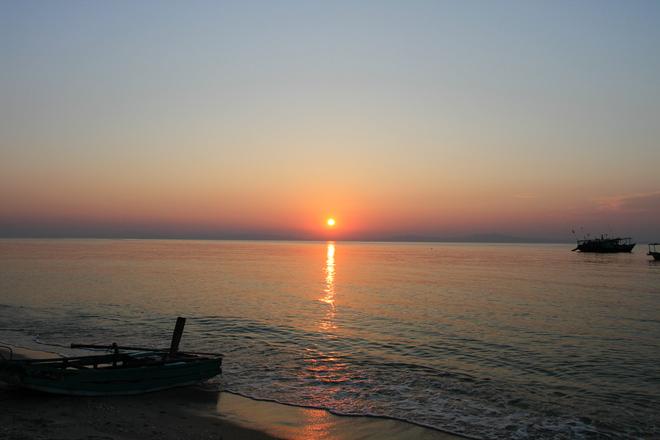 Peaceful sunset on the island.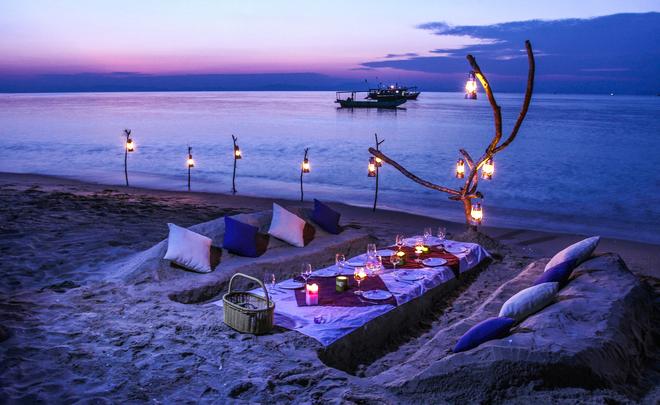 You should get up early to buy seafood from fishing boats to organize a BBQ party on the beach at night.
VNE/VNN