VietNamNet Bridge - In a series of photographs titled "Colors of Saigon", American photographer Michael  shoots glamorous images of Vietnamese cuisine.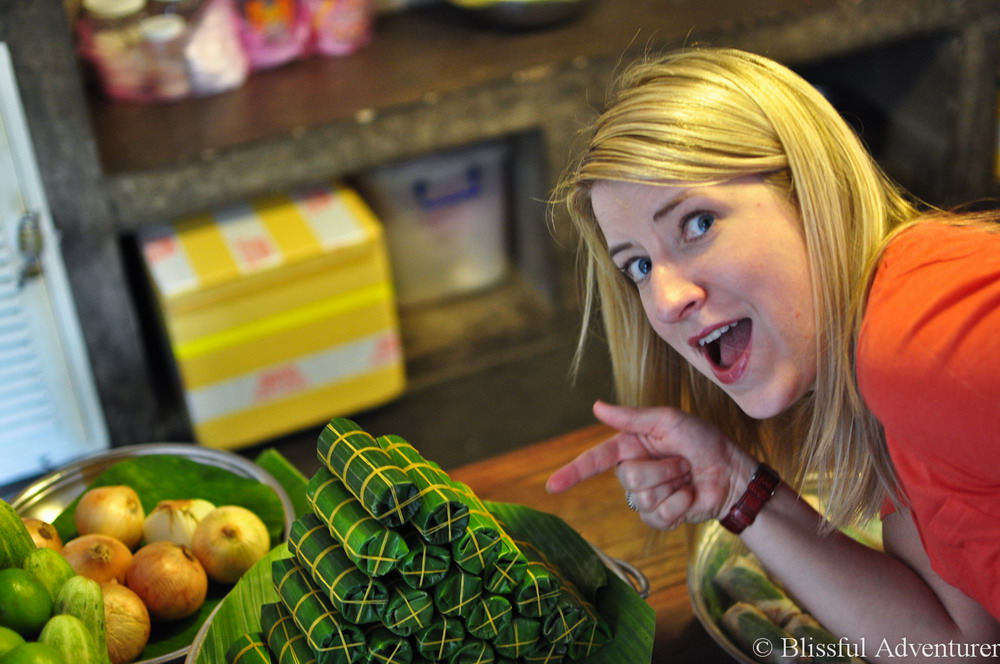 According to Michael, Saigon or HCM City is one of the most vibrant cities he has ever known. One of the things that he loves about this city is its captivating dishes.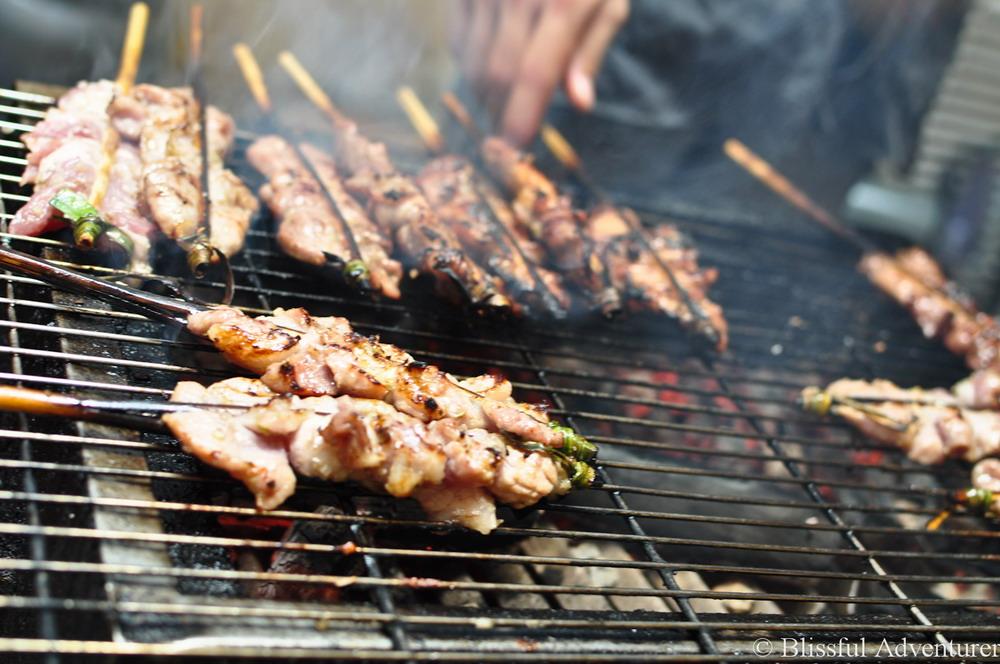 The baked cuisine is actually capable of making customers realize the rich meaning of life.
Fresh fruits and herbs are an indispensable component of Vietnam cuisine.
Sweet cuisine are great desserts for connoisseurs.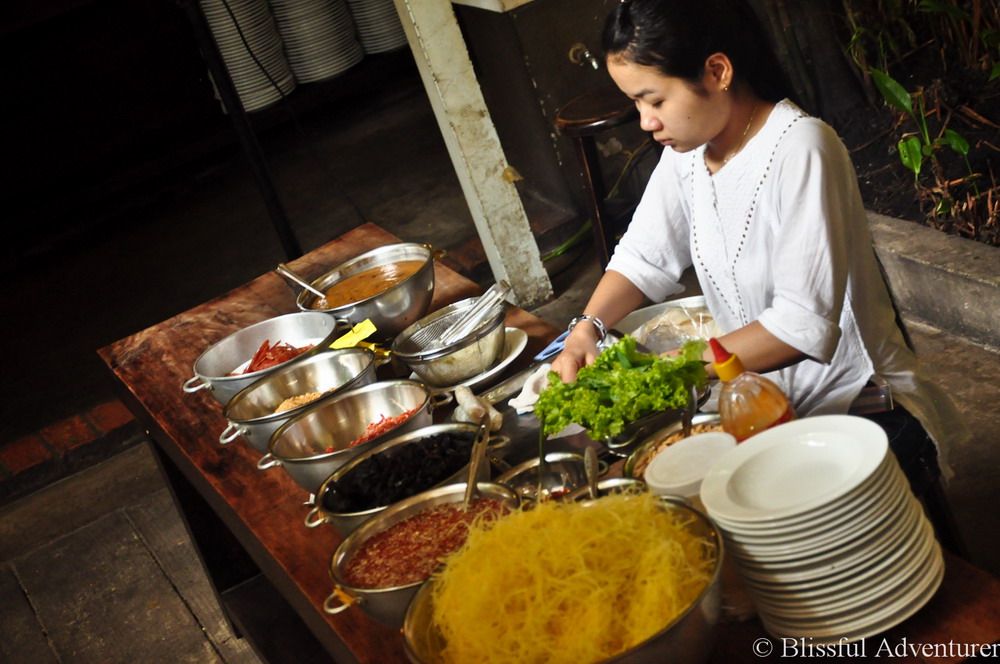 A simple dish can be a combination of many different components, for example, spring rolls.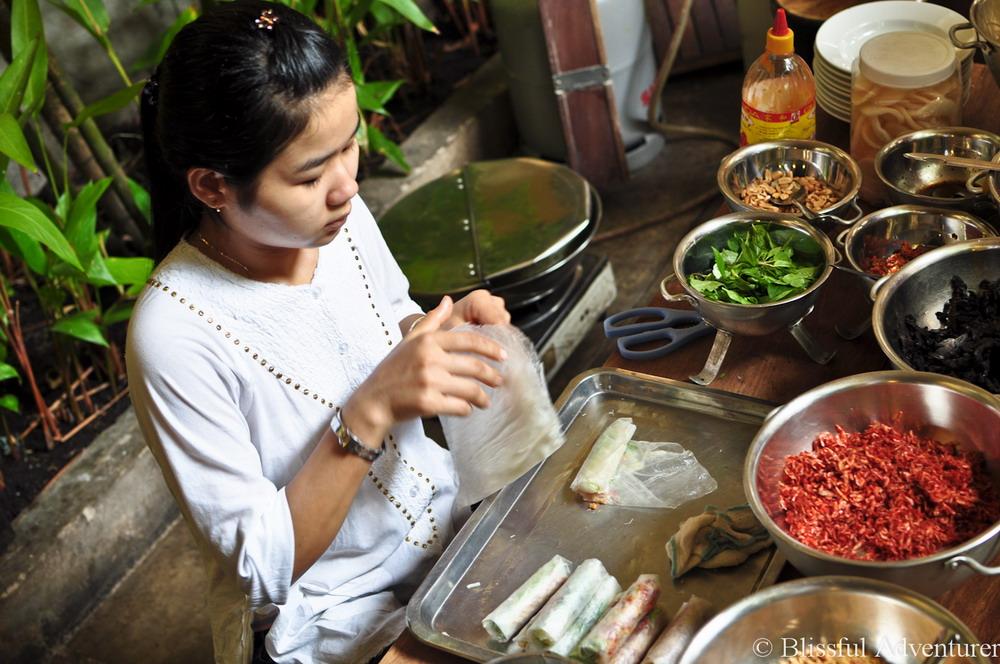 People here are as charming as the food they make.
Cold beer is available, and is cheap and with great flavors.
Vietnam-style draft beer must be tasted on the sidewalk, not in fancy restaurants.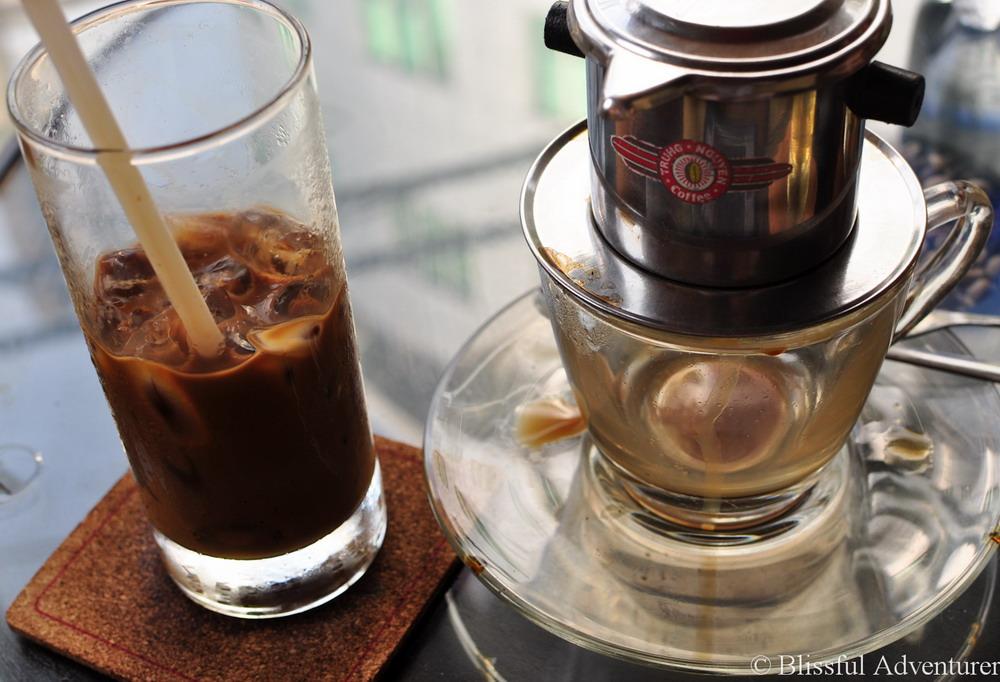 Iced coffee is a very popular drink in Saigon.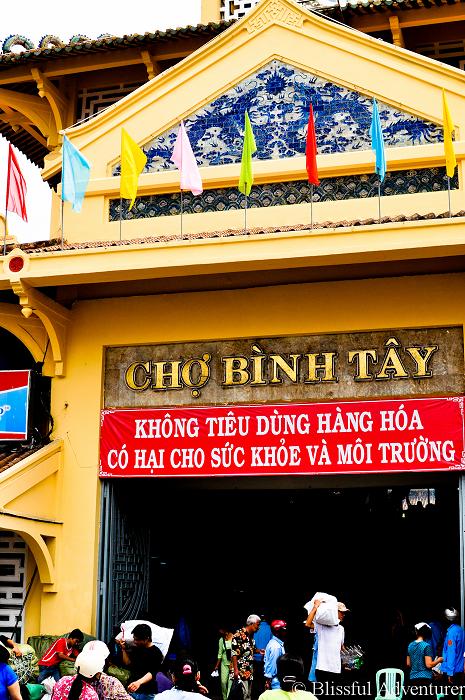 In addition to the restaurants, street cafes, markets are also an ideal place to explore Vietnamese cuisine.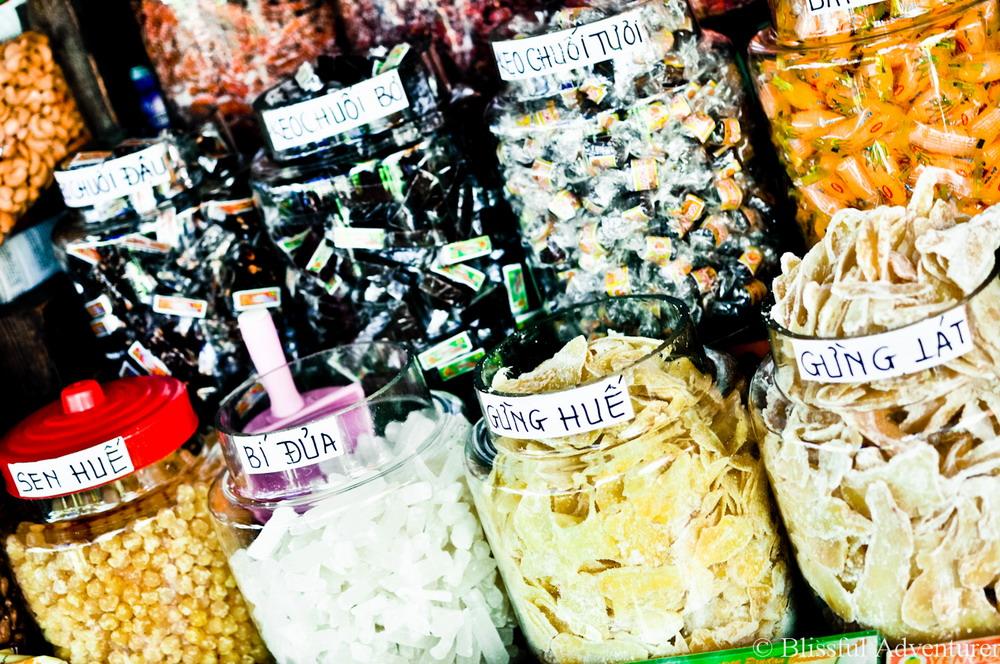 The products here may cause tourists to be dizzy because of their abundance.
There are numerous kinds of flavors to experience, from sweets such as tea, fruits...
… to other cuisine like bun nem (vermicelli with spring rolls) and bun thit nuong (vermicelli with roast meat).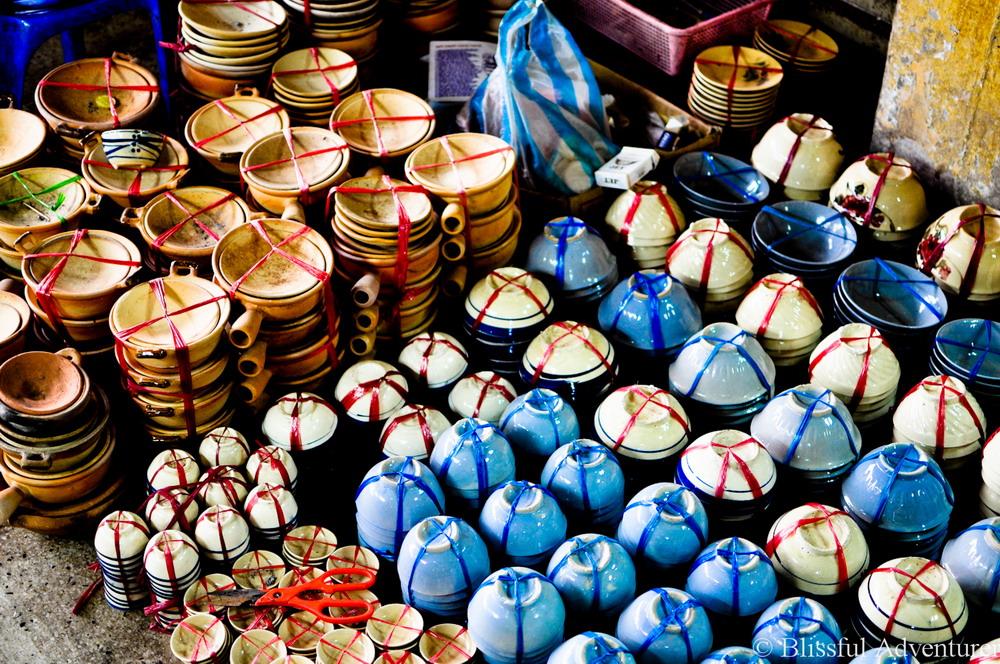 Leaving the realm of cuisine, Saigon's color is present in a variety of Asian goods.
The fabric will be used to make graceful ao dai (Vietnamese gown).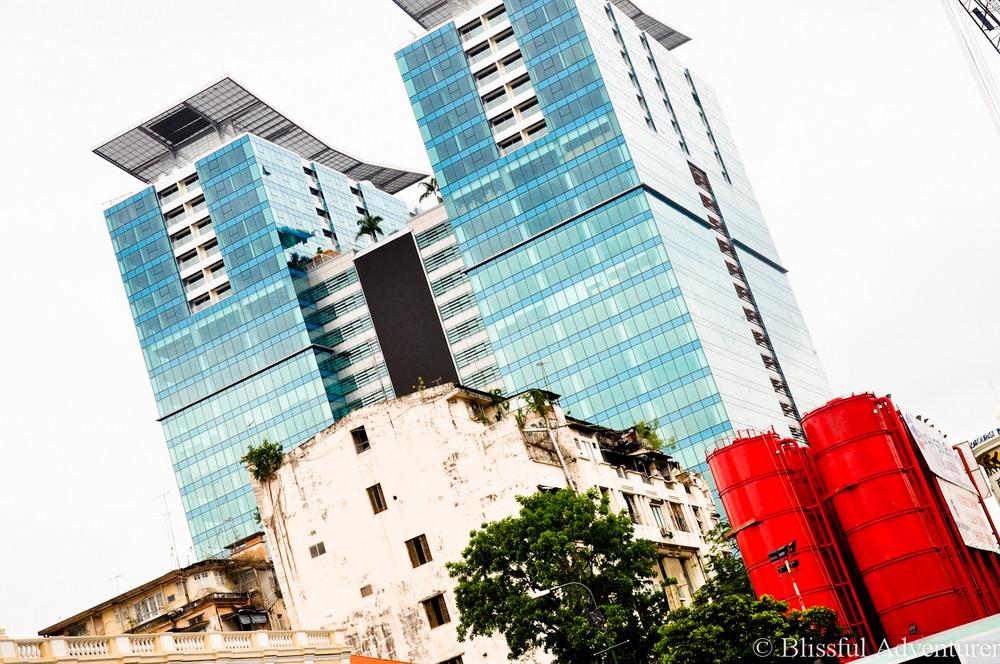 The mix of the old and new is a characteristic of the city.
Life is very vibrant and colorful on the street.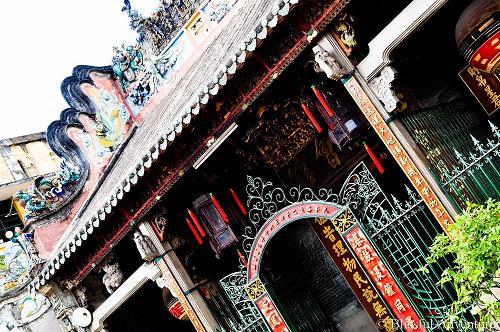 If you want to find stillness, the temples are the ideal destinations.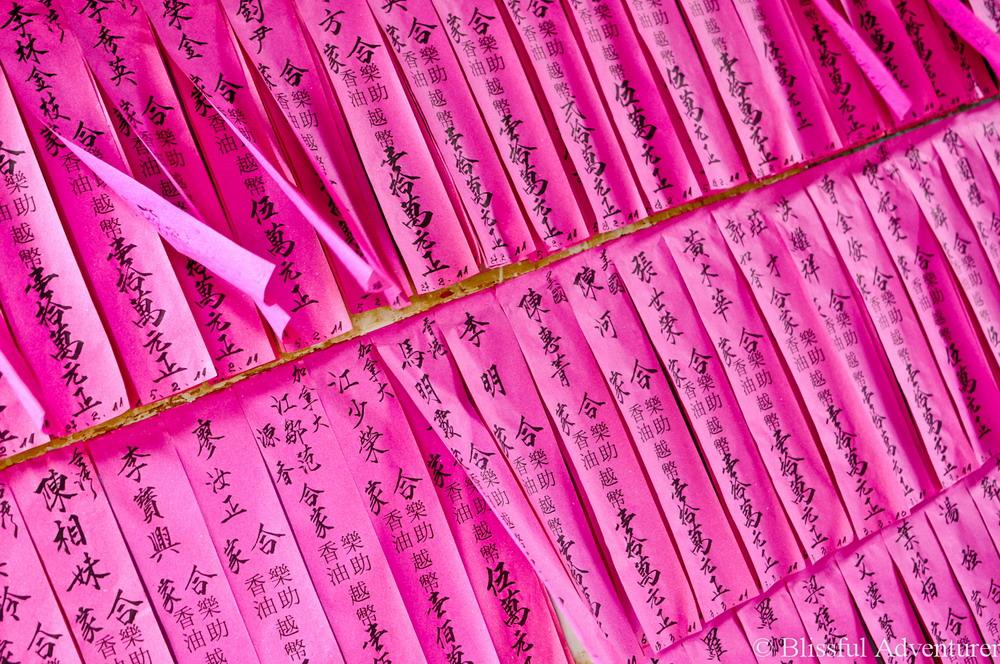 The colors here carry deep spiritual meaning.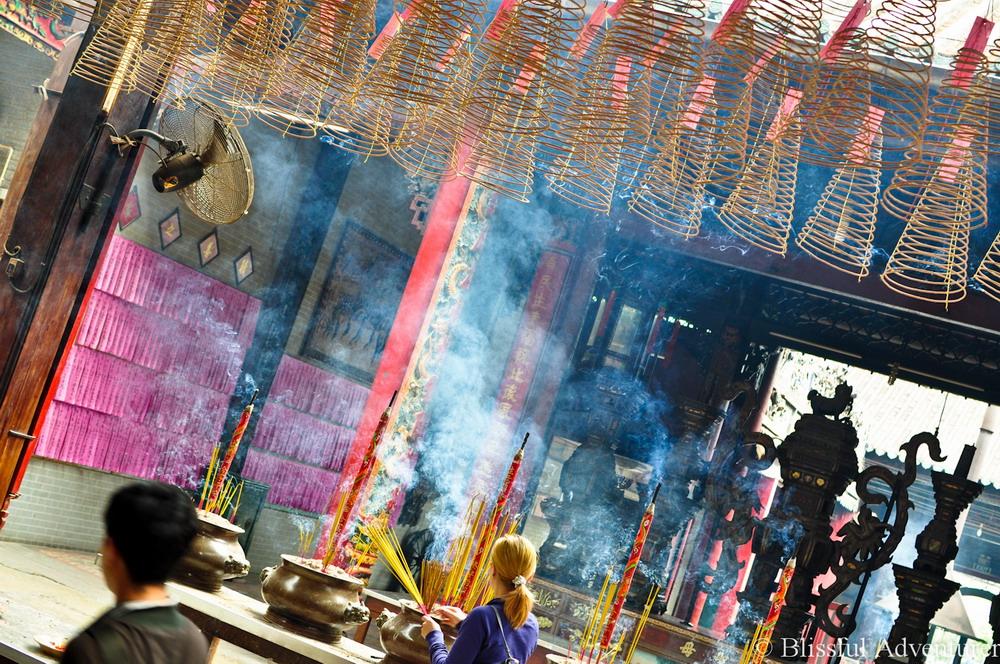 The space becomes more delicate and subtle suffused with incense smoke.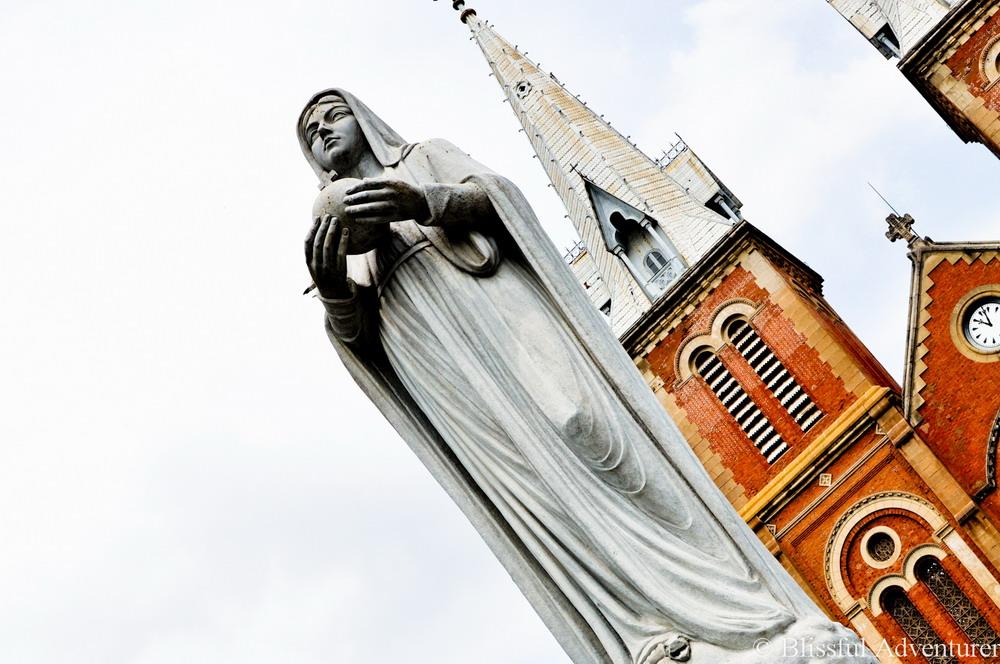 In contrast to the oriental temples are the impressive churches of the western style.
The colors of religion here have different meanings, but all bring peace to the human heart.
Saigon is a city of art lovers.
Kien Thuc/reds.vn