VietNamNet Bridge - This is a destination that should not to be missed for those who are interested in architectural heritage and traditional arts of the Khmer in Hanoi.
Situated on an area of 0.8 hectare, the Khmer temple of the Cultural Village of Vietnamese Ethnic Groups in Dong Mo, Son Tay district, Hanoi, is a copy of the K'Leang Temple in Soc Trang Province. This is a complex of the most distinctive buildings of Khmer people, which is considered a symbol of culture, religion and beliefs the Khmer in Vietnam.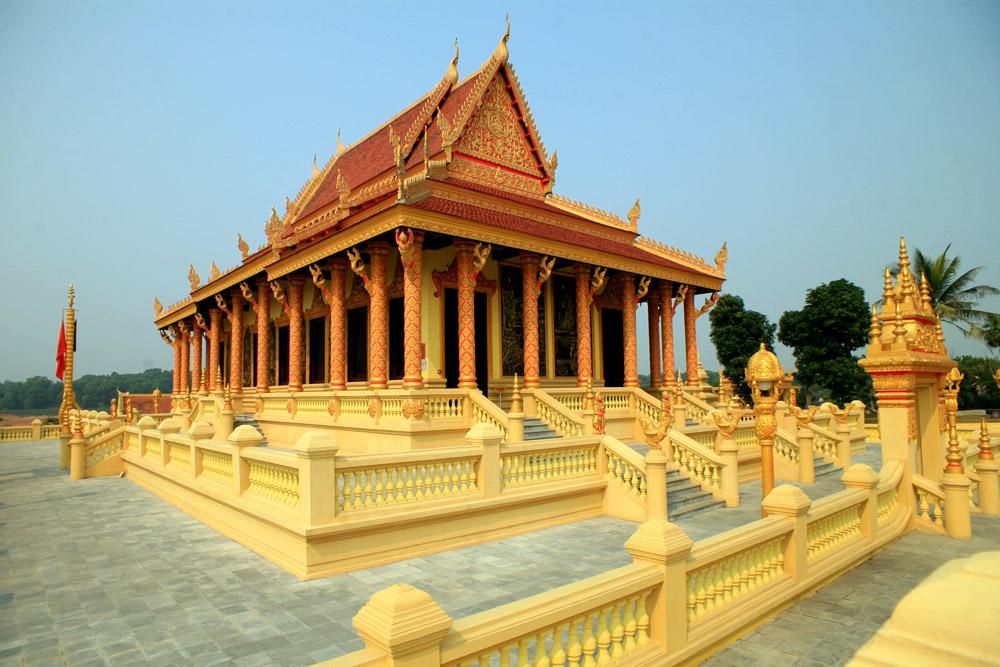 The first impression of the Khmer temple is its gate.
The front of the gate.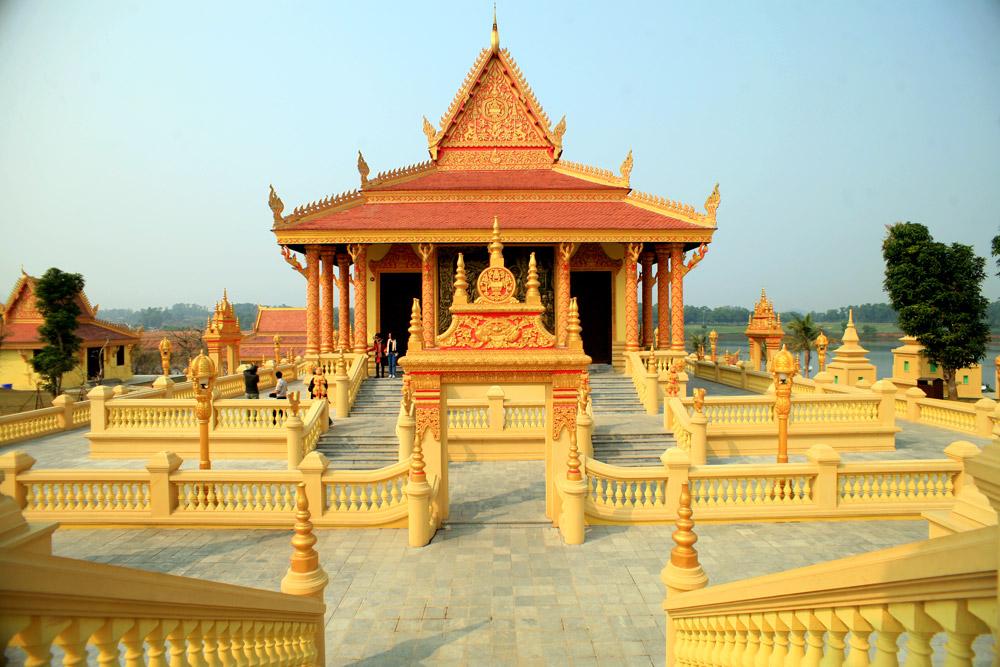 Behind the gate is the main sanctum.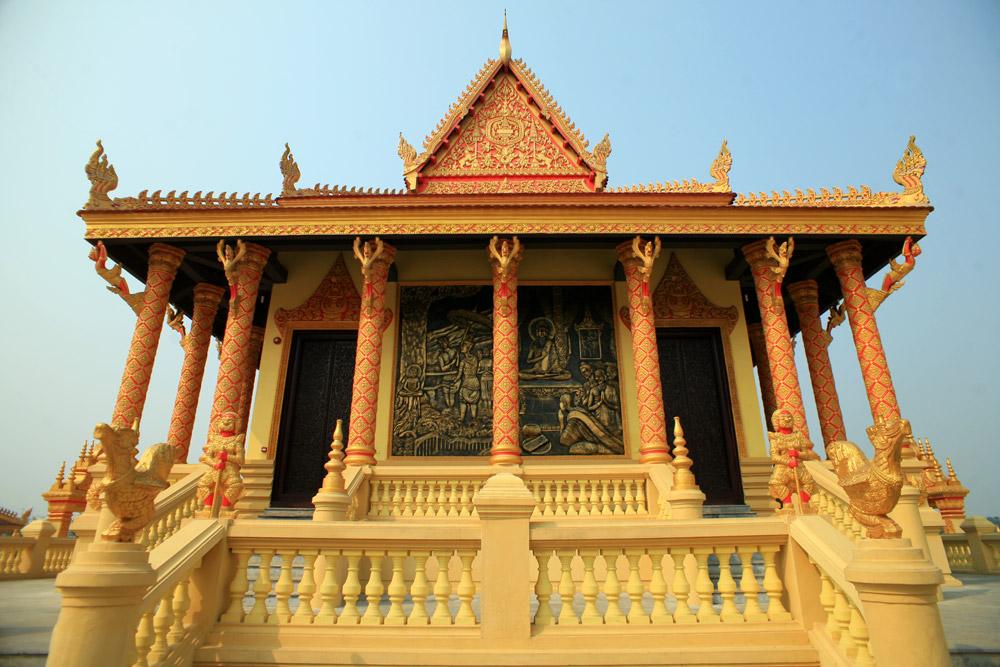 The sanctum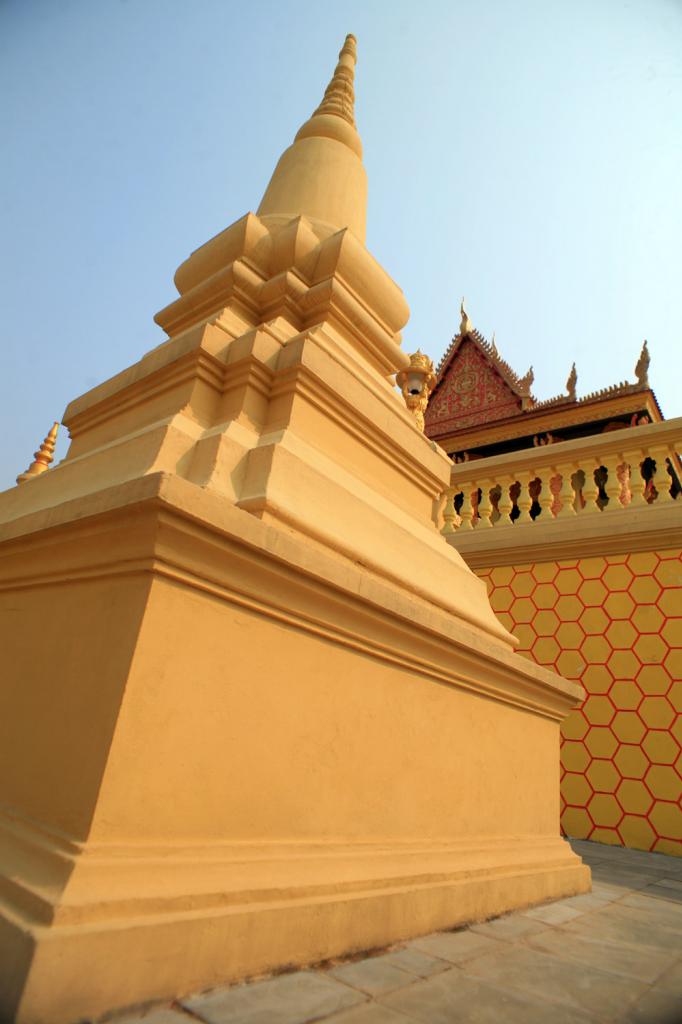 There are four stupas at the four corners of the temple, where keep the ashes of monks.
A Buddha statue on a corner stupa.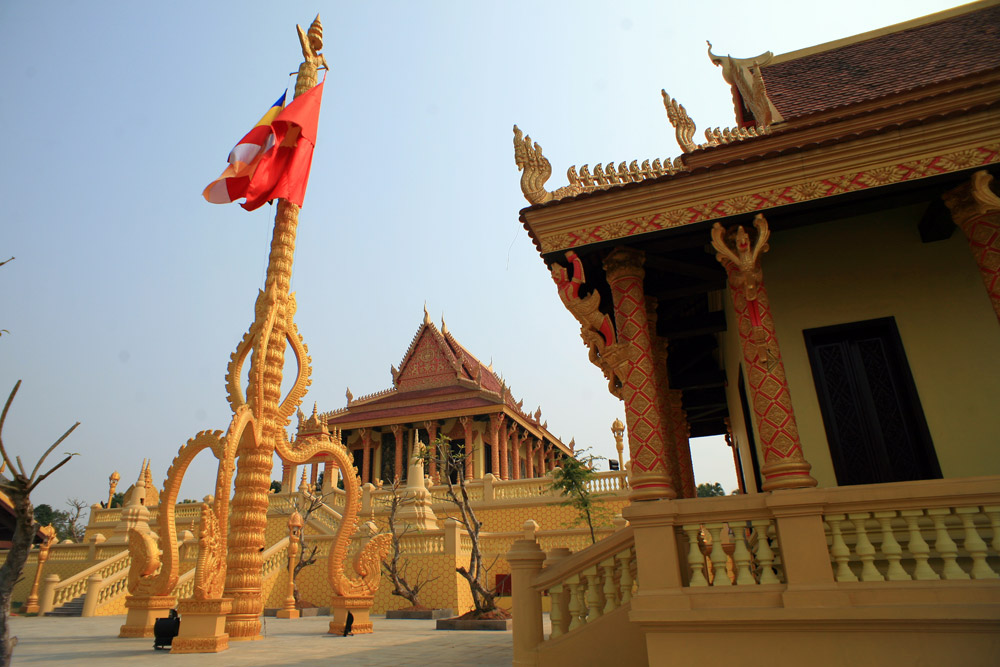 Behind the main sanctum is the Sala (abbreviated name of Saladana).
Ngo boats are kept here.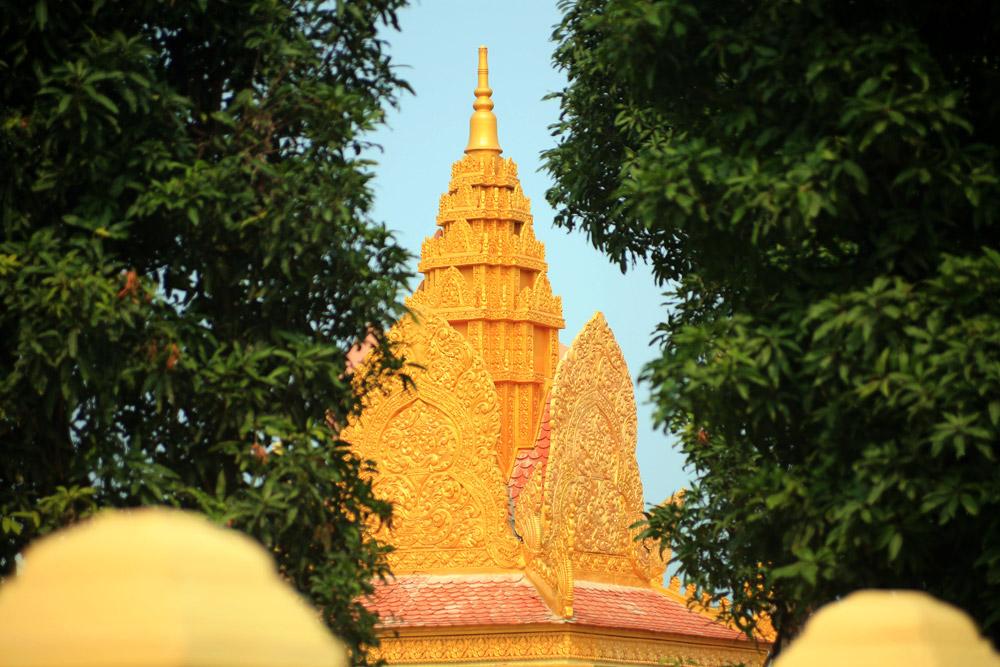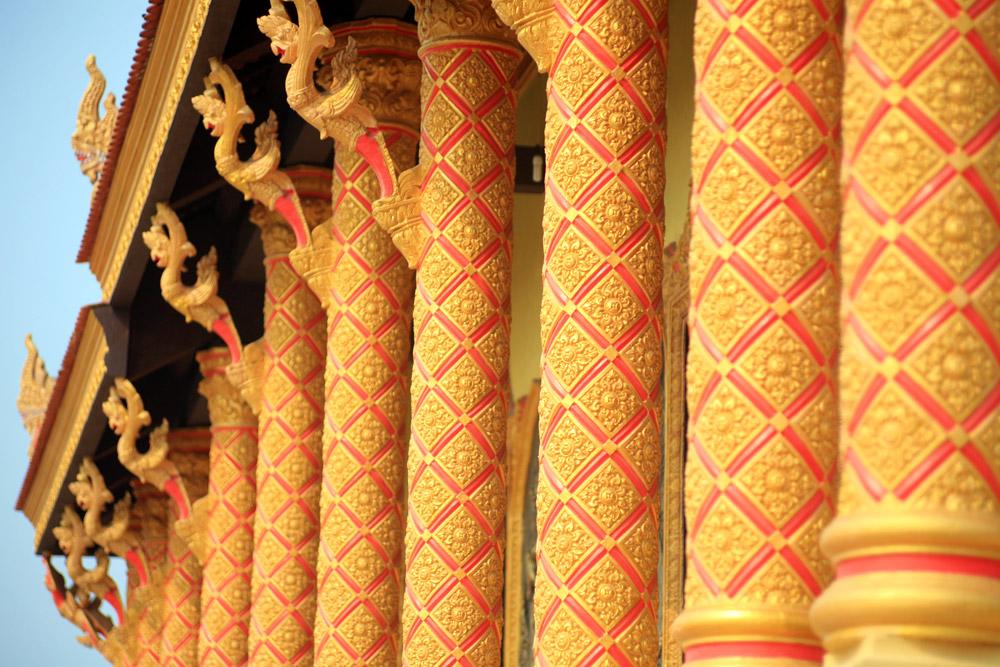 The pillars inside the main hall.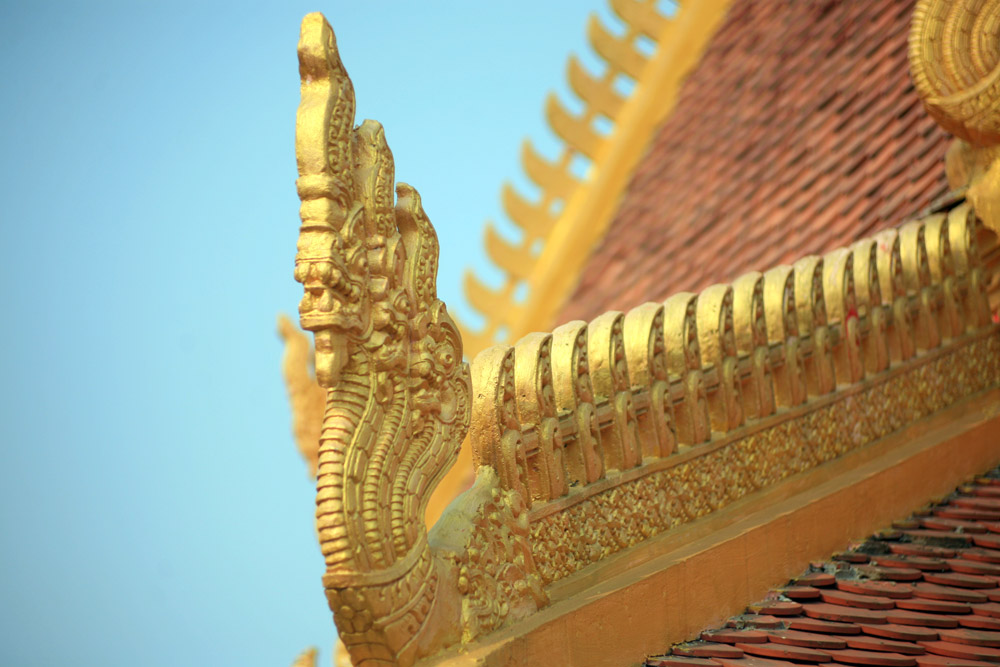 The roof of the main hall with Naga snake.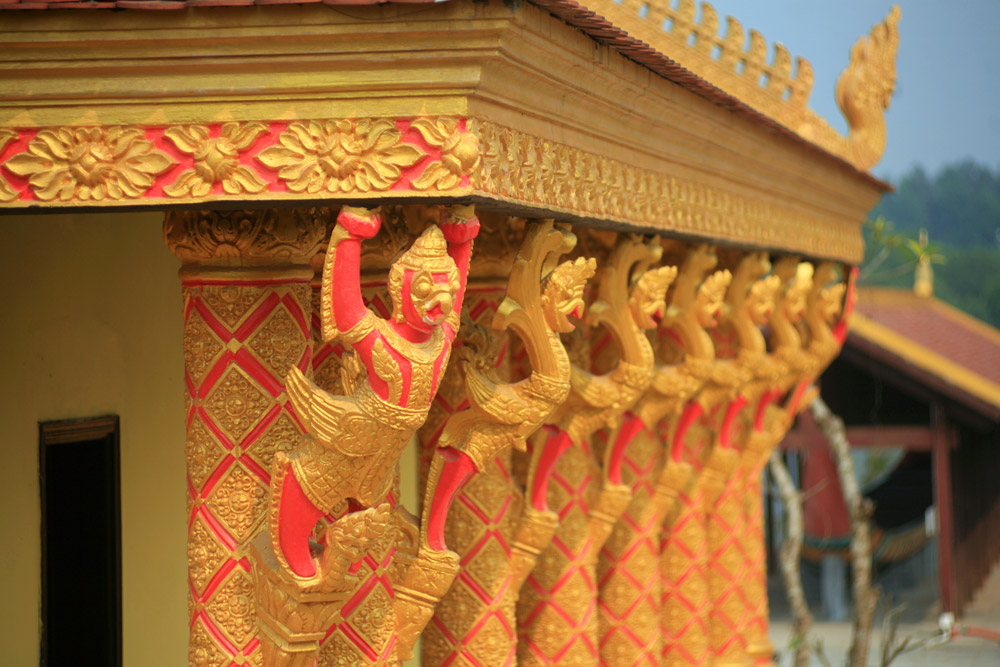 The Krud statues prop the main roof.
The Nor Tree God statues.
Asura doorman statue next to the entrance to the main hall.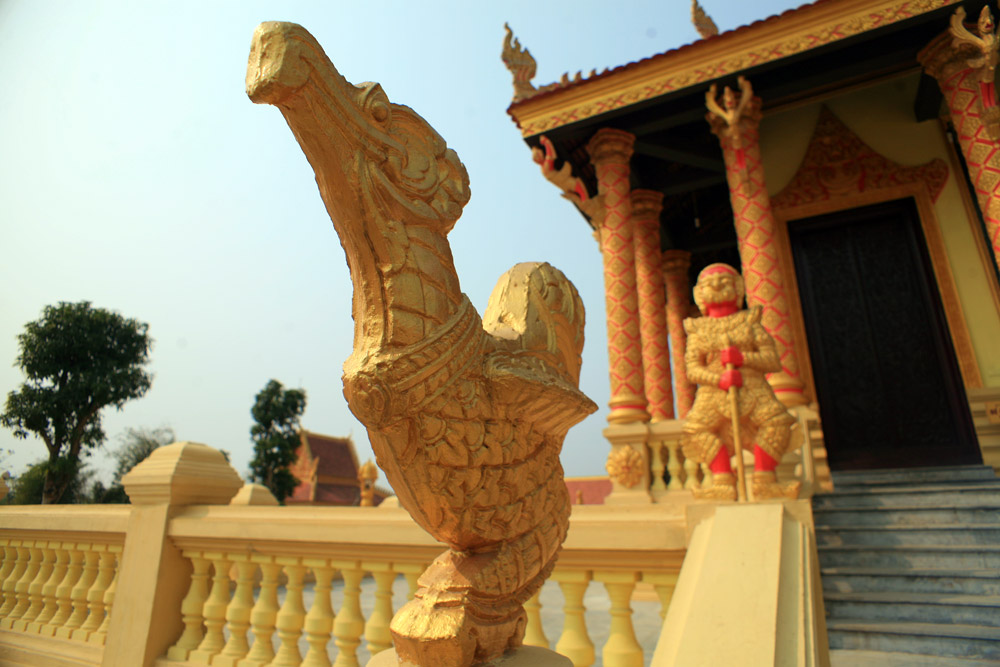 Garuda Bird God statue is placed in front of the Asura Statue.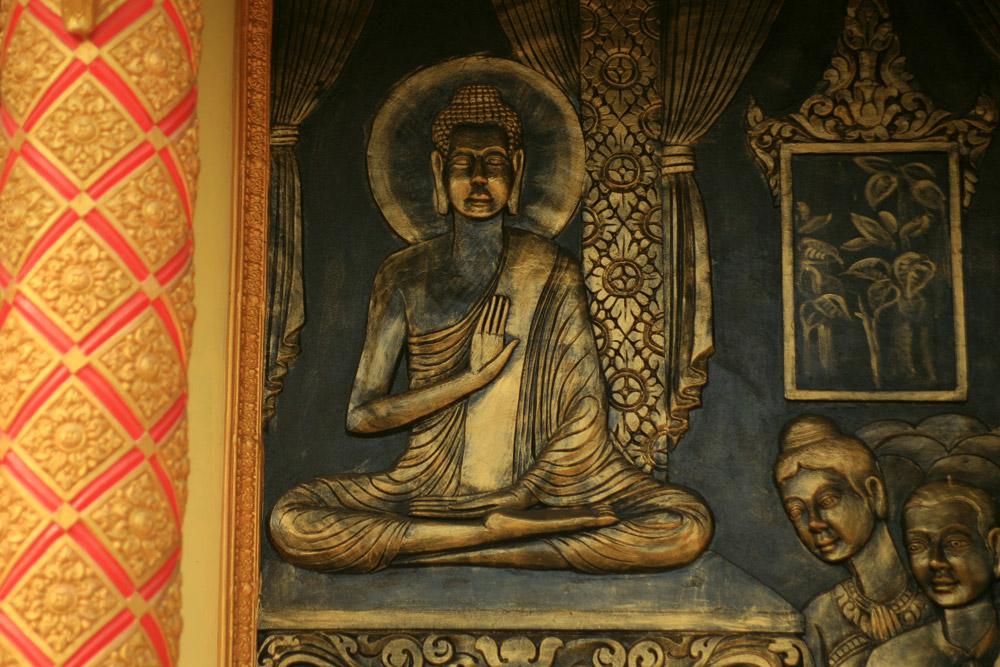 Reliefs in front of the main hall.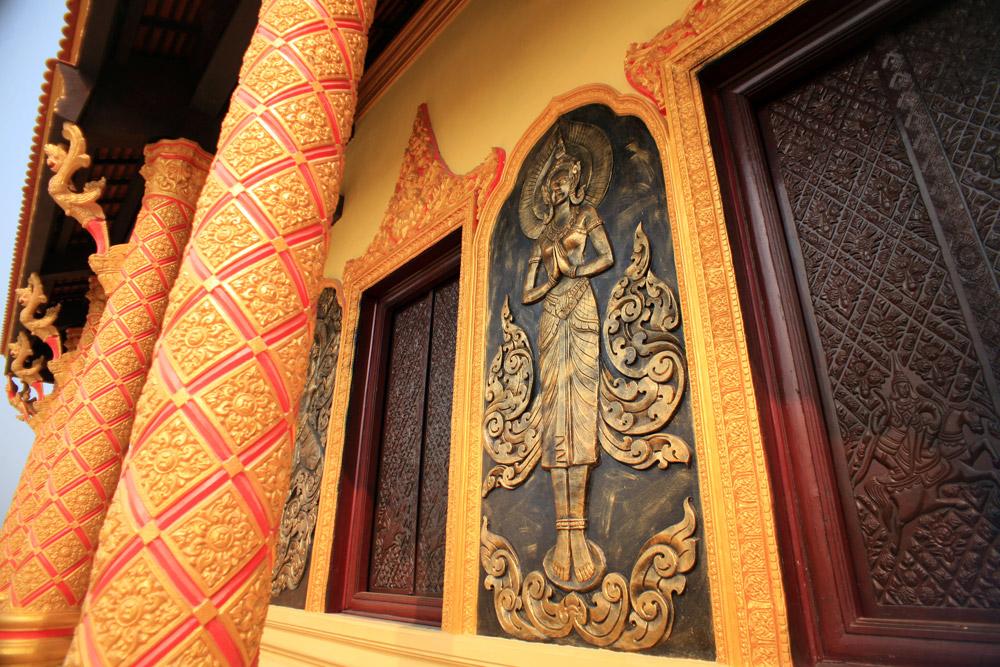 The Goddess.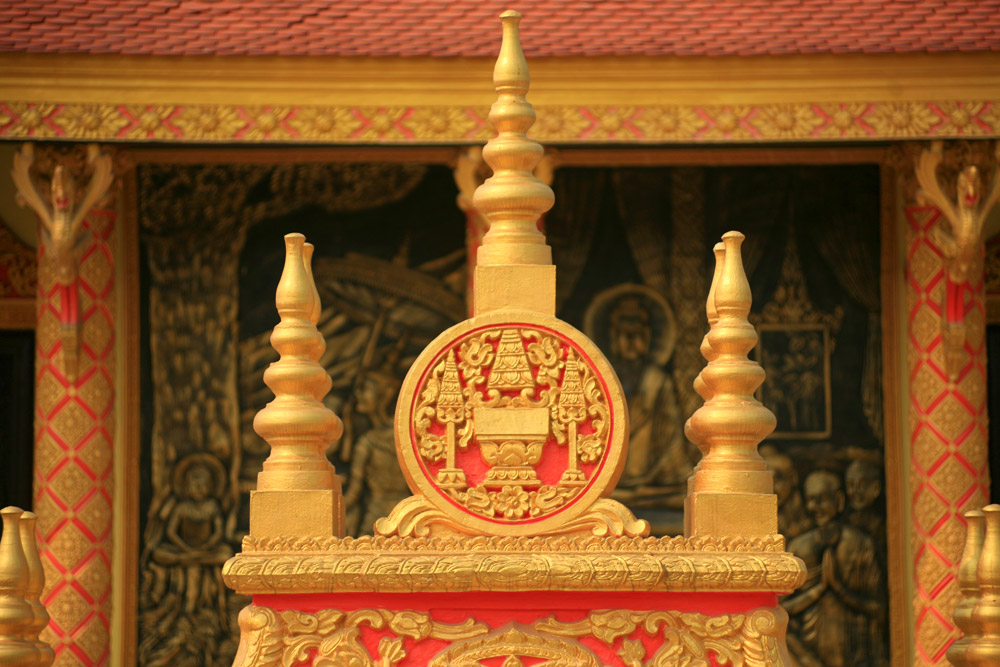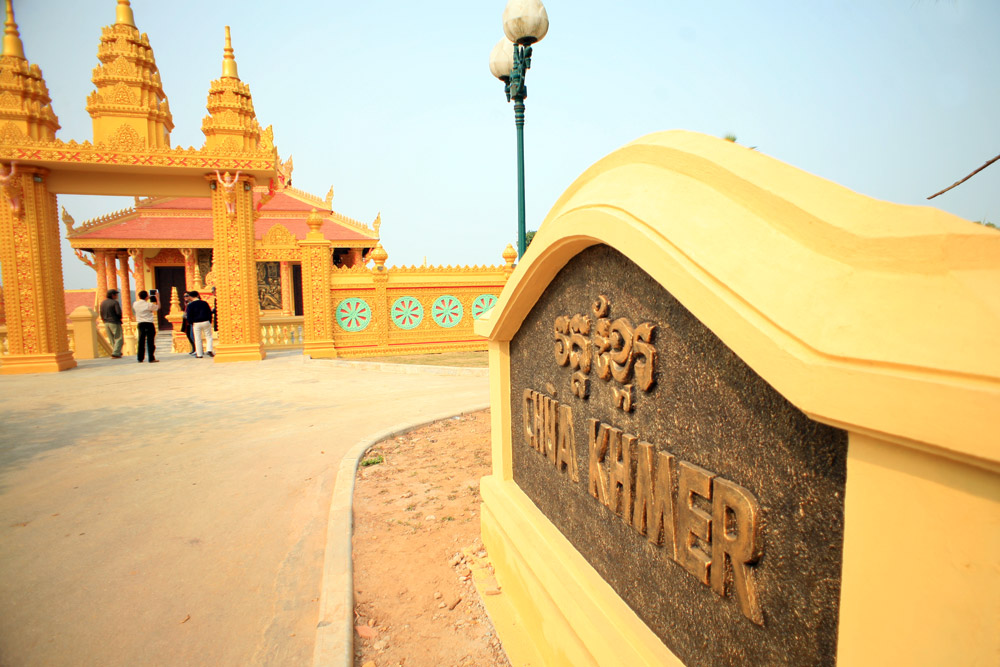 Kien Thuc