While in Quang Ninh if you want to avoid crowded beaches like Bai Chay or Co To, you should visit blissful and secluded beaches in the same province.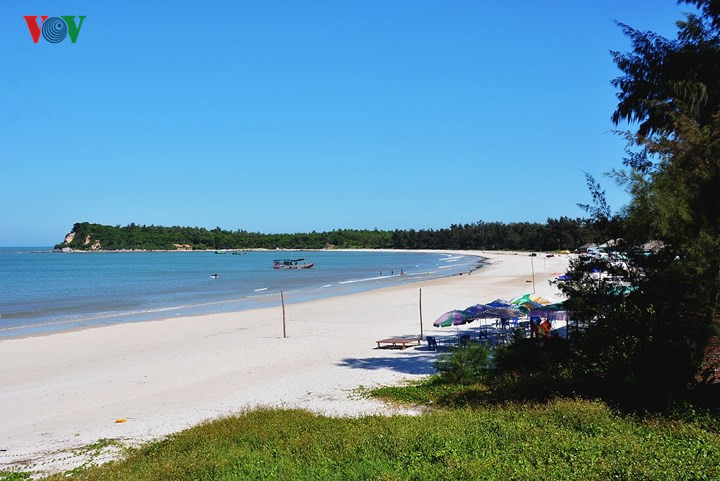 Quan Lan island is the top destination with beautiful beaches with white sand and expansive vistas stretching for kilometers.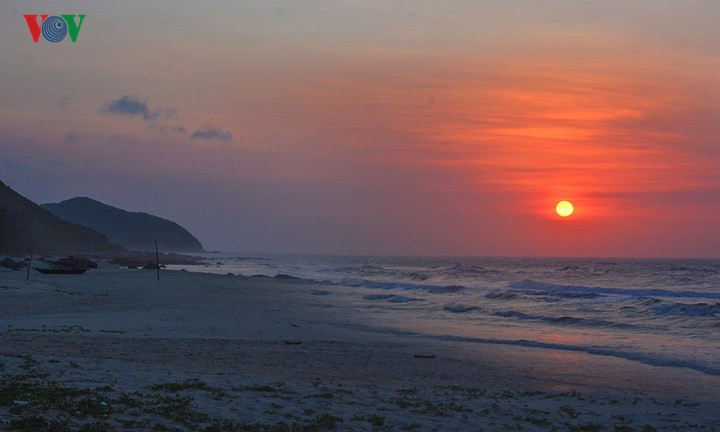 Three major pristine beaches in the island are Quan Lan, Son Hao and Minh Chau which are separated by Eo Gio and Bai Rua rock cliffs.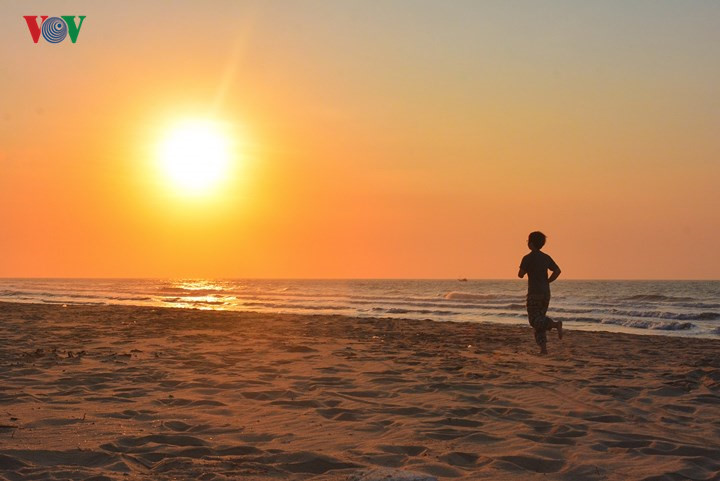 Visitors can enjoy scenic views of sunset in deserted beaches and go squid fishing or enjoy local cuisine on the island.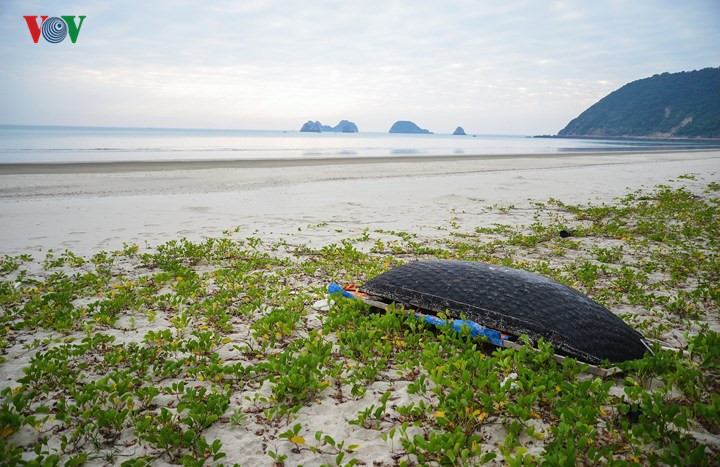 Ngoc Vung island is located next to Quan Lan with stunning beaches.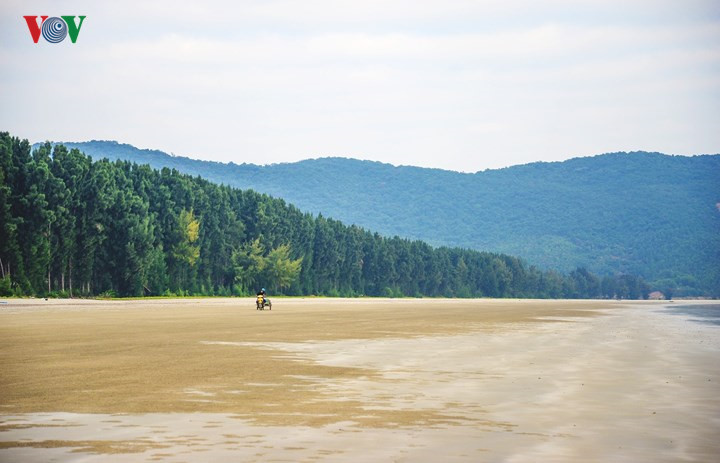 Truong Chinh beach on Ngoc Vung island stretches three kilometers and is separated from a residential area by green forests.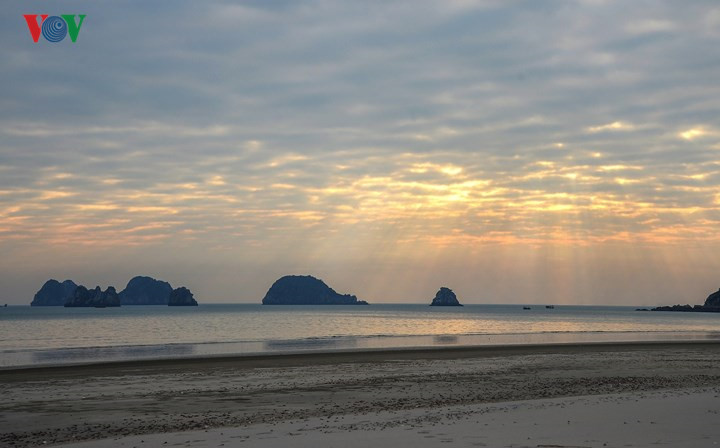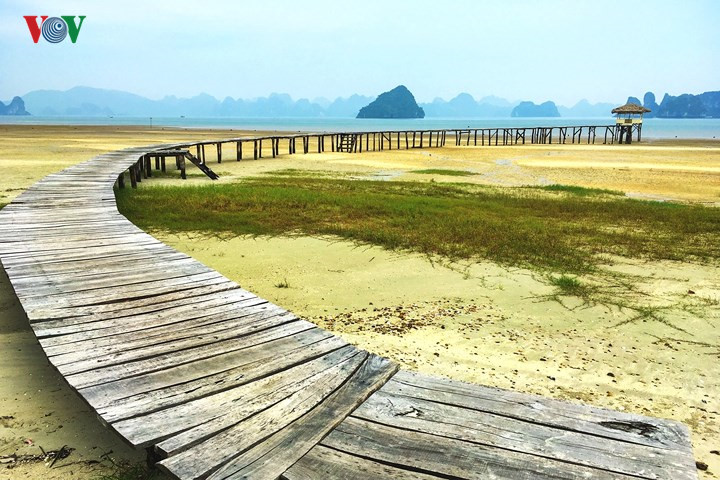 Some prominent beaches near the shore on Cai Bau island in Van Don district include Bai Dai, Viet My and Mai Quyen.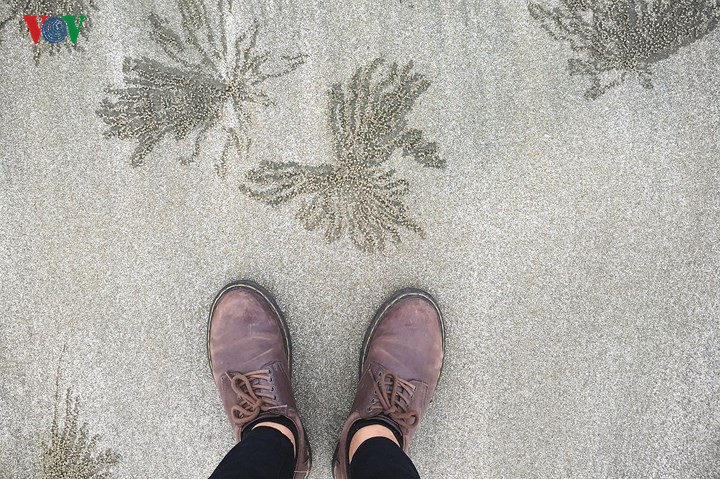 These beaches with spectacular views of Bai Tu Long bay with food and drink services for tourists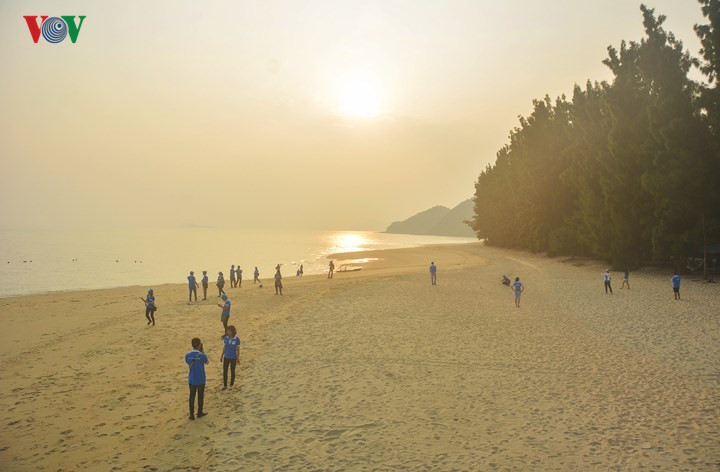 Cai Chien island in Hai Ha district is an emerging destination. From a deserted island, Cai Chien has become a favorite check-in point for beach lovers.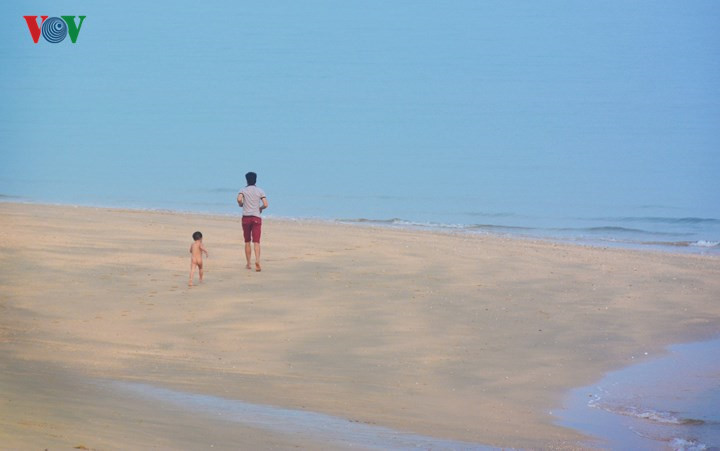 Dau Rong beach attracts visitors to its purity and natural scenery.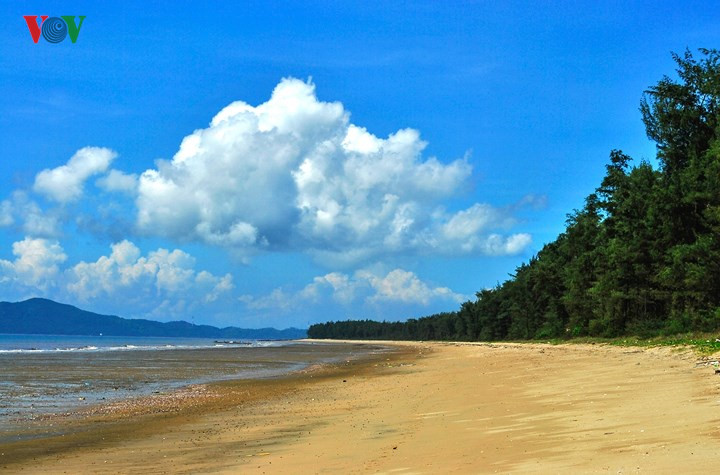 Tra Co beach in Mong Cai city is a longest beach in Vietnam with the total length of 15km and the wonderful cape of Sa Vi, the starting point of the S-shaped Vietnam.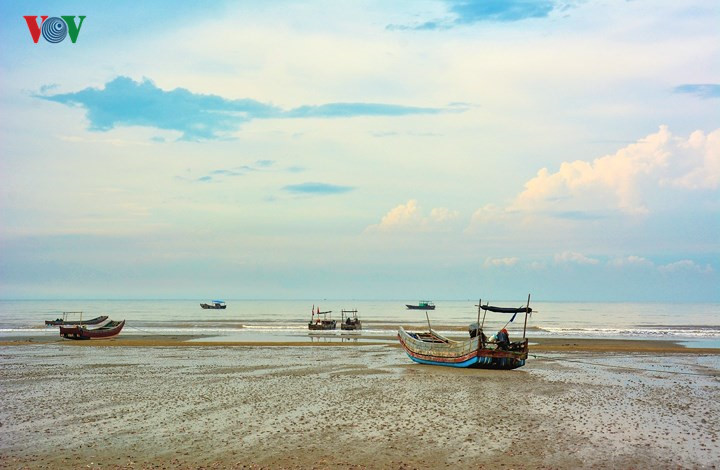 Tra Co beach entices visitors with romantic beauty and local fishing life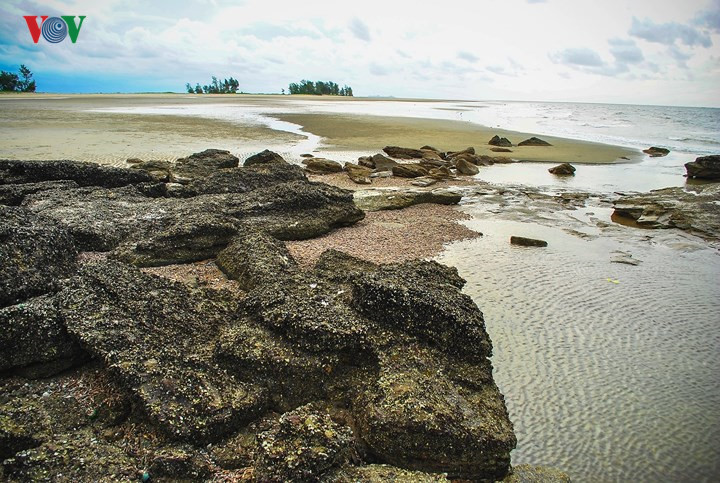 Tra Co beach provides wonderful locations for selfie photos and playing on the white sands.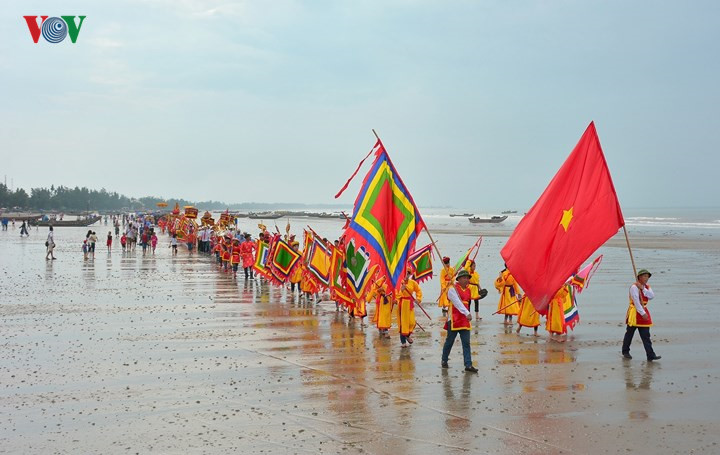 Tra Co beach is mostly crowded in summer with the highlight of Tra Co festival.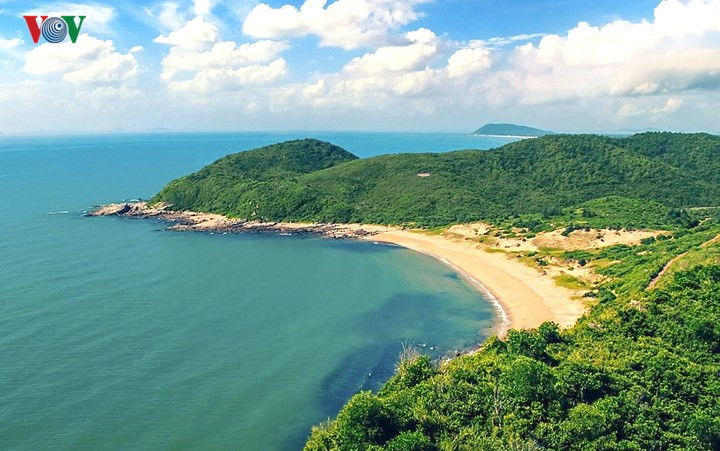 Vinh Thuc is the most tranquil island in Mong Cai, followed by secluded beaches such as Ben Hen, Dau Dong.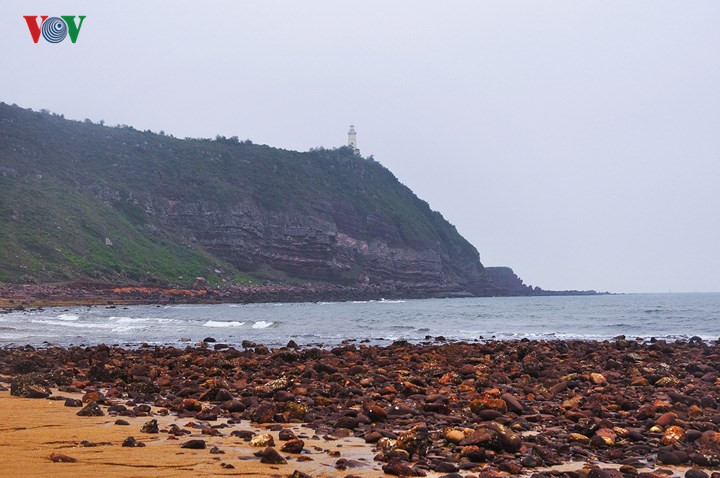 Colourful rocks and an ancient lighthouse are seen on the beaches.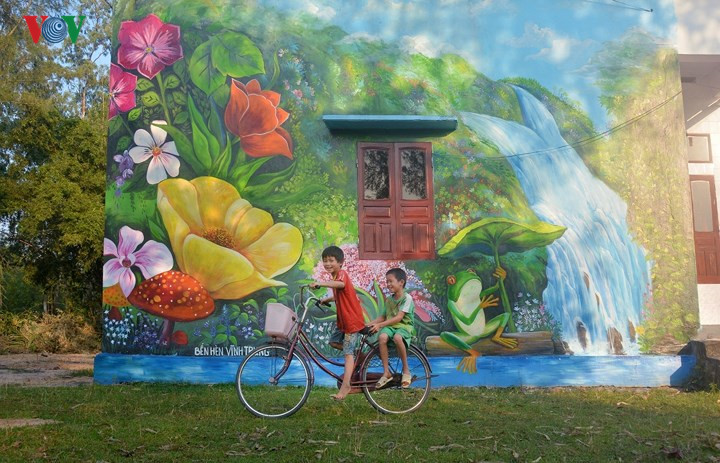 Vinh Thuc attracts tourists to its mural villages.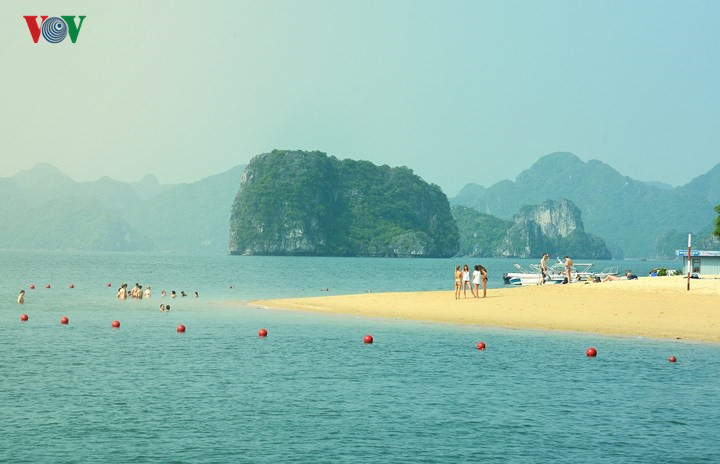 Breathtaking beaches in Ha Long bay and Bai Tu Long bay including Ti Top offers visitors with scenic views and tranquility.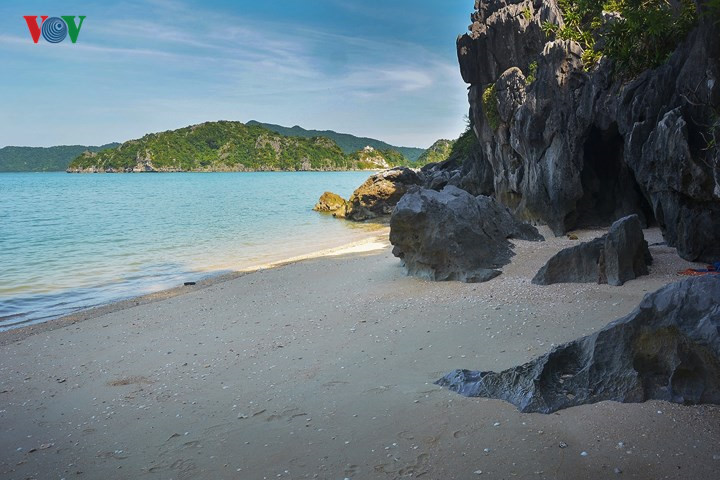 These "Robinson" beaches are often deserted with few visitors.
VOV