Once taking a tour to the central city of Danang, which is famous for its pristine beaches, world-renowned tourist destinations and tasty seafood dishes, nature enthusiasts should not miss a chance to explore Nam O Reef in Hoa Hiep Bac Ward in Lien Chieu District.

Around 17 kilometers from the city downtown, Nam O has been previously known as a fishing village attached to local fishermen's livelihood.
Apart from poetic landscapes of the tourist site surrounded with golden sand dunes, crystal blue water and undulating rocks, Nam O Reef has become more charming in the eyes of local and foreign tourists by a wide variety of enchanting activities such as relaxing on the beach, going fishing and experiencing a scuba diving service to admire coral reefs and colorful fishes.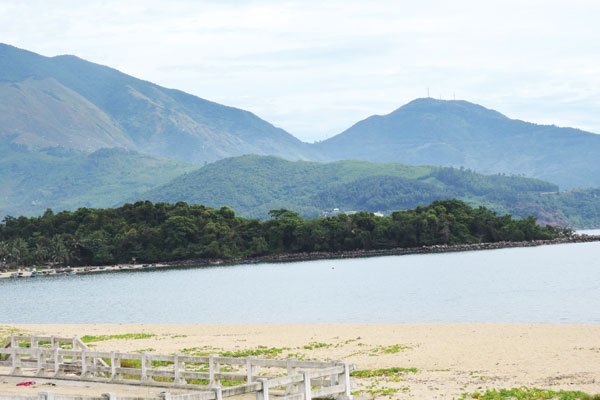 A striking view of Nam O Reef in Hoa Hiep Bac Ward, Lien Chieu District in Danang City seen from Xuan Thieu Beach
Tourists are seen enjoying the cool atmosphere at the tourist site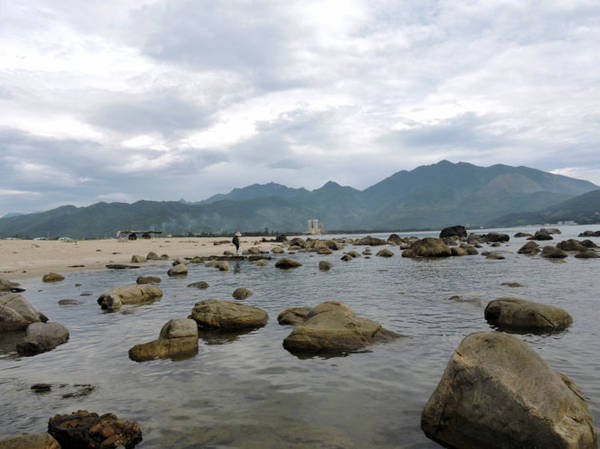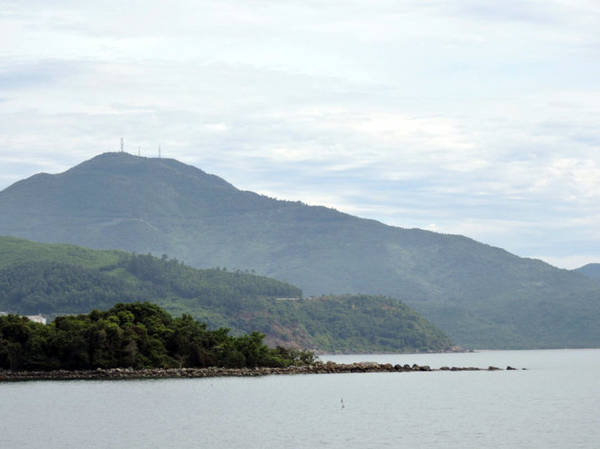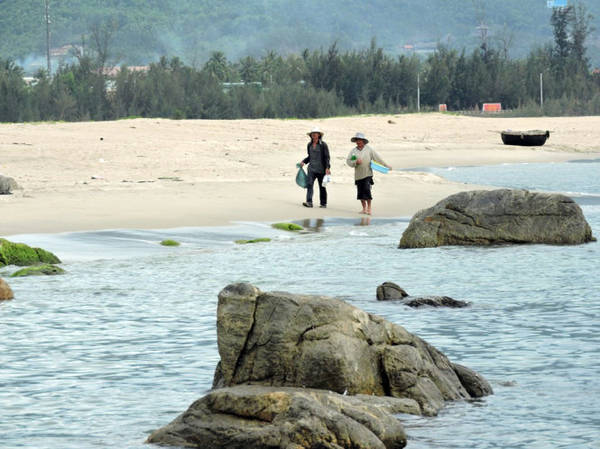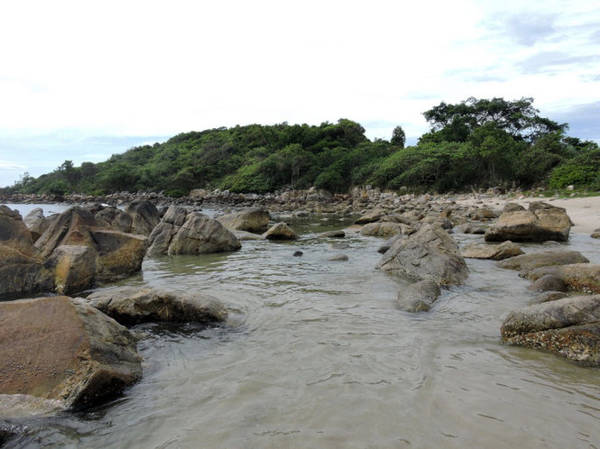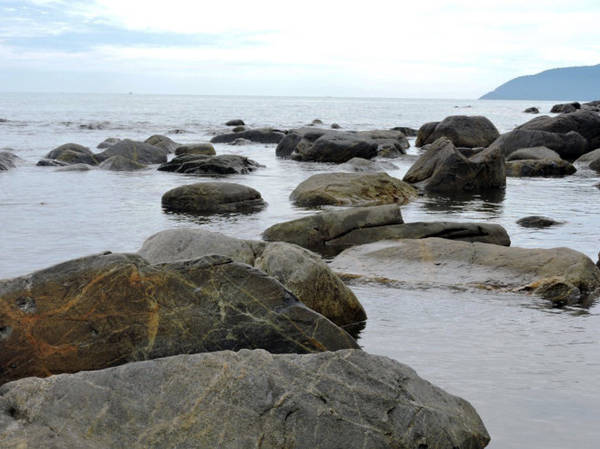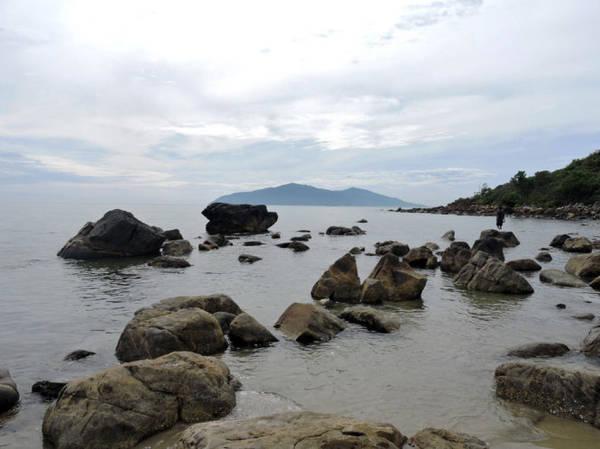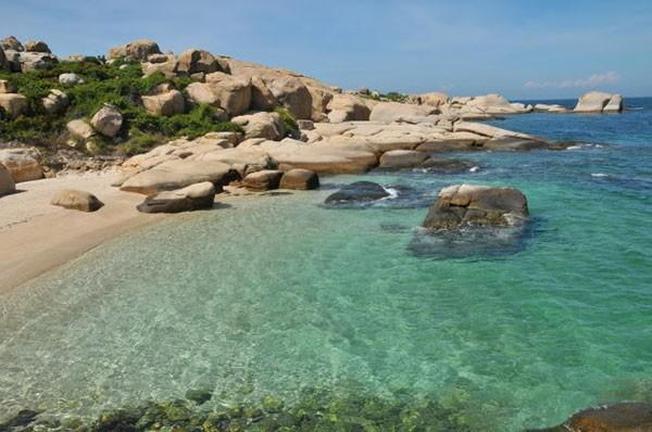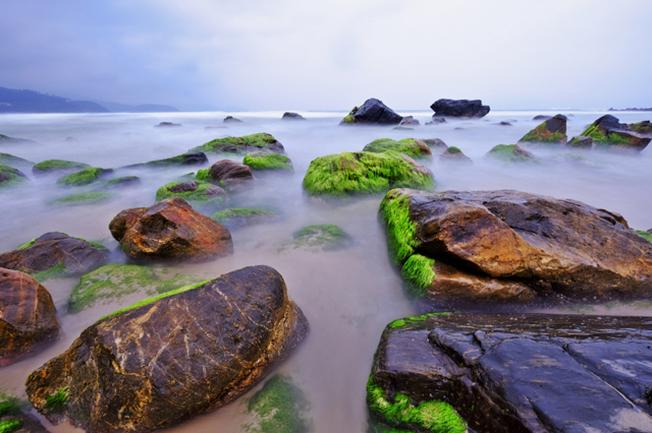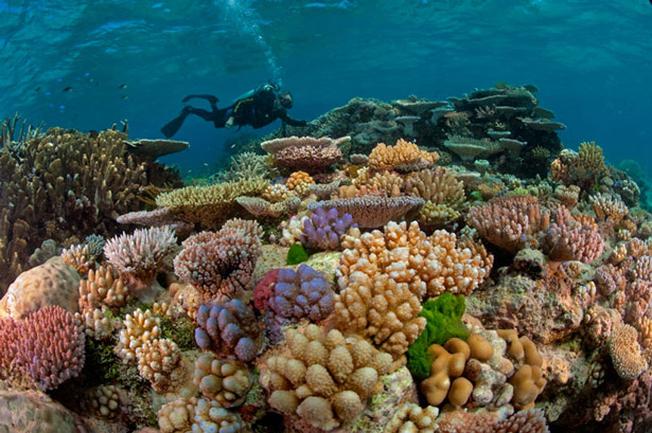 SGT/VNN