Cua Dai beach in the central province of Quang Nam was recently named the world's most affordable beach by the Netherlands's tourism website travelbird.nl.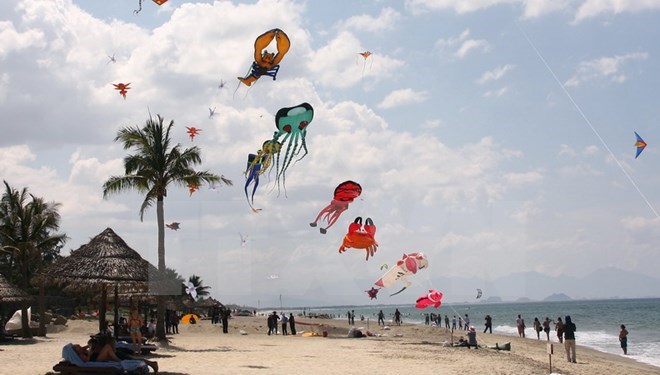 Cua Dai beach
In late July, the website released a list of 250 of the world's most iconic beaches, in which the Vietnamese holiday spot was identified as the go-to destination for penny pinching beach-lovers.
It found a day out at Cua Dai, near the UNESCO World Heritage city of Hoi An, cost holiday-makers an average of 13.54 USD, including lunch, a beer, a bottle of water, ice cream and sunscreen.
The world's most expensive beach was in French Polynesia, with a day at Maui Beach in Tahiti costing 60.13 USD.
Cua Dai beach, which is 7.6km long and about 5km from Hoi An's old quarter, is a popular destination for tourists visiting the ancient city.
VNA