VietNamNet Bridge – Visitors can explore more than 50% of the tourist destination in the Mekong Delta province of An Giang in four days.
Day 1
Depart from Ho Chi Minh City to Chau Doc at 1am
6am: Arrive in Chau Doc, check-in at the hotel, have breakfast.
8am: Go to Bung Binh Thien, the largest fresh water lake in the Mekong Delta. The lake covers about 200-300 hectares in width and four meters in depth in dry season. However, the zone is directly influenced by the hydrographic system of the Mekong River and thus the width triples in the rainy season, with the depth increasing up to seven meters.
The lake is tranquil year round. When the area floods most rivers in the Mekong Delta are muddy with alluvium, the water of Bung Binh Thien remains clear and blue; a landscape endowed with the highest biological diversity in An Giang.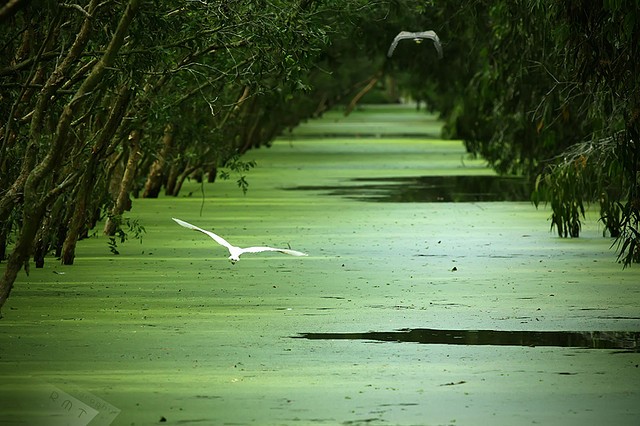 Bung Binh Thien is a place of tranquility where visitors can discover water-lilies and lotus swaying in the wind on the lake, and the bustle of creatures such as fish, shrimp, snakes and turtles under water.
This is home to many ethnic Cham people.
1.30pm: Sightseeing, shopping in Chau Doc market, where tourists can buy salted fish, fruits, stuffed toys and electronics.
3pm: Visit the Minh Dao Temple, which is beautiful and quiet.
4.30pm: Riding up the Sam Mountain.
6pm: Visit Ba Chua Xu, a famous temple of Chau Doc and the Mekong Delta.
6.30pm: Have dinner at the foot of Sam Mountain.
7.30pm: Sightseeing, shopping at the nearby night market.
9pm: Taste beef hot pot or beef soup, the specialties of Chau Doc
11pm: Back to the hotel
Day 2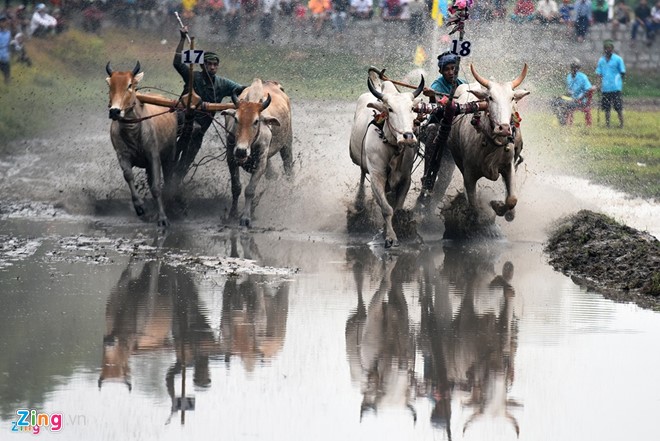 7.30am: Leave Chau Doc to Tinh Bien
8.30am: Arrive at the 705 m Nui Cam (Forbidden Mountain), the highest mount in An Giang, where you can visit the Linh Son Pagoda, Phat Lon Pagoda, the giant statue of Maitreya Buddha.
1.30pm: Visit Ket Mount in Nha Bang town, Tinh Bien district, the home to many relic sites.
4pm: Visit the market of Tinh Bien.
6pm: Arrive at Tra Su, check-in at the hotel.
7pm: Take dinner and walking around.
10am: Back to the hotel.
Day 3
8am: Leave the hotel to the Tra Su cajeput forest. Hire a boat to tour the forest. Tourists can go fishing and take lunch here.
3pm: Go to Tuc Dup, check-in the hotel, have dinner and rest.
Day 4
8am: Visit Co To Mount.
4pm: Come back to HCM City.
Pha Le