VietNamNet Bridge - In the southern province of Tien Giang, tourists should drop by Binh Duc Commune in Chau Thanh District to take a close look at different snake species at the Dong Tam Snake Farm, the largest snake farm in Southeast Asia.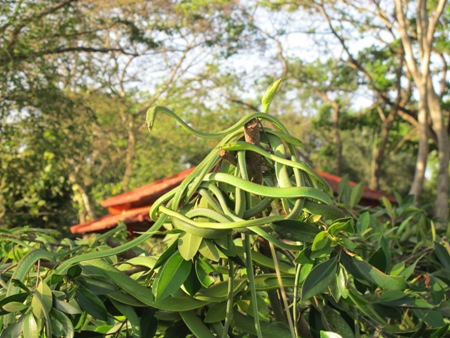 Vipers

This is the province's biggest such facility and one of the country's largest snake breeding and anti-venom making center. Covering 11 hectares, the farm, about 10km from My Tho City, has a collection of over 50 species of snakes, including poisonous ones, such as king cobras, Colubridae snakes and pythons.
The farm's snake museum has been certified as the first snake museum of Vietnam by the Vietnam Records Book Center. Next to the museum are restaurants serving snake dishes including rice soup with snake, snake salad and fried snake bones.
Visiting the Dong Tam farm, tourists can learn how to treat snakebites, remove venom and use venom as medicine. Snake wine, powder, glue and anti-venom are available at shops around there.
Apart from snakes, Dong Tam is home to sheep, ostriches, tortoises, monkeys, birds and crocodiles, as well as a lot of large trees, green space and lakes. The farm is not only a place for preserving rare snake species and doing research on snakes but a center for visitors to indulge in wildlife and explore nature.
Tickets for admission to the farm cost VND25,000 (around US$1) per adult and VND15,000 per child.
Below is the suggested three-day trip to Tien Giang.
Day 1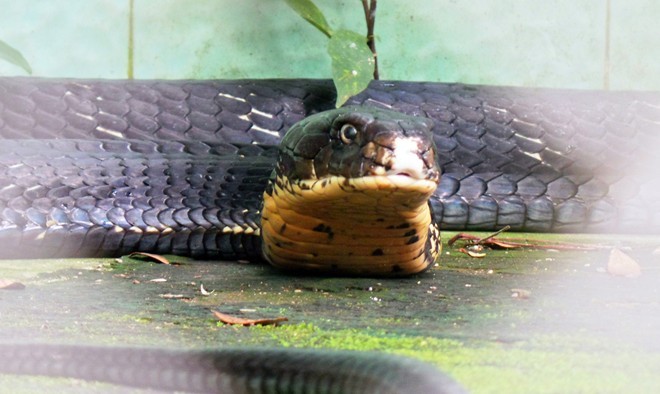 7 am: Departure from Ho Chi Minh City to Tien Giang. If traveling by car, you can choose Trung Luong Expressway.
9am: Stop for breakfast in My Tho City
10am: Going to Dong Tam Snake Farm. Making a tour around the farm to see different species of snakes, learn about their life, the procedures to collect venom and to produce snakebite medicine.
12pm: Having lunch in the museum. Take a rest.
1 pm: Leave the snake farm to the Rach Gam - Xoai Mut relic site.
3pm: Visit Vinh Trang pagoda on Nguyen Trung Truc road in My An hamlet, My Phong commune. The temple was built in the early 19th century, featuring Asia – European architecture.
4pm: Visit the My Tho Cathedral at 32 Hung Vuong Street, which was built in the early 20th century with the Western European style.
5 pm: Go to the hotel to take dinner, discover My Tho City at night.
Day 2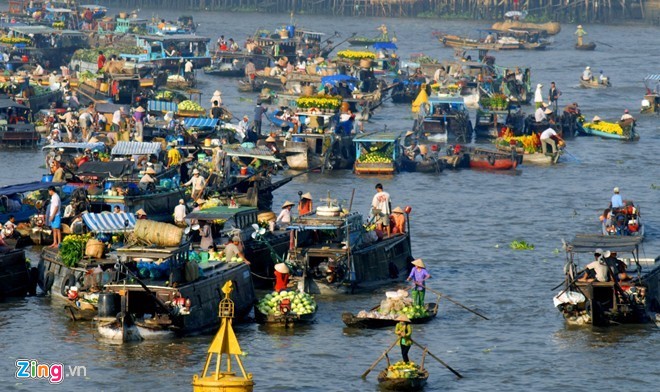 7am: Check out of the hotel, depart for Go Cong.
9am: Discover Truong Dinh Mausoleum, a temple of Oriental architecture.
10am: Visit the complex of tombs built in 1826 of the Pham Dang family. This is one of several works in the southwestern region which have existed for several hundred years.
11am: Go to Tan Thanh beach, one of the famous beaches in the southwestern region. You should catchoysters and enjoy delicious dishes processed from oysters.
2pm: Visit, purchase and enjoy seafood at Vam Lang market.
4pm: Drop by Kieng Phuoc village to see a giant whale skeleton at the village's communal house.
5 pm: Go to the hotel to rest, have dinner, and explore Go Cong at night.
Day 3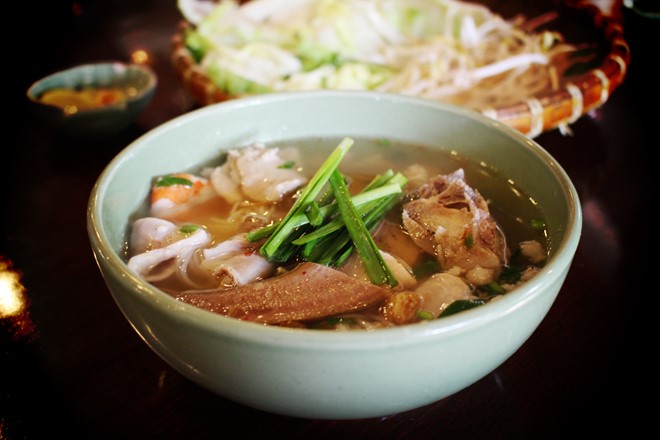 3am: Visit Cai Be floating market. The market operates from 3 am to 6am every day.
7am: Hire a boat to travel along the Tien River.
8 am: Stop at Tan Phong island to enjoy fresh fruit in orchards on the island and visit a coconut candy production facility or a handicraft making facility.
11am: Go to Long Islet by boat, the home to fish cages and boat repair facilities. Have lunch, relax and listen to southern music here.
2pm: Hire a small boat to travel along small canal under the shade of water coconut trees.
3pm: Departure from Tien Giang back to HCM City.
Pha Le