VietNamNet Bridge - These forests or fields of flowers are the sites that many people want to visit.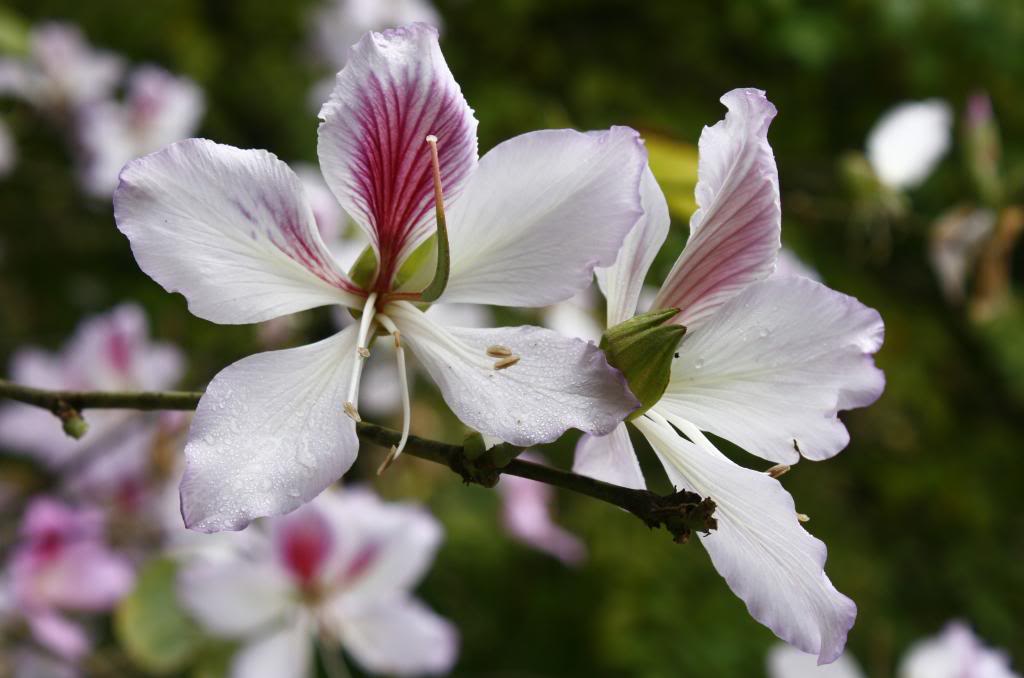 Bauhinia flowers are a famous icon of the Northwest region. In the second month of the lunar calendar, this scented flower species blooms on mountainsides in Son La and Dien Bien provinces, signaling the start of a new spring. Photo: Khanh Hmong.
From the tenth month of the lunar calendar to Tet, mustard flowers dye many fields along the Duong River, in the Gia Lam District of Hanoi and Bac Ninh Province, in yellow color. Photo: Bui Tuan Khiem.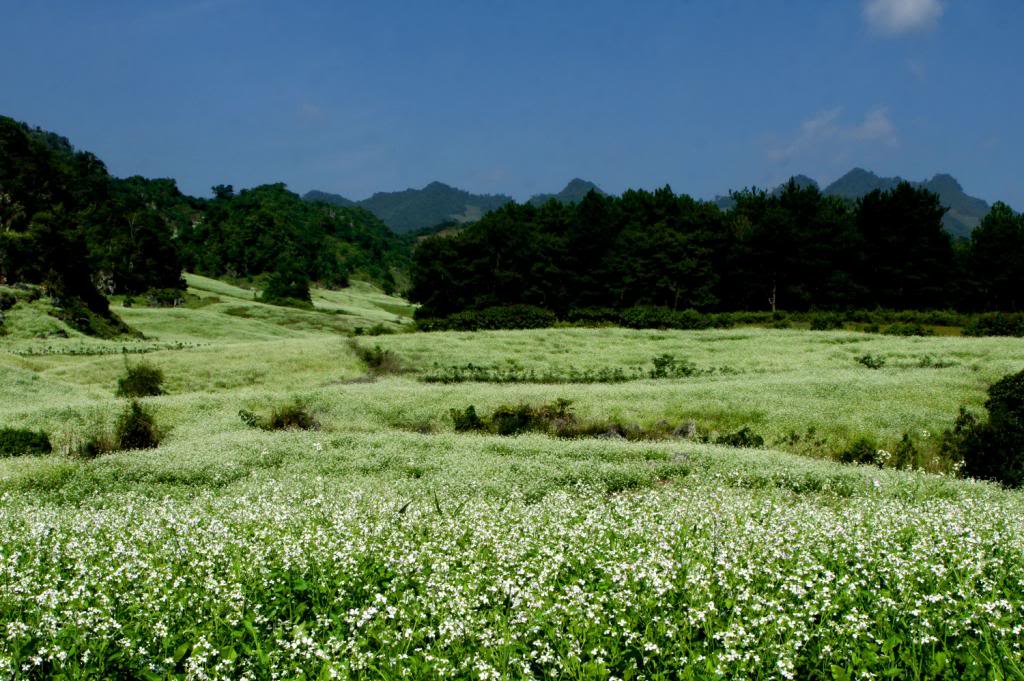 Late November is the time that white mustard flowers bloom in Moc Chau Plateau, Son La Province. Photo: Bao Ngoc.
In November, Da Lat and the Lang Biang Plateau of Lam Dong Province become "bright" thanks to the bright yellow-colored wild sunflowers.
In spring, the pink color of wild peach flowers beautifies the forest and mountains in the Northern provinces, including Lao Cai, Lang Son and Son La. Photo: Kangguruhp.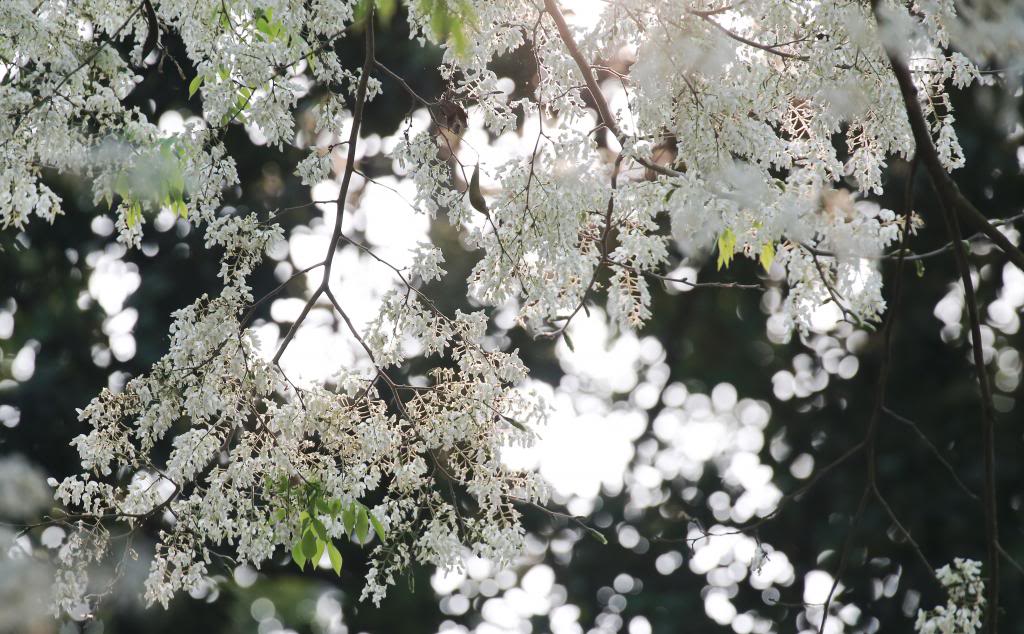 Sua flowers are a "specialty" of Hanoi. This variety only blooms for a short time in late March. At that time, passersby see snow-white flower clusters cover the major roads in Hanoi, such as Phan Dinh Phung, Hoang Hoa Tham, Thanh Nien and Dien Bien Phu. Photo: Tayngang.
The pure white color of plum flowers in the northwestern region in the early days of February will deeply impress anyone.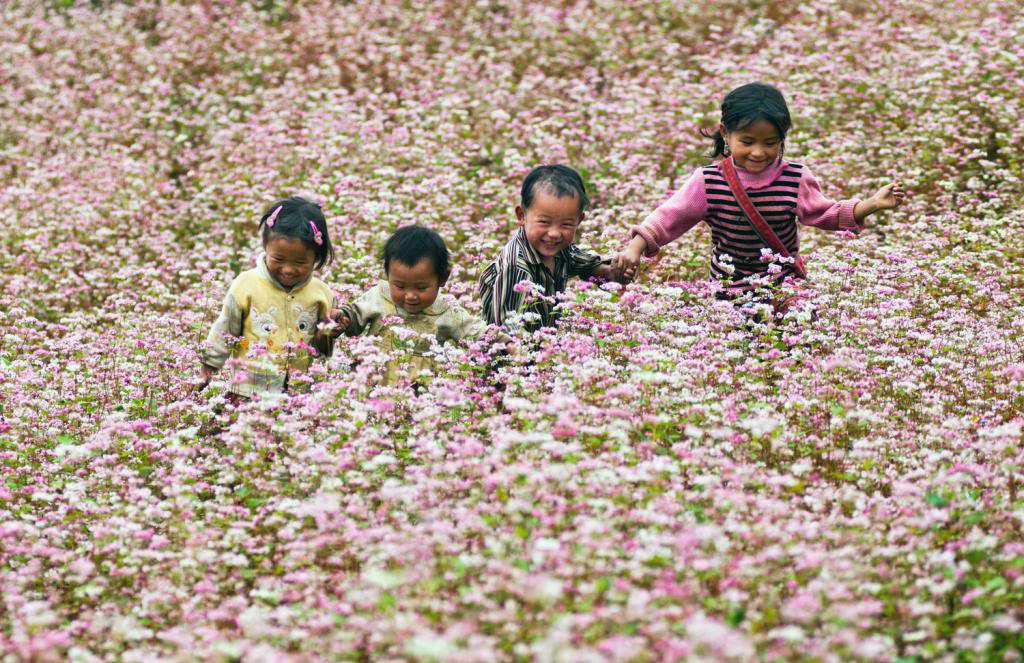 In early October and late November, the fields in Hoang Su Phi, Xin Man, Pho Bang, Pho Cao, Sung La, Dong Van and Lung Cu in Ha Giang Province are bright with buckwheat flowers. Photo: Phamngoctrien.
Kien Thuc