Viet Nam Television (VTV) has not bought the television copyright of World Cup 2018 as the Cup is coming in Russia in June.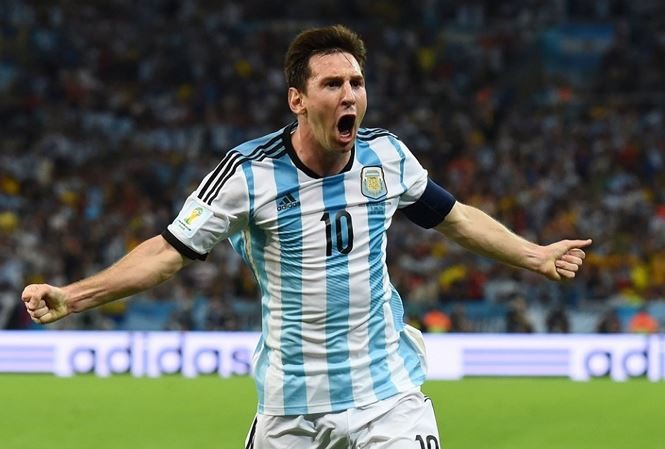 Fans will wait to see stars such as Lionel Messi competing in the World Cup 2018 in Russia. — Photo kenh14.vn
According to Nguyen Ha Nam, Chief of the VTV Secretariat and Editorial Board, VTV is trying its best to negotiate with the partner holding the right of distributing but its price is very high.
Nam didn't reveal the exact price but it is more than the price of World Cup 2014, which cost around US$7 million.
"I want to finish the purchase to prepare for the broadcasting the event carefully to serve the best for fans.
"However, besides cost, many other factors also affect the negotiation's result. In my point of view, I hope everything is fine," said Phan Ngoc Tien, head of board of VTV's sport programmes.
VTV paid $3.5 million to buy the copyright of World Cup 2010. — VNS