VietNamNet Bridge – After a thrilling victory over U23 Qatar, goalkeeper Bui Tien Dung shares the journey of U23 Vietnam in Asian Football Confederation U23 Championship in Changshu, China. He also confirmed the entire team's determination to compete in the finals.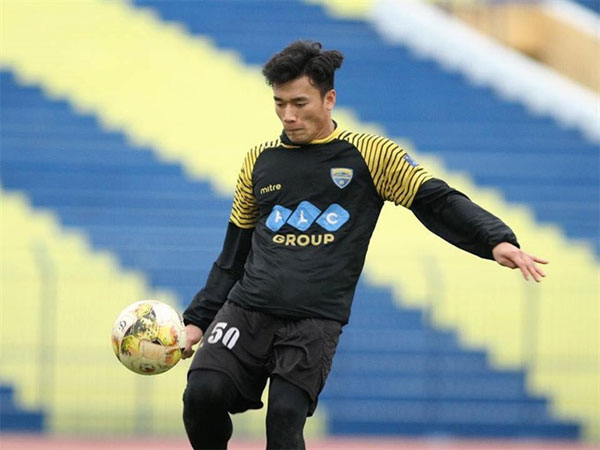 Goalkeeper Bui Tien Dung
How do you evaluate the role of South Korean coach Park Hang Seo in conjuring a win against Qatar to help U23 Vietnam team enter the final of the Asian Football Cup (AFC)?
Certainly, coach Park Hang Seo has done a great job and the whole Vietnamese nation must recognise it. We do not know what to say but thanks to him for communicating to us his experience as well as all his wisdom that helped us win.
What is U23 Vietnam's secret to success?
We are built as a solid team and we always play with that spirit. The success that we have today is thanks to the solidarity of the whole team. 
What do you think about the role of midfielder Nguyen Quang Hai in the victory?
Hai is an excellent player. He is a huge support for us and he gives us hope. He is an integral part of the team.
Could you share your journey on becoming a goalkeeper?
I am very grateful to FLC Thanh Hoa Club, which has invested in me since I joined the club. I entered the club when I was just a young player and then a young goalkeeper. I would like to thank the club. I promise to make more efforts in the future. My teammates and I at U23 Vietnam will do our best in the final match.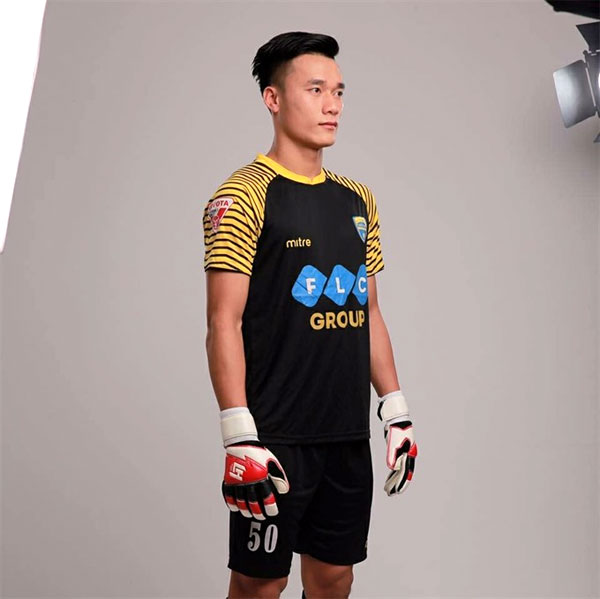 Goalkeeper Bui Tien Dung
I would like to express my gratitude to FLC Group's Chairman Trinh Van Quyet as well as members of the FLC Thanh Hoa team who have supported and helped me a lot.
What do you want to say to fans nationwide?
We would like to say thanks to the fans for always watching and supporting U23 Vietnam team. We play football just to bring joy to everyone and we did it. We will do our best to ensure fans have more fun in the upcoming match on Saturday. 
FLC Group give US$44,022 to U23 Vietnam
Trinh Van Quyet, chairman of property developer FLC Group, has decided to give VND1 billion (US$44,022) to Vietnam's U23 team.
The team secured a berth in the finals of the Asian Football Confederation (AFC) U23 Championship after beating Qatar, an Asian powerhouse, in Qatar on Tuesday.
Goalkeeper Bui Tien Dung, also a player of FLC Thanh Hoa football club, received VN500 million ($22,011). He saved two kicks from Qatar in the penalty shootout.
Born in 1997 in the central province of Thanh Hoa, Dung joined FLC Thanh Hoa Club, invested in by the group in 2016.
Quyet said he was surprised and extremely happy with the efforts of U23 Vietnam. "They are the pride of the country," he said.
He affirmed that this has been the greatest victory in Vietnam's football history. "I believe that U23 Vietnam will win the final match. The whole country supports them," he added. — VNS
Source: VNS