The National Administration of Tourism has launched a meeting program for Vietnam and Switzerland travel operators with the purpose of attracting more visitors from the European country.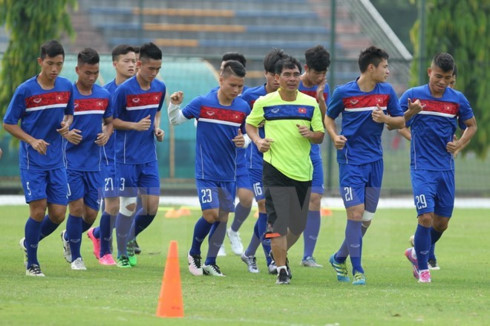 A delegation comprising representatives from 30 Swiss travel agents made a week-long trip to Vietnam to seek opportunities for investment cooperation.
On May 17, they began touring 10 tourism destinations in Vietnam, namely Sapa, Ha Giang, Ha Long, Hue, Danang, Hoi An, Quy Nhon, Nha Trang, HCM City and the Mekong Delta region.
Head of the Tourism Market Department Dinh Ngoc Duc highlighted the EU is a highly lucrative market for the Vietnam tourism sector as European travelers often have longer duration of stay and higher expenditure than those from other regions.
However, there are still some difficulties in attracting Swiss visitors to Vietnam such as insufficient trans-regional package tours, no direct air routes and cumbersome visa procedures.
Vietnam received 31,475 people from Switzerland last year and nearly 14,000 during the first four months of this year. The figure is expected to hit 35,000 for the whole year.
To attract more visitors from Europe, including the Switzerland, the tourism administration has closely coordinated with major groups, airlines and service providers to boost tourism.
VOV