The Asian Games 2018 in Indonesia will feature 39 sports, including new ones, the Olympic Council of Asia (OCA) announced on April 21.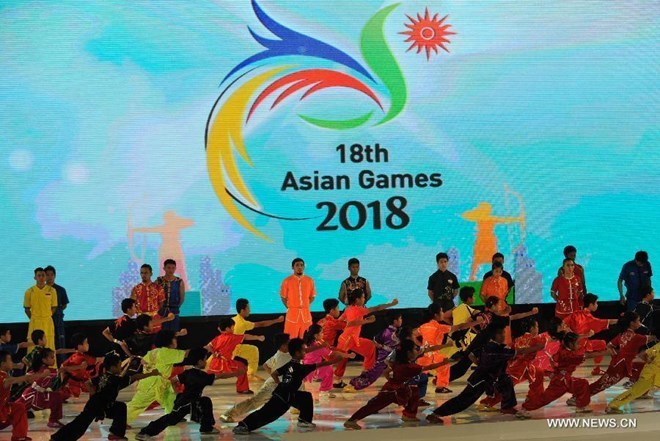 New additions at the 2018 games are bridge – a card game, Indonesian martial art pencak silat, jujitsu, paragliding, jet ski and mountain climbing.
On the other hand, cricket, which was at the last two Asian Games, is being dropped after the OCA complained that major sides had failed to send full-strength squads.
The number of sports is three higher than at the 2014 games in Incheon of the Republic of Korea, despite the event's enormous size having sparked criticism in the past. It also surpasses the 33 sports planned for the 2020 Olympics in Tokyo.
Indonesia was chosen to be the host after Vietnam's withdrawal in April 2014. The Asian Games 2018 will be held from August 18 to September 2, with most events slated for Jakarta and Palembang.
The country hosted the Asian Games in 1962 and Southeast Asian Games (SEA Games) in 2011.
The Asian Games 2018 athletes' village is currently under construction with estimated cost of 1.2 billion IDR (over 10 million USD), which is expected to complete later this year.
VNA