Vu Thi Trang of Viet Nam has risen to No 39 in the badminton world rankings released on Thursday.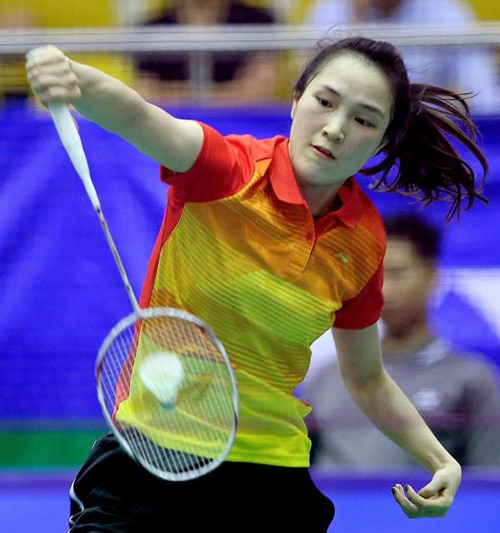 The nation's top female player moved up one spot from last week.
It is her best ranking, which previously held last September.
Trang recently competed at the Orléans International in France where she entered the second round and the semi-finals of the Finnish Open last week.
Nguyen Thuy Linh is down to No 70.
Trang's teammate and husband Nguyen Tien Minh, however, dropped to No 54.
Minh also took part in these two events but was knocked out in the early rounds.
In the women's doubles, Trang and partner Nguyen Thi Sen jumped three places to No 54.
Do Tuan Duc and Pham Nhu Thao are down to No 54 in the mixed doubles.
Bao Minh and Duong Bao Duc stayed No 77 in the men's doubles.
Next ranking will be announced on April 21. 
VNS