Fencing star Vu Thanh An will carry the Vietnamese flag at the opening ceremony of the Rio Olympic Games on August 5, the Vietnam Olympic Committee has said.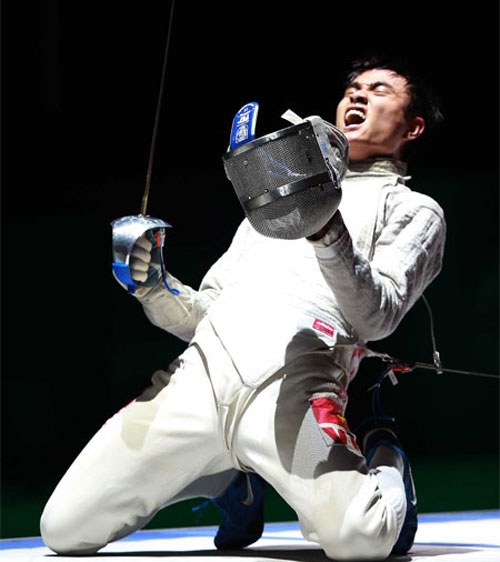 Fencer Vu Thanh An.
The Asian bronze medallist, who will turn 24 two days after the opening ceremony, will be competing in his first Olympics.
An is said to be a talented player who can be one of the top fencers in Asia.
He won two gold medals at the Southeast Asian Games in 2015, before winning a title at the Asian U23 Fencing Championship and a bronze medal at the Asian competition this year.
An is now training in Rio de Janeiro in preparation for his sabre event.
VNS