Tran Thi Thanh Thuy of VTV-Binh Dien Long An FC has been invited by the Bangkok Glass Club to compete in the Thai National League.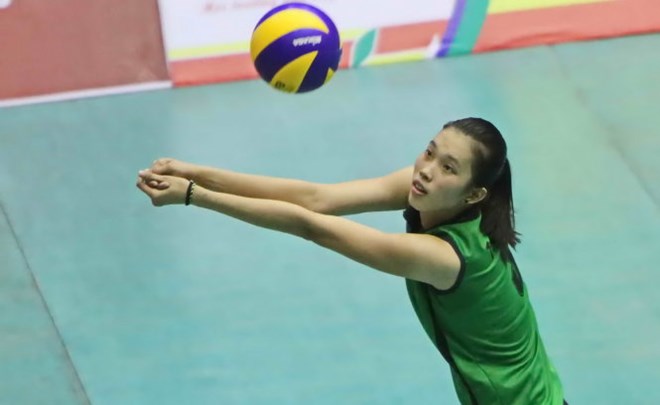 Tran Thi Thanh Thuy.

The 18-year-old girl currently plays as an attacker for the Long An domestic club and the Vietnamese national team.
"We support Thuy's chance to compete in a foreign country to hone her skills and gain more experience. During the time in Thailand, she will receive a monthly salary of 2,000 USD," said Huynh Quang Vinh, Director of Binh Dien Sport Company.
She will leave to join Thailand's Bangkok Glass – which won the 2014-2015 Volleyball Thailand League and the 2015 Asian Women's Clubs Volleyball Championships – on January 4.
Another Vietnamese player Nguyen Thi Ngoc Hoa is also playing for Bangkok Glass.
VNA