VietNamNet Bridge – Winning all three tickets in Zone 3.3 yesterday, March 15, Viet Nam will now compete in the upcoming FIDE World Chess Championships.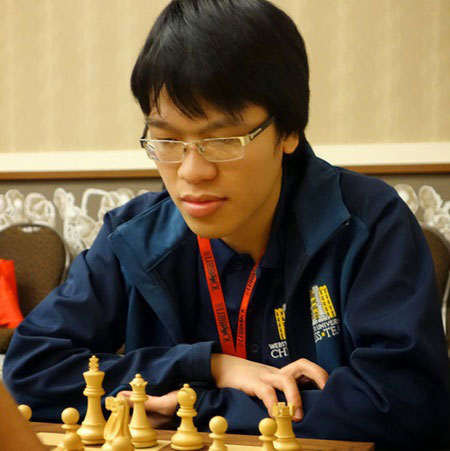 Le Quang Liem. Vietnamese chess masters Le Quang Liem, Nguyen Ngoc Truong Son and Pham Le Thao Nguyen have secured world berths after winning a qualification tournament which closed in Viet Nam yesterday. — File Photos
Nguyen Ngoc Truong Son and Pham Le Thao Nguyen bagged their spots in the final day of the tournament, a day after teammate Le Quang Liem's victory.
Yesterday, Liem, who holds the 65th position in world rankings, drew with Barbosa Oliver of the Philippines in the final round, earning 7.5 points to win the tournament in HCM City.
The nation's leading chess master maintains an undefeated record with six wins and three draws. Liem, the No 1 player in the country, also pocketed US$2,000 as winnings.
However, all eyes were on the Son vs Torre Eugenio game yesterday, as the winner would walk away with the second world ticket.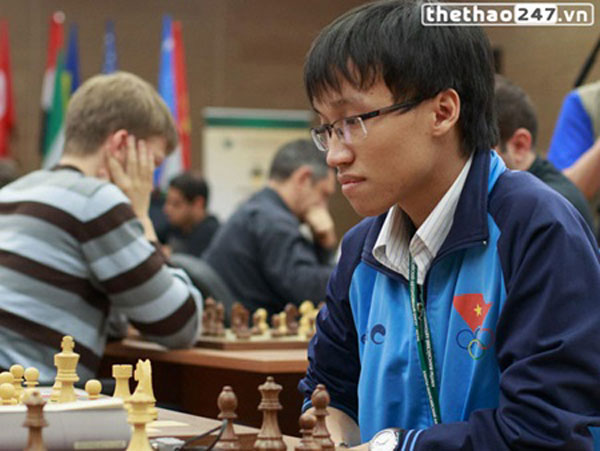 Nguyen Ngoc Truong Son
Son was at the second position in the rankings, while Eugenio, also from the Philippines, was one of those in the third, short of only 0.5 points.
The former world U10 winner, Son finally found his way to Azerbaijan's world tournament by defeating Eugenio, who is the former chairman of the Philippines Chess Federation, after 57 moves.
He also grabbed second place with seven points and a US$1,500 bonus.
Zhang Zhong of Singapore came in third with 6.5 points.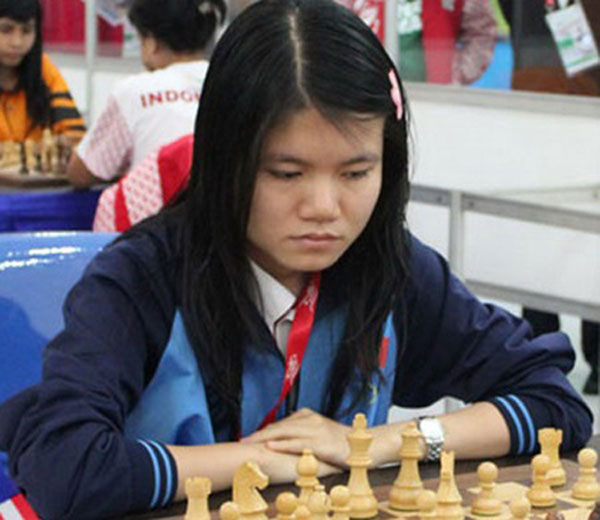 Pham Le Thao Nguyen
On the women's side, Nguyen of Viet Nam showed off her skills, winning in the last round against Filipino Suede Mikee Charlene.
She won the only ticket of the category as the champion with 7.5 points, along with a purse worth US$1,000.
Munguntuul Batkhuyag of Mongolia and Vietnamese Pham Thi Thu Hien came in second and third, respectively.
To be held in Baku, the world chess championship will continue from September 10 to October 4.
Following the Zone 3.3 event, Vietnamese chess masters will continue to compete in different competitions.
As many as 44 of them will participate in the HD Bank International Chess Open from March 17 to 23, with Son competing to defend his title.
Moreover, chess master Nguyen Thi Thanh An left for Russia to compete in the Women's World Championship, which begins today in Sochi.
Source: VNS