Viet Nam Television (VTV) announced yesterday that it had secured exclusive broadcasting rights for the ASEAN Football Federation (AFF) Suzuki Cup's final round.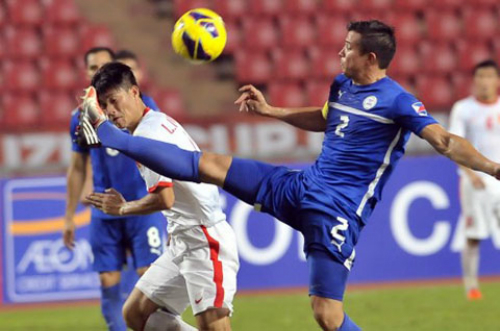 "VTV has completed negotiations with World Sport Group (WSG) in Singapore to buy the broadcasting rights for this year's AFF Suzuki Cup," said Nguyen Ha Nam, head of VTV's secretary board.
The tournament will have 18 matches that will be aired on VTV6 and VTV2.
Viet Nam is set to co-host this year's Suzuki Cup, which is contested by eight national teams in Southeast Asia including Singapore. The tournament is due to open on November 23 and the finals played on December 20.
VNS/VNN