VietNamNet Bridge – The four foreign giants that are forecast to make changes in the Vietnamese market in the future are South Korea's CJ Group (food, biotechnology, entertainment , home shopping and logistics), Ayala Corporation of the Philippines (water supply, telecommunications, real estate, banking), Thailand's SCG (cement, building materials, plastics) and Thailand's Central Group (retail, restaurants, hotels, real estate).
CJ Group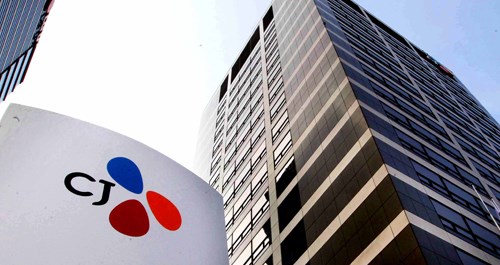 CJ Group is a conglomerate of Korea, established in 1953, with four main business areas, including: Food - Food Services; Biotechnology - Pharmaceuticals; Entertainment - Communications; Retail - Transportation.
In Vietnam, CJ is famous with the chain of 27 CGV cinema complexes. The group has set a target to have 30 cinemas across the country in 2017, maintaining the No. 1 position in distribution of films in Vietnam.
In the food sector, CJ is investing in four animal feed factories with a total investment of $200 million in Vietnam.
In the period 2011-2015, the average growth of CJ in the food sector was 86%/year, and the group aims at a growth rate of 71% by 2016. This is the largest number compared to other businesses of CJ.
CJ said they were planning to strongly invest in Vietnam in 2016, with the value being equal to its total investment value of the previous five years. It is reported that the total investment of CJ in Vietnam in 2011-2015 was around $400 million.
In order to accelerate its market share, CJ raced against Masan, a local group, to invest in Vissan, a well-known food firm in Vietnam. Defeated by Masan in this race, CJ just bought a 4.18% stake in Vissan at the Vissan IPO in March 2016, but this group will try to acquire another firm of Vietnam in the near future.
Besides food and cinema, the two remaining businesses of CJ are quietly developing and have significantly grown.
In 2011-2015, the average growth rate of CJ in the pharmaceutical segment in Vietnam was 26% and in 2016, the targeted growth rate is 19%.
With retail – logistics business, CJ Vietnam has a shopping TV  channel and its two subsidiaries - CJ IMC and CJ Korea Express -  provide logistics services. However, these areas are relatively new so CJ aims at only 8% growth in this business segment this year.
Sales of CJ in Vietnam have increased steadily over the years. In 2015, the group's revenue reached nearly VND14,000 billion and VND600 billion of profit, with growth nearly three times higher after five years.
Siam Cement Group (SCG)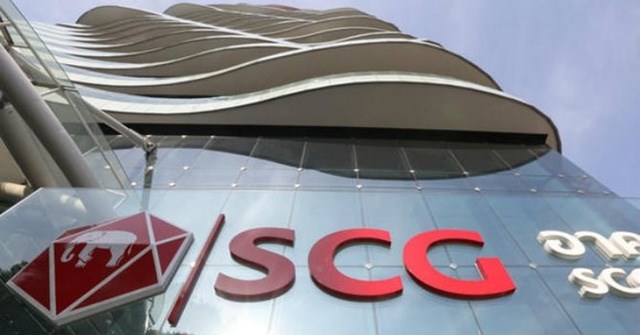 Thailand's SCG was established in 1913, operating in three main areas: petrochemicals, packaging and cement - construction materials.
SCG started to expand operations into Vietnam as a strategic country in 1992. However, in recent years SCG began acquiring many plastic, packaging and building material companies.
In 2012, SCG bought 85% stake in Prime Group JSC for $240 million. The acquisition of Prime Group has not only helped strengthen the presence of SCG in Vietnam, but also helped the group to become the largest manufacturer of floor tiles in the world, with a record output of 225 million m2 a year.
In 2015, SCG successfully purchased 80% stake in the Tin Thanh Plastic Company - the leading firm in the field of packaging plastic of Vietnam; 20% stake in Binh Minh Plastics and nearly 25% stake in Tien Phong Plastics.
So far, SCG has invested about $121 million in plastic firms in Vietnam. Besides these companies, SCG also holds shares in 18 companies specialized in manufacturing plastic products and packaging such as Viet - Thai Plastchem, TPC Vina Plastic and Chemical Company and the Minh Thai Plastic Materials Company...
According to Business Report 2015 of SCG, this group earned revenue of $638 million, up 7% compared to the same period last year, mainly from ceramic tiles and packaging.
With the ambition of ranking first in the world in the field of plastic packaging, in 2013 SCG approved investment plan for the next five years with about $6-$8 billion for countries in the region, of which a large amount will be poured into Vietnam.
Thus, in a few years, the market will witness more Vietnamese enterprises operating in the cement - construction materials, paper and chemicals field to be acquired by this "giant".
Ayala Corporation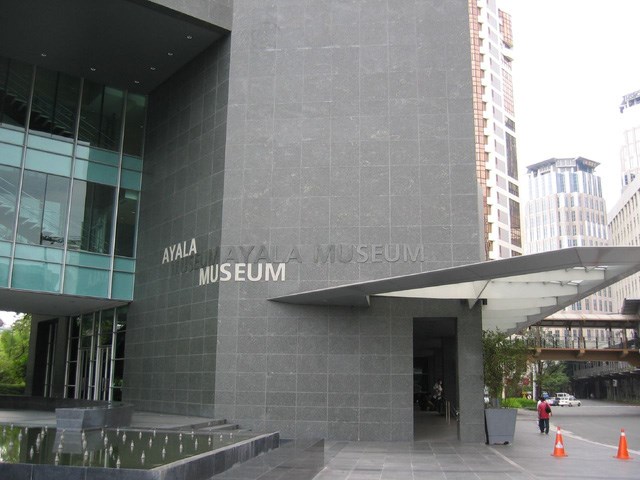 Ayala is a big corporation in the Philippines, specializing in banking, telecommunications, real estate, and water supply.
The drastic move of Ayala Group in Vietnam in recent years has attracted attention of investors, such as acquiring 49% stake in Thu Duc Water Corporation from CII – HCM City Technical Infrastructure Investment Corporation.
Ayala then invested in a series of water companies in the city as Kenh Dong Water Company, Saigon - Pleiku Water Company, and Vietnam - Philippines Infrastructure Investment Co.
In late 2015, Ayala said it will invest $13 million in projects in the Philippines, Singapore and Vietnam, of which $4.26 million will be invested in the Vietnam market.
Central Group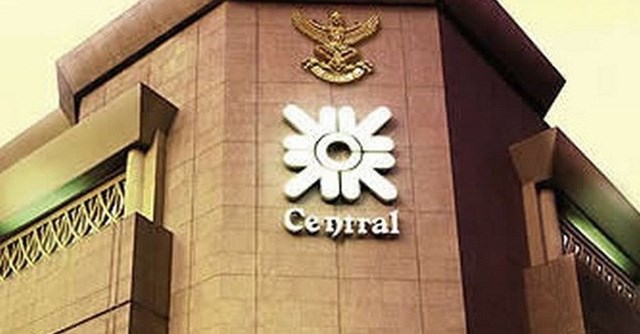 Central Group is known as the famous family corporation in Thailand, operating in many areas related to real estate, retail, hotels and restaurants.
In early 2014 Central Group expressed its interest in expanding market share in Vietnam when opening the first Robins store of 10,000m2 in the B1 basement of Royal City Trade Center, a retail project with a total floor area of 200,000m2 and 5,000 commercial apartments in Hanoi.
However, the ambition to expand the retail market in Vietnam of the Central Group was most apparent in January 2015, after the acquisition of 49% stake of Nguyen Kim electronic supermarket chain. Nguyen Kim currently has 21 electronics stores across the country. Central Group's ambition is to open 50 stores by 2019.
In June 2015, it was reported that Central Group completed the acquisition of 49% stake of Pico electronic supermarket chain. Even the long-term development plan of Pico with the "participation" of the Central Group has leaked. Pico now has six stores and it is expected to implement plans to expand operations to more than 20 supermarkets in the near future.
However, there is no official information about the deal. Pico representatives said both sides were still in the process of "learning about each other".
At this moment, the Central Group is competing with TCC Holding and Aeon in acquiring Big C – the international retail system in Vietnam which ranks second only after the domestic retail brand Co.opmart.
The retail branch of Central Group in Vietnam has more than 6,000 employees and revenue of $600 million last year.
Tri Thuc Tre