VietNamNet Bridge – The central province of Quang Nam is determined to transform Ngoc Linh mountain into the capital of ginseng of Vietnam and make the country the second largest producer of ginseng in the world by 2025.
Where are the investors?
The kingdom of Vietnam's Ngoc Linh ginseng is Ngoc Linh forest, located between the provinces of Quang Nam and Kon Tum. This is the only area in Vietnam where Vietnam's ginseng can develop well and have high quality.
The plan to develop Ngoc Linh ginseng has been adopted. It is a national specialty crop, to be planted in 15 communes of the three districts of Nam Tra My of Quang Nam province, Dakglei and Tumorong of Kon Tum Province, with an output of 500-1,000 tons, bringing revenue from $1.5 to $2 billion per year.
On the Ngoc Linh ginseng map, there are 108 areas of natural ginseng. However, the over-exploitation of Vietnam ginseng for the past decades has exhausted the supply of natural ginseng.
"The price of fresh ginseng is from VND30 to VND40 million ($1,500-$2,000) per kilo, but the area of ginseng is narrow. There are only 70 hectares of ginseng in Nam Tra My District. Profits from a hectare of Ngoc Linh ginseng after five years is approximately VND30 billion ($1.5 million). There are no other crops that can yield such high economic value. The district authorities have called for investment, but so far no business would dare to invest," said Ho Quang Buu, Nam Tra My district chair.
The Ngoc Linh ginseng development plan has a total investment of more than VND9 trillion, equivalent to US$450 million, to develop 19,000 hectares of ginseng, in seven out of 10 communes of Nam Tra My district. The capital needed from investors is estimated at more than 5000 billion.
Will the ginseng dream become a reality?
For over 30 years, Ho Van Du has quietly lived in Ngoc Linh forest to to grow ginseng. This man owns a ginseng garden with plants one to 15 years old, with a total value of more than VND250 billion, or more than $ 2 million.
Another ginseng millionaire is Ho Van Hinh, who has a secret ginseng garden in Ngoc Linh forest. Hinh said he had to keep it secret otherwise thieves would steal his ginseng. In addition, he has a garden of ginseng at his home, with trees over 8 years old.
"The challenge now is to protect ginseng. Thieves have just taken 30kg of ginseng from my home garden, worth about VND1 billion ($50,000)," Hinh said.
Last year Hinh harvested the first ginseng crop, earning a lot of money. He is determined to invest in ginseng, which is associated with the protection of forests.
There are other locals who own ginseng gardens worth billion VND like Hinh and Du.
Ngoc Linh ginseng cultivation will be further developed and many locals will get rich if the ginseng development project is approved by the Government.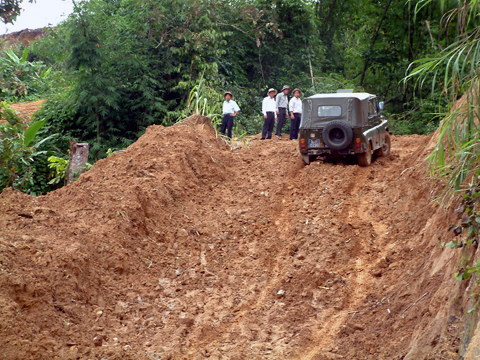 The local authorities are building a road to Ngoc Linh peak.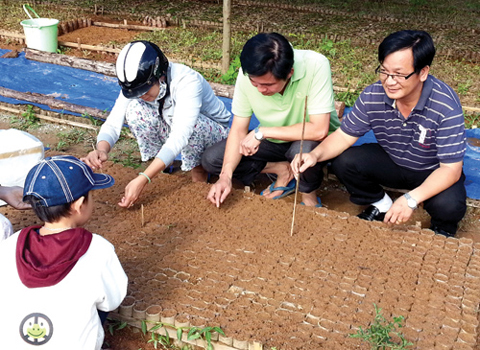 A Ngoc Linh ginseng nursery in Tay Giang district, Quang Nam.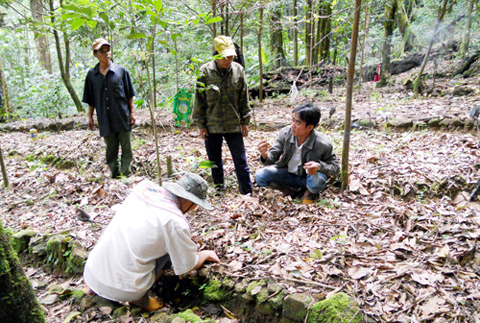 A ginseng garden on Ngoc Linh Mount.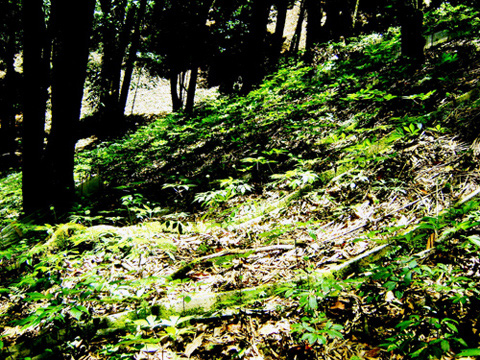 A 15-year-old ginseng garden.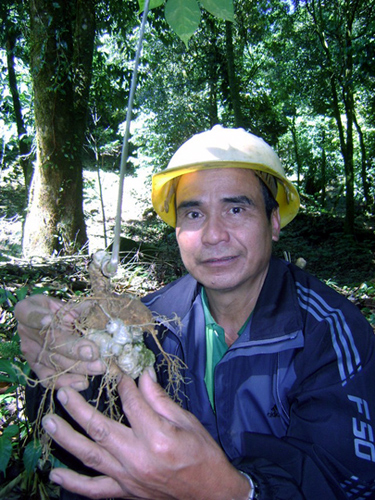 Ngoc Linh ginseng billionaire Ho Van Du.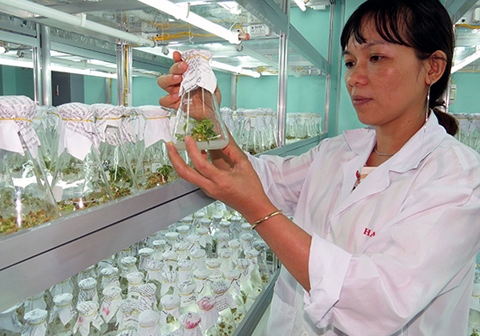 Research of VN ginseng in a lab.
Minh Chanh