VietNamNet Bridge – TIME Magazine and countless foreign books have used portraits of General Vo Nguyen Giap as their covers.
Referring to General Vo Nguyen Giap, not only Vietnamese people but also the world admires the legendary general. Perhaps it will take a lot of time to talk about him and his merits and dedication to the people and the land of Vietnam.
The general's death is a great loss for the country and the world because he is recognized as one of the greatest generals of the world.
Let's spend some time to commemorate the national hero and watch his images on foreign books and magazines through a series of pictures below: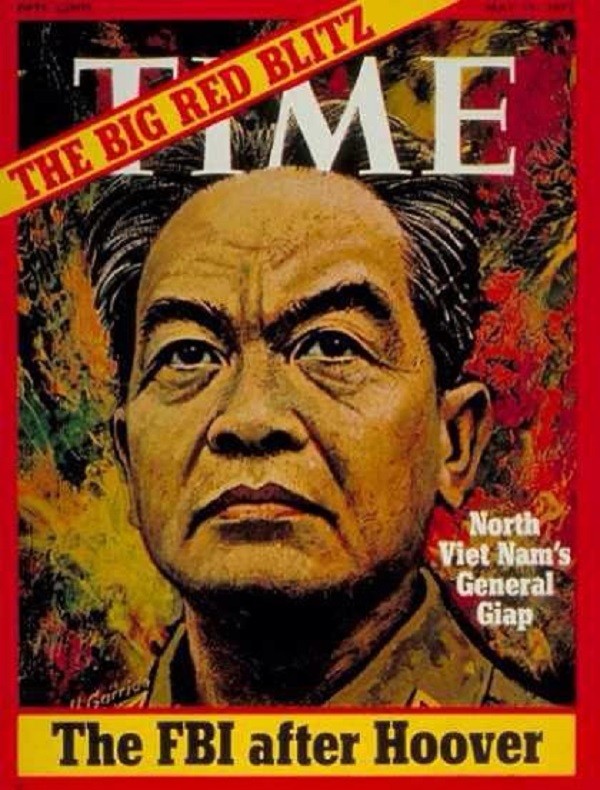 TIME magazine used the portraits of General Vo Nguyen Giap on its cover three times, in 1966, 1968 and 1972. This is the first photo of the late general on this magazine, published on 17.6.1966 under the title "The other side's dilemma".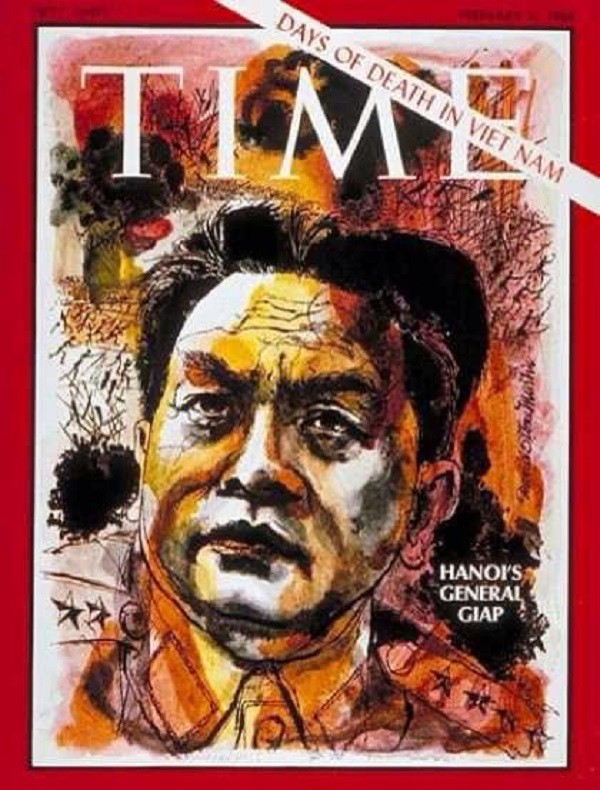 The 2nd time General Vo Nguyen Giap became the cover image of TIME magazine was on 02/09/1968, with the title "Days of death in Vietnam".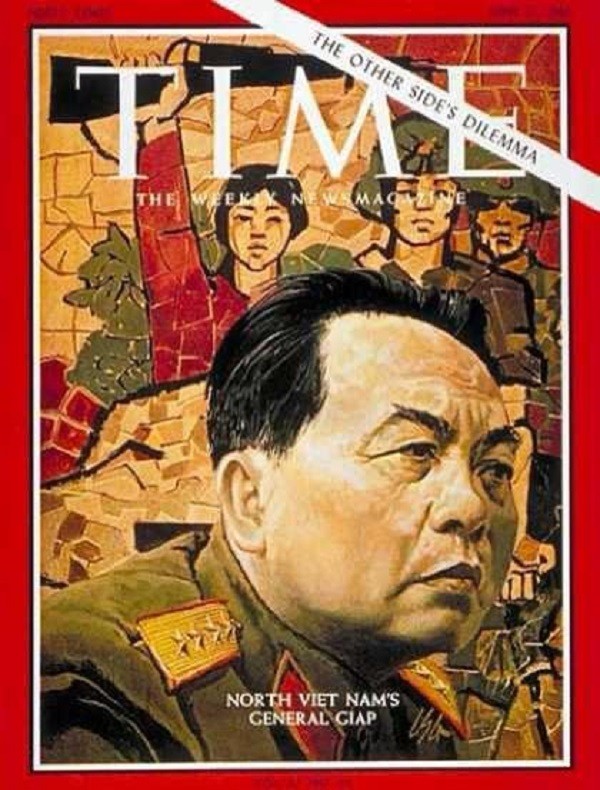 On 15/5/1972, the portrait of General Vo Nguyen Giap once again appeared on the cover of TIME magazine. The title this time is "The Big Red Blitz" with content about the blitz guerrilla war art that General Vo Nguyen Giap was the master at that time. This is also the stage where the movement against the Vietnam War in the U.S. reached its peak, indicating the depression of American public opinion against the war.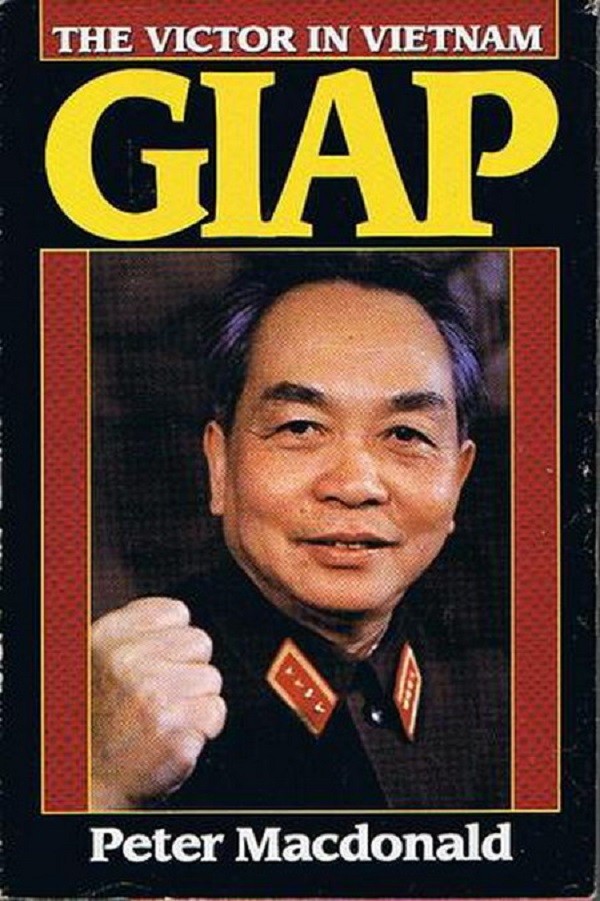 Besides magazines, photographs of General Vo Nguyen Giap were also the covers of many foreign books. The book titled "Giap: The Victor in Vietnam" by American writer - Peter G. MacDonald was written after his visits and interview with General Vo Nguyen Giap in Hanoi in 1990. Along with the interview with the talented general, Peter also met with veterans and civilians to understand more about the victory of Vietnam against the armies of the French and American imperialism.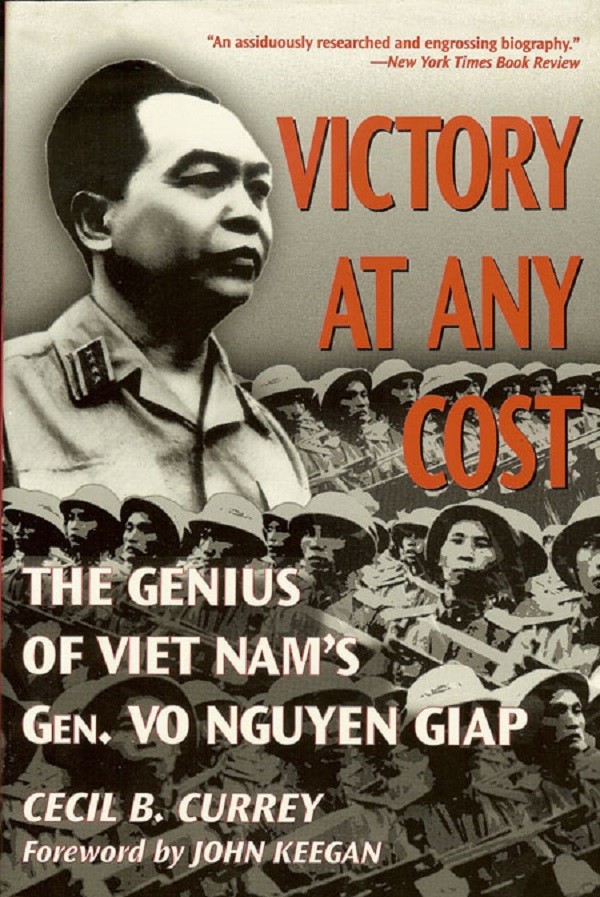 Seven years later, General Giap once again appeared on the cover of the book of American writer - Cecil B.Currey. The book is entitled "Victory at any Costs". The book is about the life of "Vietnam's Napoleon," from a history teacher to a gifted military commander, who was appointed General at the age of 37. The things mentioned in the book are based on interviews and documents provided by the General in 1997.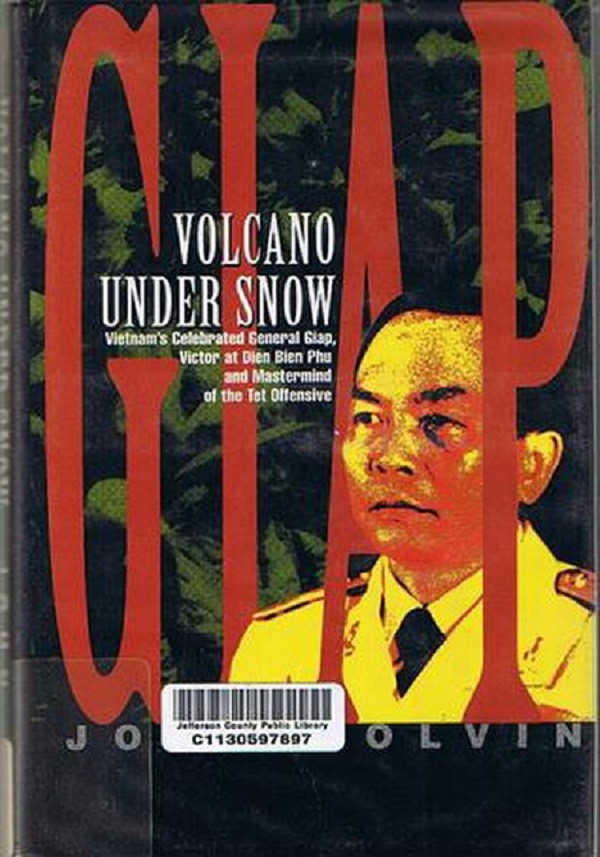 British diplomat - John Colvin who worked in Hanoi in 1960s also wrote about the political and military approach of General Vo Nguyen Giap before the landing of U.S. troops in South Vietnam in the book "Giap: Volcano under Snow".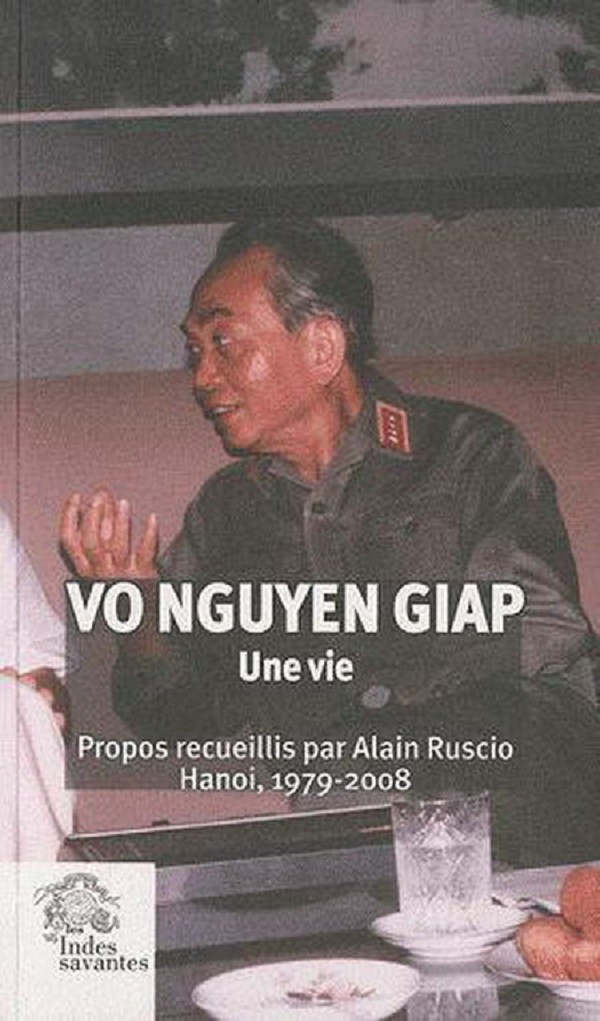 The book "Vo Nguyen Giap - A Life" (Une vie - Vo Nguyen Giap) of French historian - Alain Ruscio records his interviews with General Vo Nguyen Giap from 1979 to 2008 in Hanoi.
Tri Thuc