VietNamNet Bridge - The house where eminent commander Vo Nguyen Giap was born and raised in An Xa village, Loc Thuy commune, Le Thuy district, Quang Binh province, has been preserved almost intact after many decades.
The historical photos of General Vo Nguyen Giap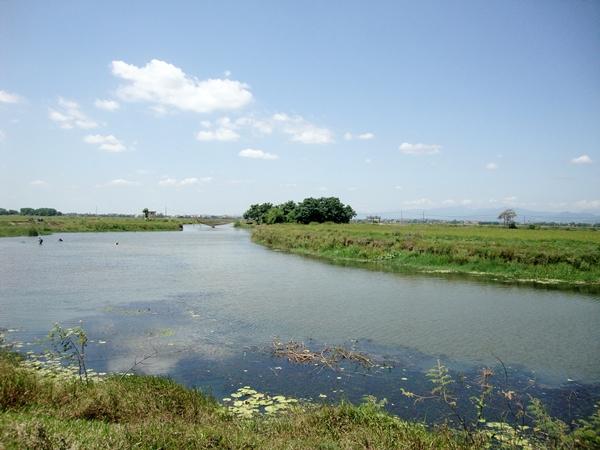 The childhood of General Vo Nguyen Giap was associated with the Kien Giang river.General Vo Nguyen Giap was born on 25/08/1911. He participated in revolutionary activities from the age of 14 (1925) and then later became the most excellent students of President Ho Chi Minh, and is one of the greatest military genius of the world in the 20th century.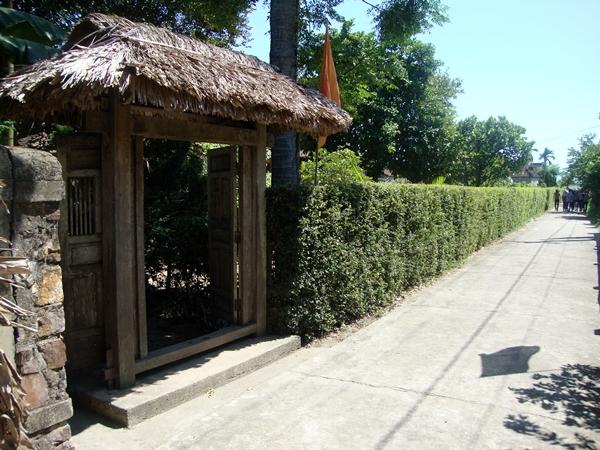 The entrance of the house.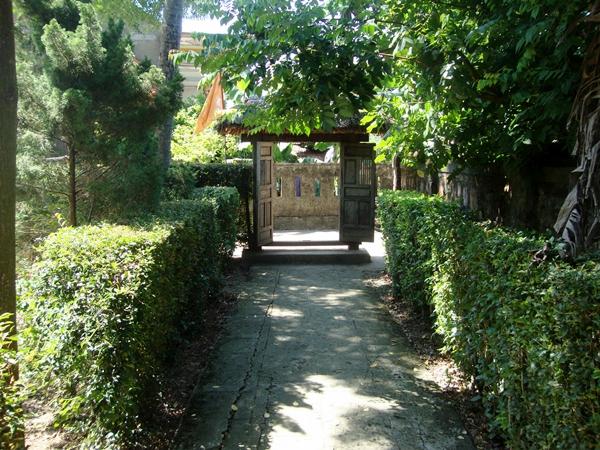 The door viewed from the inside.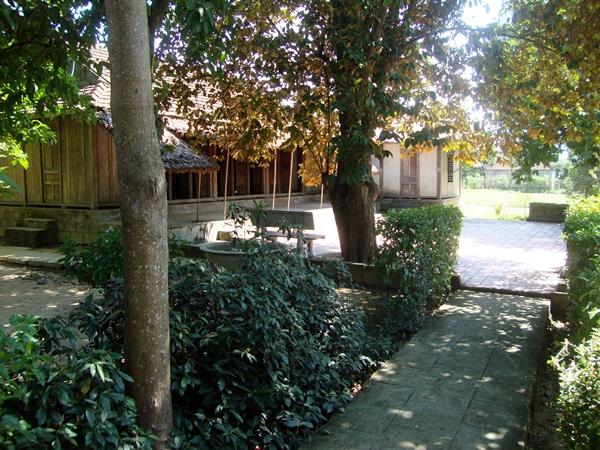 The traditional styled house, located amid green trees. In 1947, the house was burned to the ground by French soldiers and in 1977 he and the local government restored the house on the old ground.
When the house was restored, the local administration wanted to use ironwood but the General said "no." He only agreed to build it by wood from the local gardens.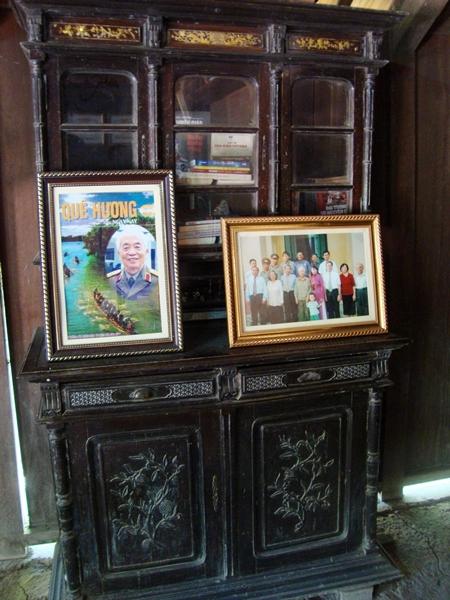 In this house, the memorable books and pictures of the General's life have been carefully kept.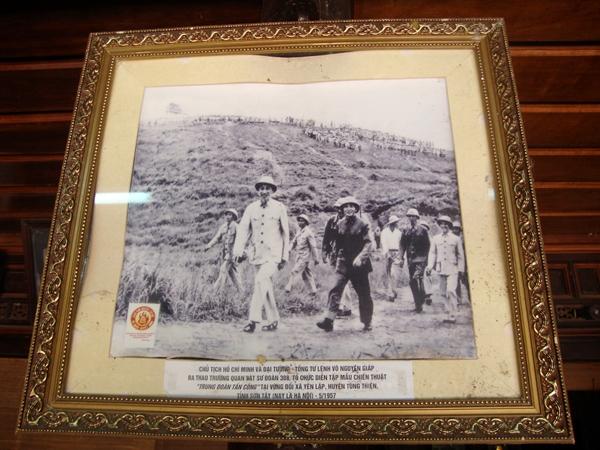 The file photo featuring General Vo Nguyen Giap and President Ho Chi Minh at a drill ground in Son Tay in 1957.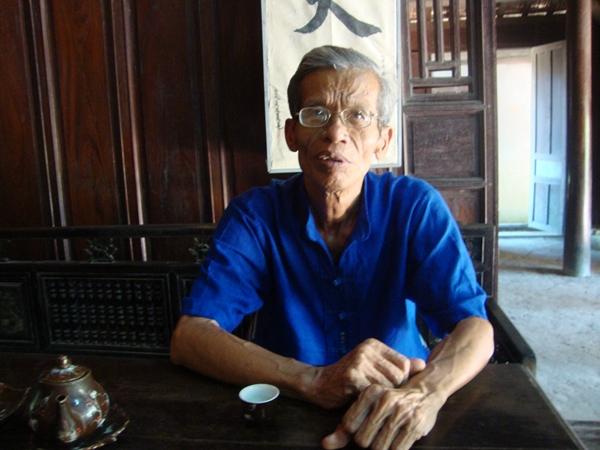 Mr. Vo Dai Ham, who has overseen the house for the past 30 years.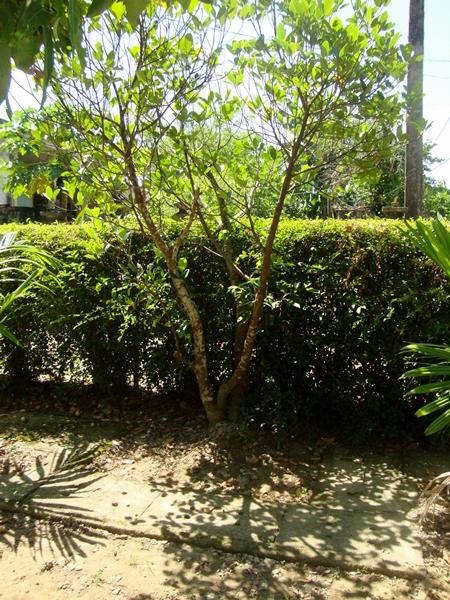 Ham said this was the place where the General was born 103 years ago. In the flood season, the boy Vo Nguyen Giap was born in a hut under an ancient jackfruit tree in this place.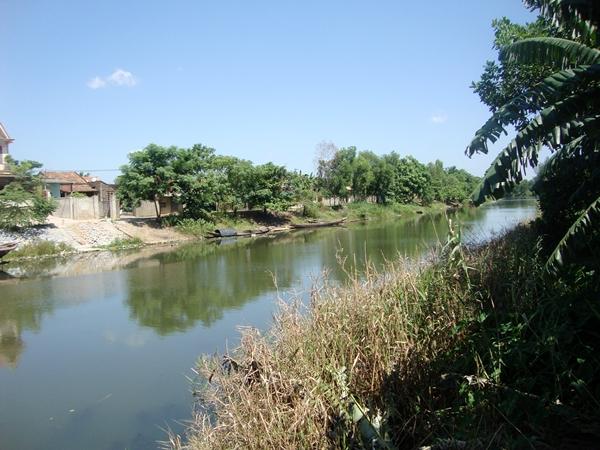 The Kien Giang River has gone smoothly, as the lines of visitors to the home of the General all the year round. They come with hearts and sincere admiration for the genius and eminent general of the Vietnamese people.
ANTD