VietNamNet Bridge – More and more Vietnamese are doing business overseas and many of them have become US dollar multi-millionaires.

1. Tran Dinh Truong-Vietnamese billionaire in America

Born in Ha Tinh province businessman Tran Dinh Truong currently possesses assets worth nearly US$1 billion, including a number of luxury hotels in New York, most notably the Carter Hotel in Times Square.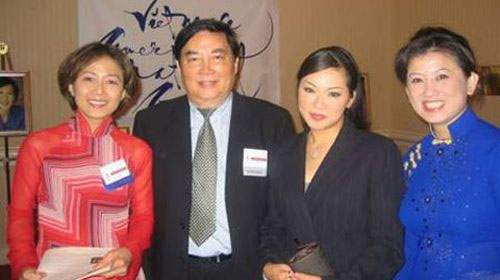 Truong was first involved in maritime transport for a long time and owned numerous fleets including the Truong Xuan, Truong Thanh, Bong Hong 9, Sao Mai, Patrich, Truong Vinh, Truong Hai and Truong Sinh shipping companies. He later began his hotel business in New York with the Opera, Carter and Lafayette Hotels.
Although he is always up to his eyes in work, he is still a benefactor of charity projects and tries to help Vietnamese people living in America. In 2004, he was honored with the Golden Torch Award in Washington D.C.
Unfortunately, Truong died in May 2012, without seeing his trade centre in Philadelphia named "Vietnam" recently.
2. Nguyen Van Hien  – the richest Vietnamese in Germany
Nguyen Van Hien is well known in Germany as a very successful business man, particularly for his Dong Xuan Trade Center in Berlin.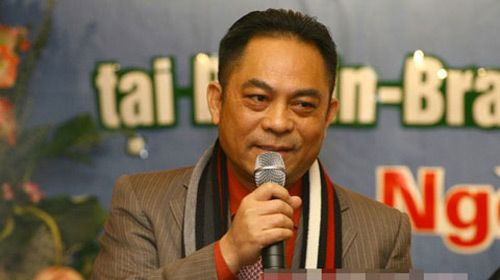 He has also invested 30 million euros in another cultural and economic project in the Lichtenberg district of Berlin, hoping to promote and popularize Vietnamese cuisine, culture and traditions to German friends.
3. Darunee -  the richest Vietnamese in Thailand
Darunee is one of the few Thai people of Vietnamese origin to have passed the entrance examination for Chulalongkorn University, one of the most prestigious higher education institutions in Thailand.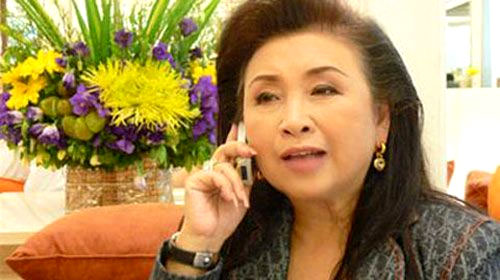 After marrying a Chinese –Thai man, she and her husband started business as dealers for the US-based York Heating and Air Conditioner company and seven years later established their own air-conditioner manufacturing company, named Senato company.
Senato is now a famous trademark in Thailand with annual sales of 500 million baht. The company has created jobs for thousands of local people.
Darunee and her husband also have shares in many companies that produce air conditioners in Thailand and, at the age of 57, she is considered one of the most successful Vietnamese businesswoman in Thailand.
4. Chinh Chu - a well-known Vietnamese on Wall Street.
Chinh Chu is a senior managing director of the Private Equity Group and, at the age of 44, his total assets are estimated at more than over US$1 billion. He is married to singer Ha Phuong.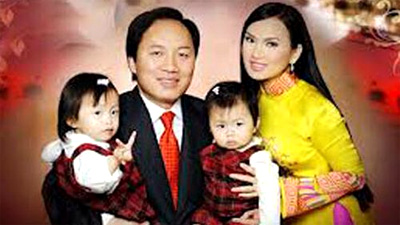 VietNamNet/VOV