The medical centre at Tran Van Thoi district in the Mekong Delta province of Ca Mau has confirmed one death from the A/H1N1 influenza.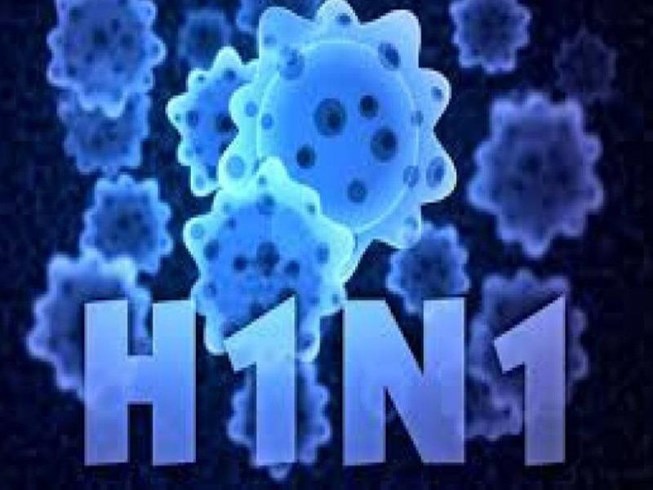 69-year-old Tran Van Chac, from Tran Van Thoi town in the district of the same name, was brought to the medical centre on June 28 with symptoms of a high temperature and a cough. 
He was then transferred to the provincial General Hospital and treated with Tamiflu. However, on June 30, he died of A/H1N1 as tested by Ho Chi Minh City-based Pasteur Institute. 
The local health sector has sprayed chemicals over the area around Chac's residence in an attempt to isolate the disease and asked his relatives to closely monitor their health conditions. 
The A/H1N1 virus causes a pernicious respiratory infection. Its symptoms are similar to seasonal flu, that of a fever, cold, cough, and headache. The virus then spreads to the respiratory system, causing other complicated symptoms such as wheezing and phlegm. Vulnerable groups include the elderly, children, pregnant women, diabetics, cancer patients, HIV-positive people, and those with pre-existing respiratory issues.
Therefore, the Ministry of Health has advised the public to upgrade levels of personal hygiene, emphasising the basics of covering their mouths and noses when coughing or sneezing, washing one's hands with soap, and maintaining clean rooms and frequented spaces.
If members of the public have symptoms such as a fever, cold, or cough, they are asked to wear face masks, go to their local health clinics, and avoid using self-prescribed drugs without a doctor's instructions.
Vietnam has previously experienced an H1N1 pandemic in 2009, with over 9,000 cases of people contracting the disease and nearly twenty deaths within four months, according to the ministry. -
VNA