Police in central Da Nang city in coordination with police at Da Nang International Airport have arrested Du Rong Ming, a Chinese national, who is currently wanted by the Chinese police.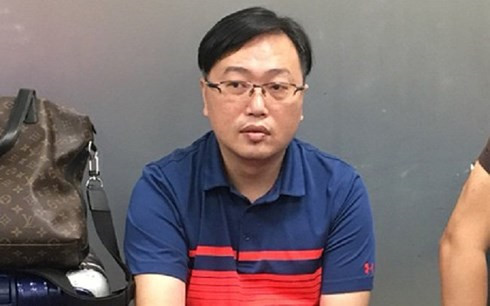 Du Rong Ming
Ming, born in 1972, was captured on June 23 while completing the procedures to enter Da Nang City.
Vietnamese police handed Ming over to the Chinese police and the Chinese Consul in Da Nang on the morning of June 25.
Liaoning investigation agency in China discovered that Ming had paid large amounts in bribes while bond trading for personal gain. 
Before attempting to enter Vietnam as a wanted man, Ming had fled to the US, Thailand and Malaysia.
VOV