VietNamNet Bridge – The undersea Asia-America Gateway (AAG) internet cable – one of the six cables connecting Viet Nam with the rest of the world – has ruptured since Tuesday morning.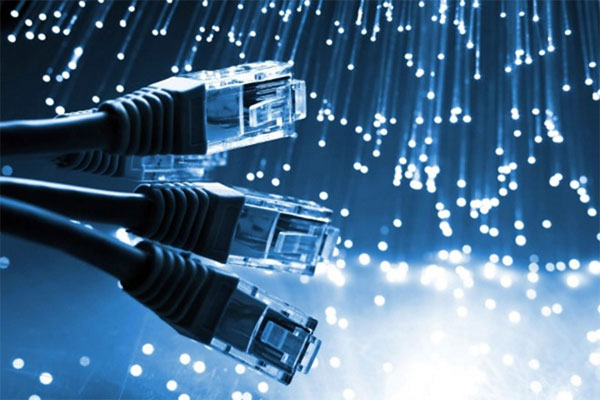 In 2017, the 20,000km-long AAG cable was disrupted four times and maintenance work had to be undertaken. — Photo fwallpapers.com
This is the fifth time the cable has broken this year, slowing down internet speed in the country.
According to internet service providers (ISPs), the breakage occurred at a cable branch from HCM City.
The ISPs said rupture of the AAG is a common occurrence and service providers can immediately deploy backup plans to ensure internet speed is maintained for the APEC Summit in Da Nang and for its customers.
The AAG has a total length of 20,000km and a designed minimum design capacity of 1.28 terabits per second, connecting Southeast Asia with the United States.
By 2016, the AAG cable was responsible for 60 per cent of Viet Nam's internet traffic. Most ISPs in the country make use of this cable.
In addition, another submarine international internet cable -- Southeast Asia-Middle East-Western Europe 3 (SEA-ME-WE3) -- is also experiencing difficulties and has not been repaired.
According to the latest update from the Viet Nam Posts and Telecommunications Group – one of the three largest service providers in the country – repair activities will be conducted from November 28 to December 2.
Source: VNS