National flag carrier Vietnam Airlines has announced the cancellation of 11 flights that connect Phu Bai Airport in central Thua Thien-Hue province with Hanoi and HCM City due to typhoon Sonca.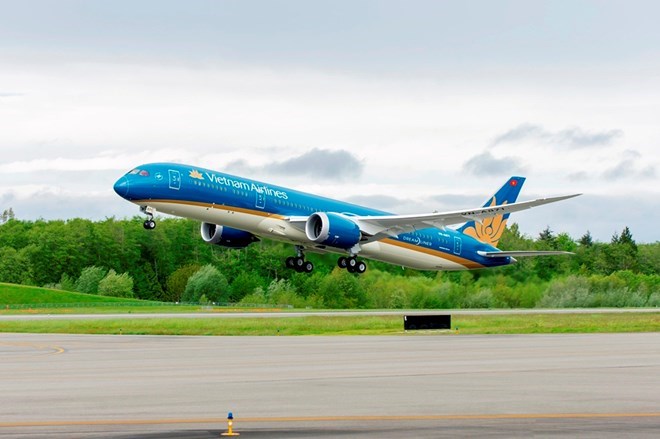 The flights VN1547, VN1546, VN1545, VN1544 and VN1542 between Hanoi and Hue and VN1372, VN1373, VN1374, VN1375, VN1378 and VN1379 between HCM City and Hue will be halted.
The airlines will arrange alternative flights on the next day, July 26 and waive rebooking charges for all tickets involving the above flights.
Earlier, it cancelled eight flights from/to Vinh Airport (Nghe An) and Tho Xuan Airport (Thanh Hoa) while two flights between HCM City and Vinh will take-off 2 hours 45 minutes earlier.
The carrier will monitor weather conditions and inform passengers of any more changes. It recommended passengers keep an eye on the weather forecast to plan their travel.
Further information is available on www.vietnamairlines.com or by calling booking agencies and the customer service centre at 1900 1100.
VNA