An appeal court in HCM City on Monday upheld the death sentence of a Vietnamese-born Australian national for trafficking heroin.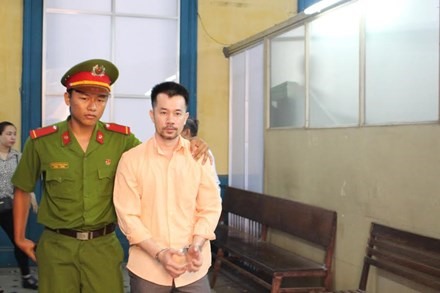 Pham Trung Dung, 40, was arrested on May 17, 2013, as he and his partner were about to board a flight to Australia, after authorities at Tan Son Nhat International Airport found two packages containing a white powder hidden in his suitcase.
It was later confirmed that the white powder Dung was carrying was 3.5kg of heroin.
Dung, who has lived in Australia since 2000, told the investigative body that while he was visiting his family in HCM City, he met a person named Kien, who has not yet been identified. 
Dung said that at Kien's request he agreed to carry two suitcases to Australia and hand them over to a man named Lợi for AUD$40,000 (VNĐ600 million).
On August 24, 2016, at the second hearing, the HCM City People's Court found Dung guilty and handed him a death sentence.
On Monday, the HCM City Superior Court said Dung and his lawyers had failed to put forth new evidence or circumstances for the ruling to be commuted.
The court also upheld the decision that his partner was innocent as there is no evidence to show that she was an accomplice.
Viet Nam has tough drug laws, and death penalty is handed down to those convicted of producing or selling 100 grams or more of heroin, or 300 grams or more of other illegal narcotics. 
VNS