A Vietnamese national, named Huynh Thi Thanh Tuyen, has been murdered at her residential place in Vientiane, according to the Vietnamese Embassy in Laos.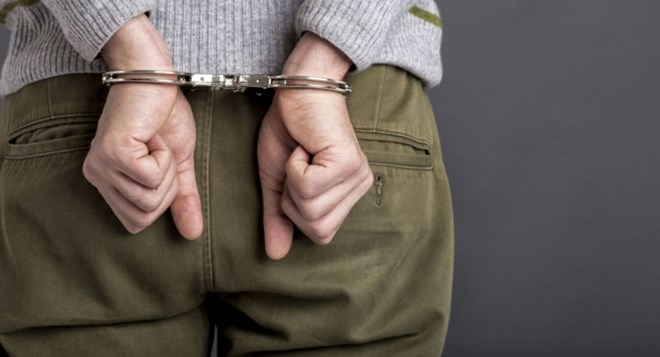 The embassy requested Laos' authorised agencies to promptly investigate the case. It also assisted the victim's family in completing procedures and taking her body to Vietnam. 
The embassy said it has closely followed the case and asked authoriesd agencies to handle the case in accordance with the law.
VNA