Vietnam suffered losses of VND18.3 trillion (US$813 million) caused by natural disasters in 2016, accounting for 0.4% of the country's total GDP in the year, according to the General Statistics Office of Vietnam (GSO).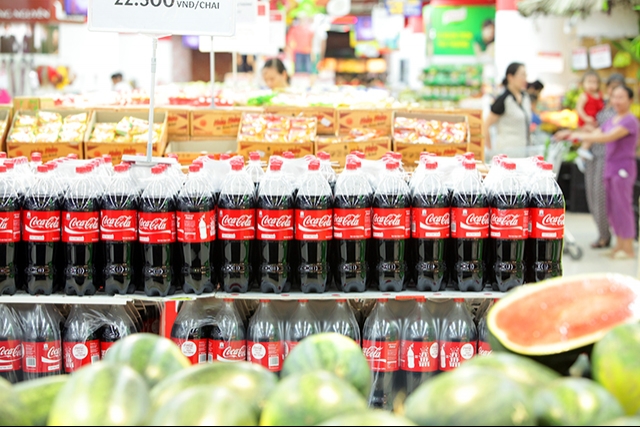 The GSO report showed that in 2016, floods submerged and damaged 258,000 hectares of rice and 113,200 hectares of crops. Up to 52,100 cattle and 1.7 million poultry were killed due to floods.
Many central and Central Highlands localities faced serious losses because of floods, including Thanh Hoa, Nghe An, Ha Tinh and Quang Binh. Meanwhile, lots of southern central and Mekong Delta provinces were ravaged by drought.
The central region also faced mass fish deaths caused by the Formosa pollution disaster, which caused big losses for local fish farmers.
Rice and seafood outputs in many affected localities sharply fell in 2016, affecting GDP growth. The GSO said, the agriculture sector saw the growth rate of just 1.36% in 2016, the lowest since 2011.
The World Bank has recently warned that Vietnam is likely to face losses of VND141.2 trillion (USD6.7 billion) due to natural disasters such as typhoons, floods or earthquakes in the next 50 years. Localities in the north-central region, with a high poverty rate, would be more vulnerable to natural disasters.
Dtinews