VietNamNet Bridge - The Vietnamese Government has made efforts to reduce the rate of child labour through intensifying the education system and improving national laws in accordance with international labour standards.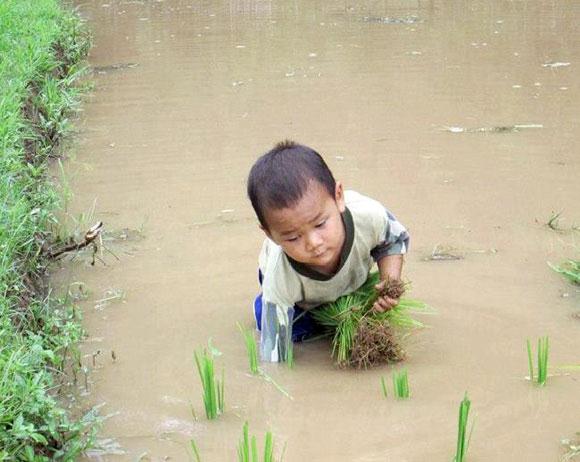 The remark was made in a statement released by the International LabourOrganisation (ILO) on June 11 in response to Vietnam's 2015 Action Month for Children, the Saigon GiaiPhong newspaper reported. 
The ILO estimates that 1.75 million children, or nearly 10 percent of children aged 5-17 in Vietnam, are child labourers. 
Of the 1.75 million, 85 percent live in the rural areas and 65 percent work in the agricultural sector. 
In Vietnam, children of certain ages can perform particular work duties as long as they do not have a negative impact on their health, education and general development. 
The country ratified the Worst Forms of Child Labour Convention and Minimum Age Convention in 2000 and 2003, respectively.
dtinews