The Ministry of Finance wants to increase the single-entry visa fee for overseas Vietnamese and foreigners from US$20 to $45.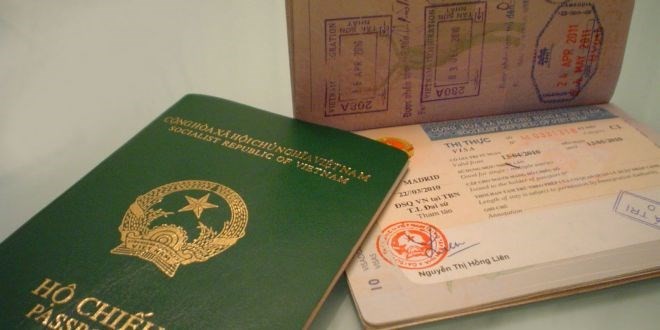 The fee for Vietnamese people to acquire a passport remains unchanged at VND200,000 (about $10). Renewing passports, will also remain at VND400,000 and passport extension fees at VND100,000.
Nguyen Van Anh, head of Immigration with HCM City Police, said since February, the number of people seeking passports had doubled against the same period of last year.
He said he believed this was because of a rumour that passport fees would increase from VND200,000 to VND1- 2 million.
The Ministry suggested that fees for visas of less than six months and more than six months for overseas Vietnamese and foreigners be lifted from US$50 and $100 to $65 to $255 respectively.
Visa-granting fees for travellers arriving by ship will remain unchanged at $5.
VNS