VietNamNet Bridge - Dien Bien has never been decorated as splendidly as these days, as it prepares to welcome tens of thousands of visitors to the 60th anniversary celebration of the Dien Bien Phu Victory.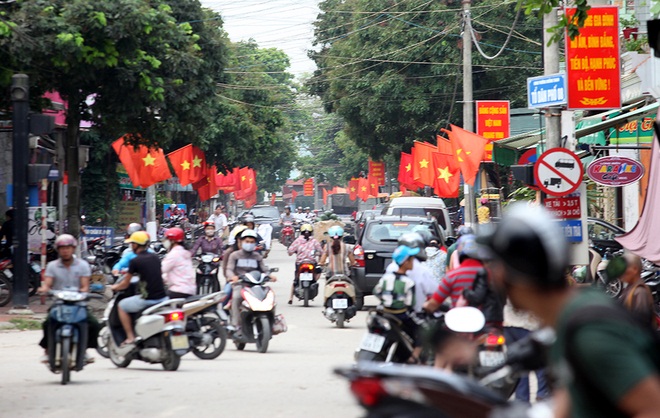 Dien Bien City.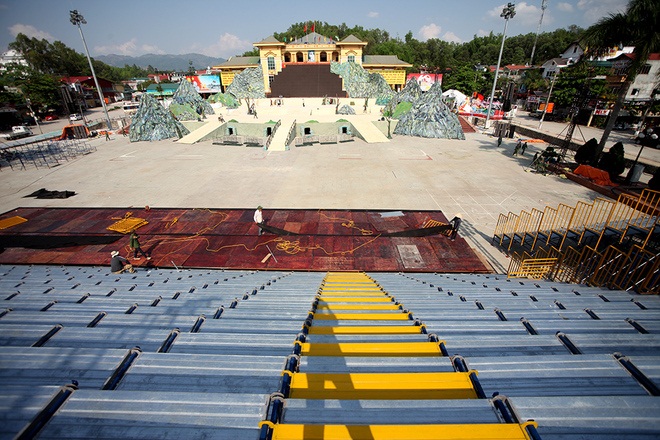 In the central square, a large stage is rushed to completion for the opening ceremony.  
The square of the Dien Bien Martyrs' Cemetery is also upgraded.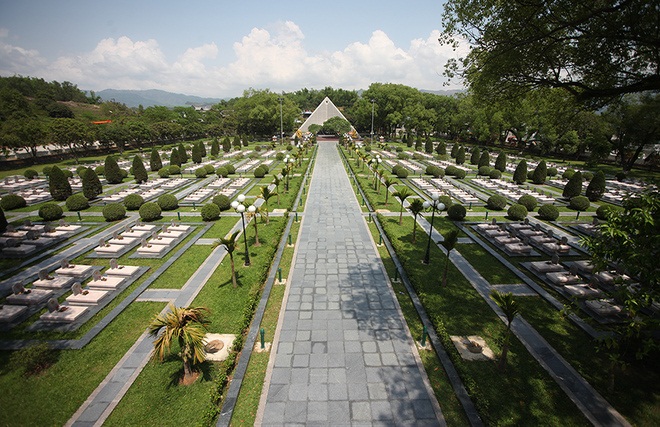 The cemetery is beautiful like a park.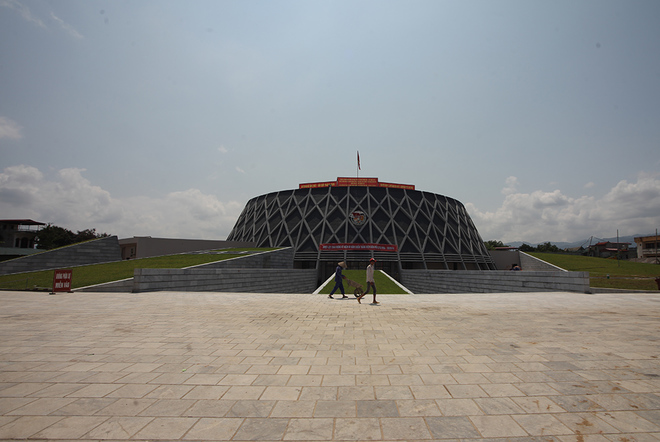 The museum is being completed for launch on May 7.  
Workers installing slogans and decorating items on the street.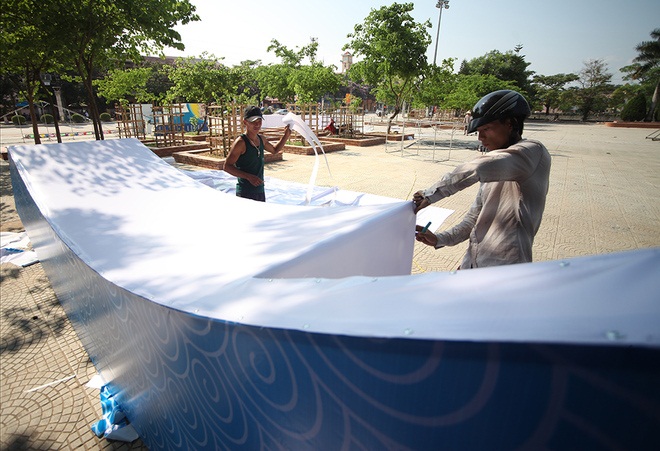 The models represent the historic symbols of Dien Bien Phu.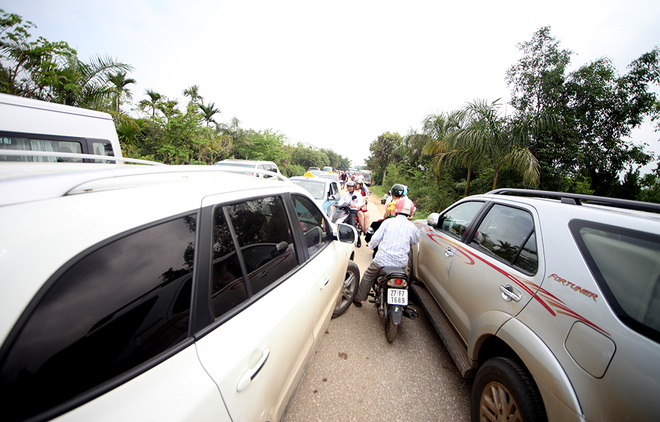 On 30/4 and 1/5, the number of tourists flocking to the historical sites in Dien Bien soared, causing congestion.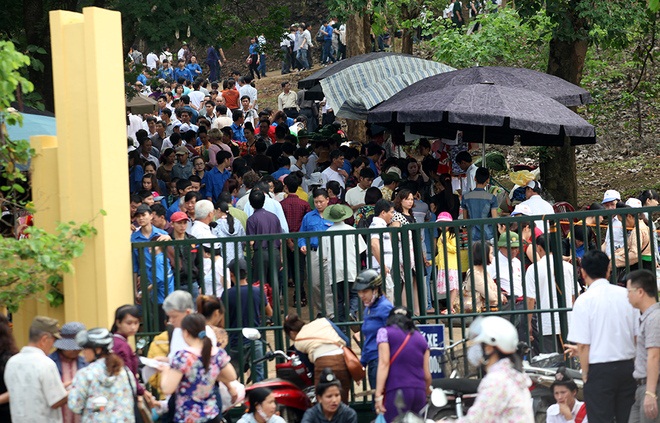 At the A1 foothills.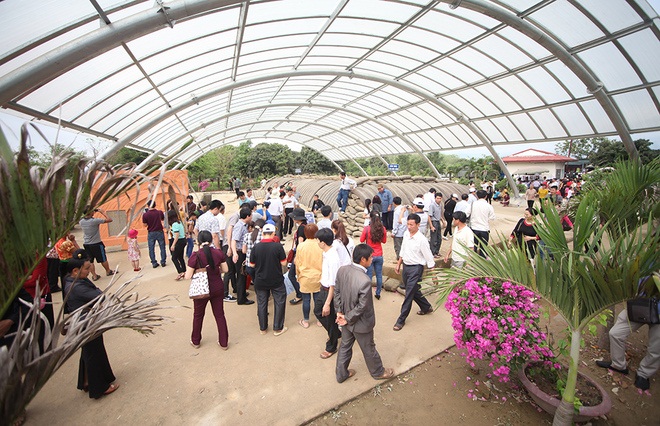 Barbed wire of the De Catries cellar.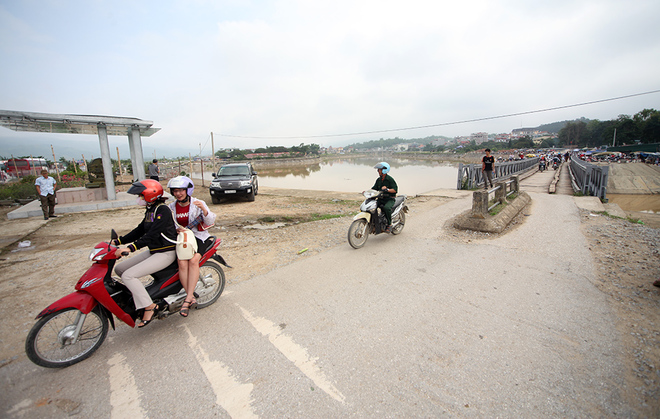 Muong Thanh Bridge is repaired.  
The Dien Bien stadium where thousands of people practice for the parade on May 7, even with outdoor temperatures up to 36 degrees Celsius.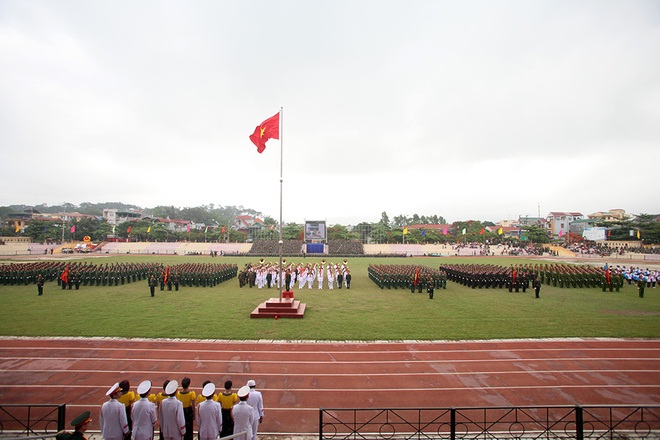 With the most important activities for the celebration finished, awaiting the historic moment. 
VNN/Zing/VNE