While pending specific regulations on the State's control over online games, the Ho Chi Minh City People's Committee has proposed Prime Minister Nguyen Tan Dung to ban the trade of virtual assets in online games.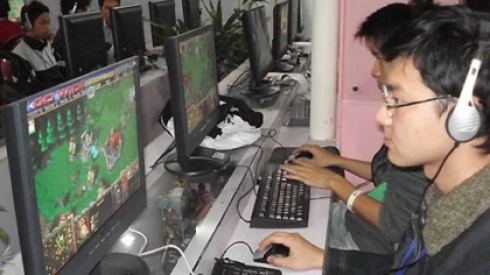 In its proposal, the Committee stated that the real profits made from trading virtual assets in online gaming are illegal.
Such virtual assets comprise all online objects that are created by computer software and are sold to online-game players, the Committee said.
Online game producers maintain they never recognize virtual assets bought by players but the Committee said they in fact did sell the assets.
Such illegal trade also takes place among the game players themselves, with real money exchanged in some cases amounting to billions of dongs (VND1 billion is equal to US$47,800).
According to the game contents registered with and approved by the Ministry of Information and Communications, there are no virtual objects created for sale purposes in such games.
However, in fact, such objects have been made available by game producers.
In ruling out such trade, the Committee cited Inter-ministerial Circular No. 60 dated June 01, 2006 of the Ministries of Culture and Information, of Post and Telecommunications, and of Public Security.
The circular states, "Enterprises providing online game services must not create valuable assets in games for profit-¬seeking purposes…"
Source: Tuoi Tre