Mobile service provider MobiFone was voted by mobile users as "the most excellent 4G service quality provider" in a recent survey by the International Data Group (IDG).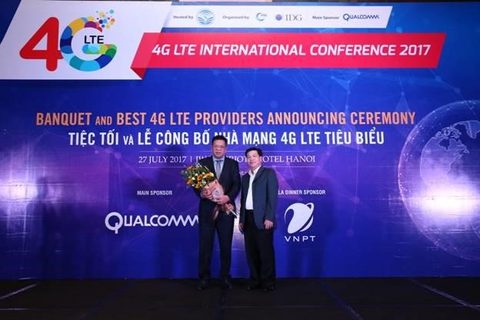 The survey was carried out for three months from April in eight major cities and provinces with 13,828 people being polled.
It considered parameters like data download and upload speed and online television and social media usage.
By the end of July MobiFone would have completed its first phase of 4G service provision covering 35 cities and provinces, and expects to cover all 63 provinces by the end of this year. 
VNS