The HCM City People's Committee has instructed the Department of Communication and Information and other relevant agencies to take urgent action to ward off the threat from the Petrwrap ransomware attack.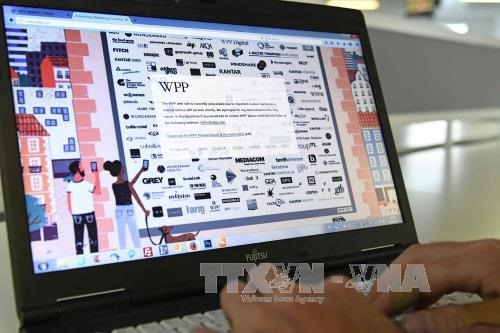 The computer system of WPP, the biggest advertising company in the world, was attacked by the Petrwrap virus on June 27. 
Petrwrap is a powerful new ransomware which denies access to a computer system and then demands money from users to regain access.
It is thought to have begun in Ukraine in mid-June before spreading across the world, hitting banks, government sites and energy firms.
Viet Nam has been spared so far.
Le Thanh Liem, permanent deputy chairman of the city People's Committee, instructed the department and the Viet Nam Information Security Association and experts to monitor the situation.
They have been ordered to set up a team of experts to take prompt action in case of need.
District people's committees and relevant agencies have been instructed to strengthen monitoring of information systems to detect any possible infection.
All likely targets have been told to carefully back up data for recovery in case of an attack.
The People's Committee has assigned the director of the Quang Trung Software Park to take measures to ward off the threat from Petrwrap and protect information systems and databases that are in operation and stored.
A few months ago thousands of computers in the country were infected by the WannaCry virus in what was one of the largest ever global cyber attacks. 
VNS