Social network users could face fines of up to VNĐ50 million (US$2,200) if they violate regulations in a draft decree proposed by the Ministry of Information and Communications.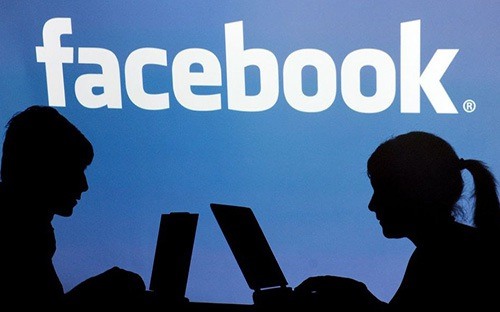 The ministry is gathering opinions from experts and State management offices for a new draft decree that clearly sets out the penalties for offenses in the fields of postal communication, telecommunications, radio, information technology, social networking and cyber security.
Specifically, the draft dictates regulations on violations online and on social networks, according to Lê Quang Tự Do, deputy director of the Department of Broadcasting and Electronic Information, at the Ministry.
Do said that the draft marked the first time detailed regulations on the responsibility of individuals when using social networking services had been declared.
According to the draft decree, social network users can be fined between VNĐ20 million and VNĐ30 million for disclosing private information of individuals or organisations without prior approval.
Posting materials online, including photos, videos and articles, of a sexual or violent nature would also result in punishment. These violations, and the posting of information contrary to Vietnamese fine customs, would also attract fines of VNĐ20 million to 30 million.
If the users fail to immediately remove the offending material at the request of State agencies, they will be subject to the monetary penalties indicated.   
Under the proposed regulations, social network users who provide false information or offend the prestige of State agencies, organisations and individual will be fined between VNĐ30 million and VNĐ50 million.
Users of social networks may be subject to a fine of between VNĐ10 million and VNĐ20 million for the use of personal information and images of other people to create new accounts.
If they register personal information incorrectly, posters could be fined between VNĐ2 million and VNĐ5 million. 
According to Do, the regulations were designed to match reality, in which the use of social networks is growing rapidly in Việt Nam. The number of users connected to some form of social network and the amount of influence these services have are both on the rise. 
VNS