From February this year, 59 out of 63 Vietnamese cities and provinces had their area codes changed, under a decision issued by the Ministry of Information and Communications.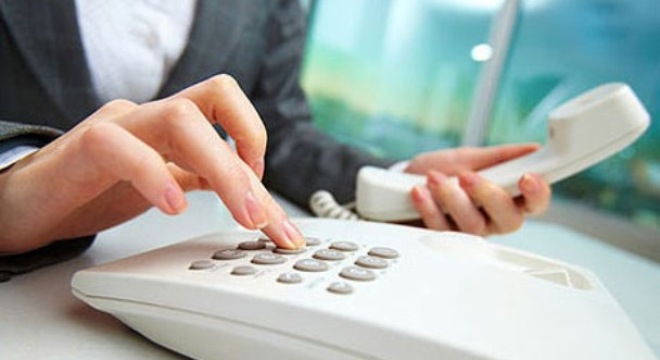 The ministry said its aim is to make all area codes a uniform three digits; currently there are one-, two- and three-digit codes. With the new codes, all phones numbers will have 11 numbers; they range from 10 to 11 now.
However, there have been some teething problems.
Many people found that their calls weren't being connected. The reason was that some people thought the calls were coming from foreign countries and refused to answer, the Labourer reported.
Tran Minh Thong, a resident of HCM City's Go Vap District, shared his experience.
His aunt called him several days ago but he decided not to answer the call as he saw a strange prefix.
Recalling some articles about scam calls from unknown international numbers, particularly from Somalia, Thong refused to answer despite receiving numerous calls from the number.
It wasn't until a relative rang Thong using a mobile phone did he realise know that the strange prefix (+294) was the new code for Tra Vinh Province.
Similarly, Cao Ngoc Minh, who is also from HCM City, received a call with the code +225. Thinking that the number was from Somalia, he rejected the call. 
He even blocked the number. He later found out that it was actually his relatives in Hai Phòng City.
A branch of a company in HCM City ended up in the most trouble.
As soon as the telephone area codes changed, the office was unable to communicate with its customers and some company leaders in HCM City because no one was answering. 
Finally, branch employees used other methods ranging from social networks, email and mobile phones to "report" the change in phone codes to customers and company leaders so they didn't block numbers.
Over the past few months, many mobile phone users were reporting receiving calls from international numbers like Somalia (+252), Liberia (+231), Sierra Leone (+232), Guinea (+224), and if they return the call their credit is drained or a large amount of money added to their bills.
To avoid being charged, mobile phone operators have urged customers not to answer or call unfamiliar numbers.
It's true that it will take time to adapt to the changes. It is necessary that operators provide more information about the area codes change so users won't worry so much when receiving calls from strange numbers.
VNS