Customers who want to use Vietnamese domain names can register through registrars instead of registering with the Vietnam Internet Network Information Centre (VNNIC) from April 15.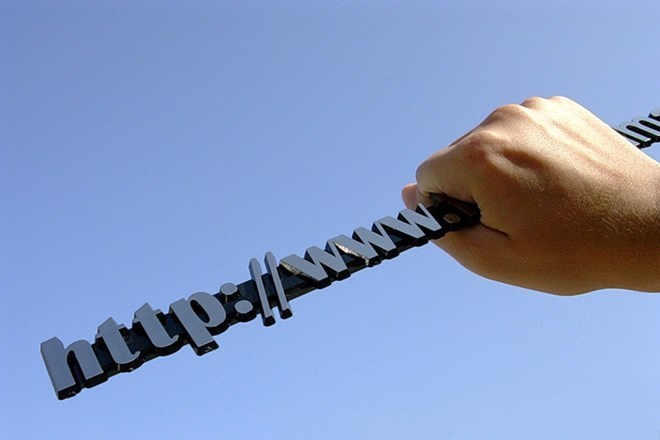 The participation in the Vietnamese domain name market of registrars promises a vibrant Vietnamese domain name market in which users will have more choices of providers, a VNNIC representative emphasised.
The participation of registrars would create favourable conditions for customers to easily register and maintain the Vietnamese domain names, according to the centre.
To create a competitive environment while providing Vietnamese domain name services, registrars must complete the technical process and improve the quality of their services, VNNIC said.
VNNIC's Vietnamese domain names were officially launched in March 2007. The free of charge registration period, starting from April 2011, marked a boom in registration.
Following nearly six years of free registration, there are currently more than one million Vietnamese domain names registered on the system, of which, nearly 290,000 domain names have been put in use.
Vietnamese domain name owners have to pay an annual fee of 20,000 VND (nearly 1 USD) for a domain name from January 1 this year in accordance with the Ministry of Finance's Circular 208/2016/TT-BTC, dated November 10 last year, on collection, payment, management and usage mechanism of fees and levies of national domain name ".vn" and Internet Protocol.
With the State and the Government building an entirely Vietnamese information environment on the internet, the fee collection was to support administrative management and technical system operations for Vietnamese domain names similar to traditional domain names, and not for commercial activities.
Other value-added services will be adhered to by registrars and customers. 
Information on registrars of ".vn" domains is available at http://nhadangky.vn.
VNA