UOA Group of Malaysia has expressed interest in developing a dedicated zone for video-game developers in HCMC, a representative of the group told HCMC vice chairman Le Van Khoa at a meeting last week.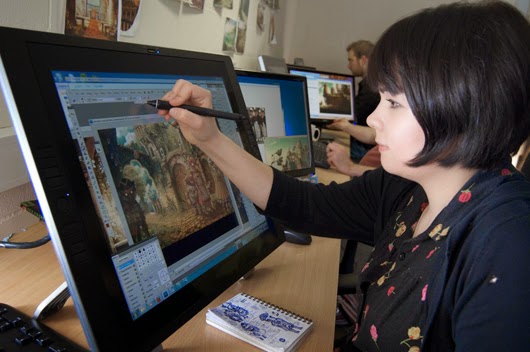 Kong Chong Soon, president of the group, said Vietnam is considered a potential market awash with investment opportunities as the country's economy is growing strongly. 
Therefore, UOA wants to seek opportunities to invest in a digital game center, known as a dedicated zone for electronic game developers, in the city.
As a well-known realty developer, UOA has developed some property projects in Vietnam. Now the group wants to step into the new business field in the country.
Vice Chairman Khoa highly appreciated investments of the group in the city. 
In particular, Khoa noted, two projects developed by UOA in the city with a total investment of US$140 million over the past time, including an office building in Phu My Hung town in District 7 and a complex in Thu Thiem New Urban Area in District 2, has helped meet the demand for accommodation and working space of city residents.
Regarding the new proposal, Khoa said the municipal government is striving to turn HCMC into a smart city and a leading center for science and technology in the coming years. 
There are many advantages to realize this goal, as HCMC has a young population and a rise in the number of high-skilled workers in information-technology sector. 
Therefore, the establishment of the dedicated zone will make great contributions to the city's development, and if the project is implemented successfully, the digital-game zone would be an ideal environment for the city's high-skilled employees.
SGT