VietNamNet Bridge – Viet Nam's cybersecurity company Bkav has warned people about ransomware, a type of malicious software designed to block access to a computer system till a sum of money is paid.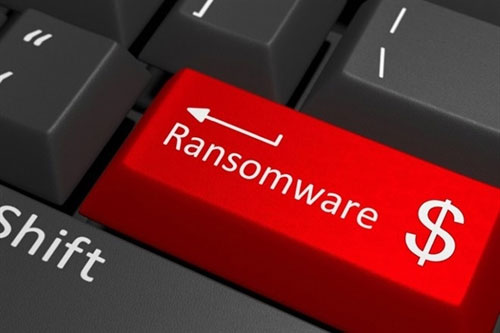 Ransomware, a type of malicious software designed to block access to a computer system till a sum of money is paid - are detected in emails. — Photo komando.com
The company has detected emails with attached *.docm files that contain ransomware. The files might be mistaken for normal *.doc or *.docx files.
The company said email users should not open mails containing files of unidentified origin.
In case users have to open such mails, they should open them with Safe Run, a secure environment isolated from the main operating system and designed for running applications whose safety is in doubt.
Late last month, an alleged Chinese hacker group carried out several cyberspace attacks on Viet Nam's two largest airports and the official website of national carrier Vietnam Airlines.
The hacking of the Vietnam Airlines website at the Ha Noi and HCM City airports has signalled Viet Nam's possible vulnerability to malware attacks.
According to intelligence reports on the global threat by American company CrowdStrike, Viet Nam ranked first in the world for the rate of malware infection through portable storage devices (USB, memory sticks or external drives), with 70.83 per cent of the PCs being infected and 39.95 per cent of the users facing malware attacks from cyberspace.
According to the Department of Cybersecurity under the public security ministry, up to 600 hacker groups attacked Vietnamese e-portals last year, mostly from abroad.
In the first nine months of 2015, 18,085 Vietnamese websites, including 88 state-run platforms, were infected with malicious software, according to the Viet Nam Computer Emergency Response Team (VNCERT).
Cybercriminals also spread phishing viruses to 5,368 websites, while 7,421 were defaced during the period.
According to PricewaterhouseCoopers' 2016 report, only 45 per cent of Vietnamese company boards have a cybersecurity strategy at present.
VNS