The Vietnam National Satellite Centre (VNSC) held a seminar on training human resources for the development of space technology in Vietnam on May 19.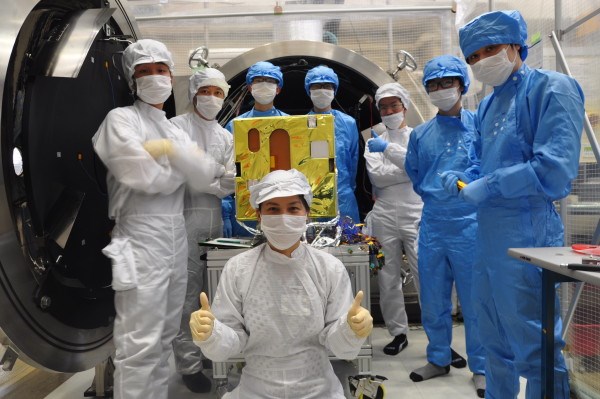 According to VNSC Director Pham Anh Tuan, founded in 2011, the centre has grown from an initial staff of 26 to 116.
It has sent 35 engineers to top universities in Japan to learn about satellite technologies.
In the near future, 80 more engineers will attend several short-term training courses on satellite technology application, as the VNSC is preparing its human resources for the implementation of two radar satellite projects - Lotussat 1 and 2.
Tuan expects that when the centre's new premises are completed in 2020, it will have a workforce of up to 350 people.
He said the VNSC has scheduled the celebration of its 5 th founding anniversary for between November 28 and December 2, which will entail various activities, including scientific workshops and competitions, and Space Day in Hanoi and Ho Chi Minh City.
VNA