Viet Nam had 29.1 million 3G subscribers, a 29.6 per cent year-on-year increase, as of June 2015, a report by the General Statistics Office of Viet Nam said.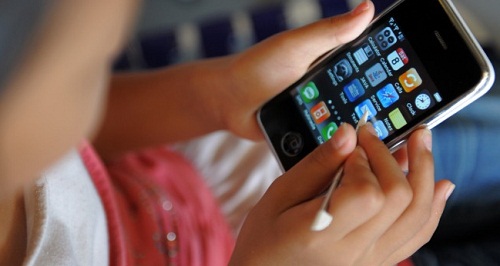 In the first half of the year, about 1.6 million mobile phone users registered to use the 3G service, which is said to be still in the development stage in the country as the number of 3G subscribers is just a fraction of the total number of mobile phone users.
The report showed that there were 136.9 million mobile subscribers in Viet Nam as of June, a 14.3 per cent increase compared with the same period last year.
The number of 2G subscribers was 107.8 million, a six per cent year-on-year increase. The total revenue of the Vietnamese telecommunications industry was expected to reach VND177.8 trillion (US$8.08 billion), an 8.4 per cent year-on-year increase in the first six months of the year. 
VNS