Those fluent in Vietnamese had the opportunity to laugh at dozens of huge posters along Ham Nghi Street and Nguyen Hoang Street in Hanoi's Nam Tu Liem District yesterday morning.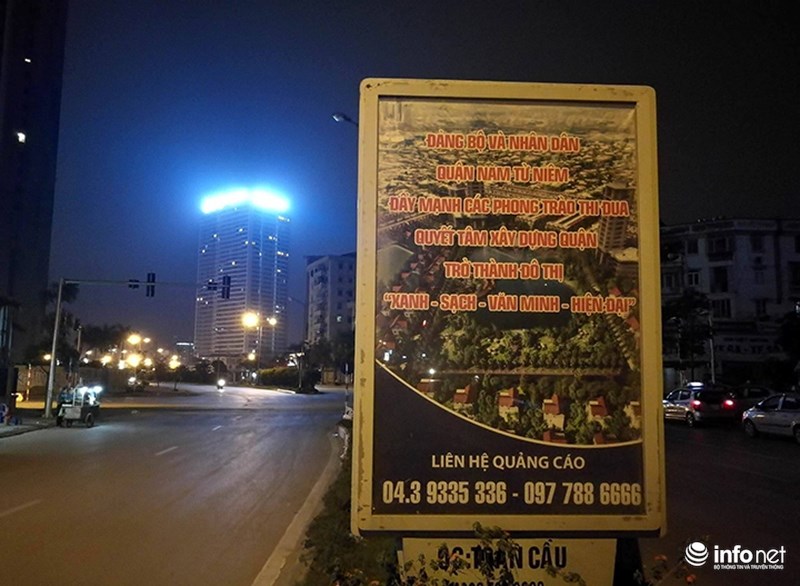 The eye-catching posters said that the district Party Committee and People is determined to make the district into a Green – Clean – Civilised – Modern urban area.
However, instead of "Nam Từ Liêm District", the posters say "Nam Từ Niêm District". The wrong spelling between "L" and "N" produces a funny lisp sound.
Nguyen Cong Trinh, chief secretariat of the district People's Committee, told infornet.vn that it was a typo mistake and all the posters were removed by noon yesterday.
It seems that the path to becoming Green – Clean – Civilised – Modern doesn't involve proof reading. 
VNS