Ambassador of Israel to Vietnam Meirav Eilon Shahar has stated that Israel, as a start-up nation, is willing to share experience as well as projects in start-up with Vietnam.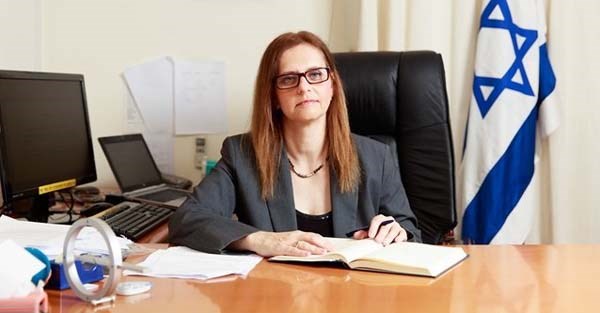 Ambassador of Israel to Vietnam Meirav Eilon Shahar 
She made the remarks at a farewell reception hosted by Chairman of the Ho Chi Minh People's Committee Nguyen Thanh Phong in Ho Chi Minh City on June 15.
The Ambassador, who is ending her working term in Vietnam, told that Israel will receive many delegations of Vietnamese businesses on tours of exchanging experience in various domains.
Phong appreciated the diplomat's contributions to bolstering the relations between the two countries.
He noted that the bilateral relations are reaping positive results, especially after the visit to Vietnam by Israel's President Reuven Ruvi Rivlin in late March this year.
He took the occasion to thank Israel for its support in training personnel and developing cow breeding in the city's Cu Chi suburban district.
VNA