Representatives of Vietnamese and Chinese agriculture ministries participated in a fish releasing event on May 8 on the Beilun River in Dongxing City of south China's Guangxi province on the Vietnam – China border.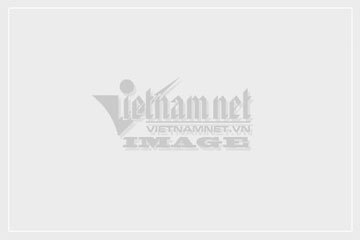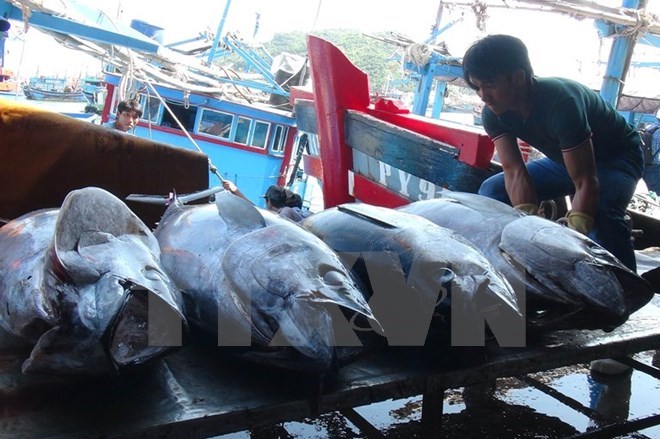 Fishing tuna
Participants released more than 41 million fish of different kinds to boost sustainable development of fisheries in the Gulf of Tonkin. 
Vietnam and China have worked together in various fields, particularly agriculture and fisheries, said Vietnamese Deputy Minister of Agriculture and Rural Development Vu Van Tam. 
He added that the cooperation in the Gulf of Tonkin has been positive.
For his part, Chinese Deputy Agriculture Minister Yu Kangzhen said the two countries can support each other in fisheries' development 
He also noted that the Tonkin Gulf fishery resources development will help deepen Vietnam and China cooperation in fish fishing, seed cultivation, feed research and other areas while building a stable long-term mechanism.  
The Gulf of Tonkin is home to more than 50 kinds of economically valuable fish as well as crabs, shrimps and shellfish.
VNA