The Prime Minister has decided to establish the National Council for Education and Human Resources for period 2016-2021.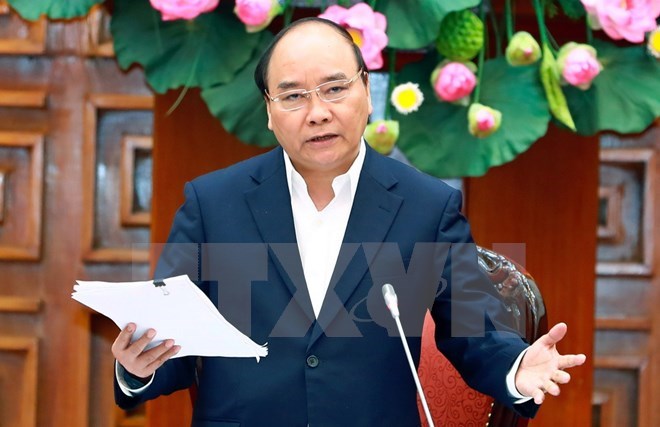 Prime Minister Nguyen Xuan Phuc
The 26-member Council is chaired by Prime Minister Nguyen Xuan Phuc. Deputy Prime Minister Vu Duc Dam is Vice Chairman of the Council.
The Council is responsible for assisting the Prime Minister in evaluating and reviewing the education and training reform as well as directing the completion and implementation of laws on education, tertiary education, vocational training, education development strategies and human resource development planning for 2016-2020.
In addition, the Council gives consultancy to the Government in deciding significant measures and policies on education development and building and implementing mechanisms and projects on education and vocational training if required. 
VNA