VietNamNet Bridge - Clean fresh water sources in the Mekong River Delta have shown signs of becoming exhausted, and the situation could become even more tragic as underground water is being polluted.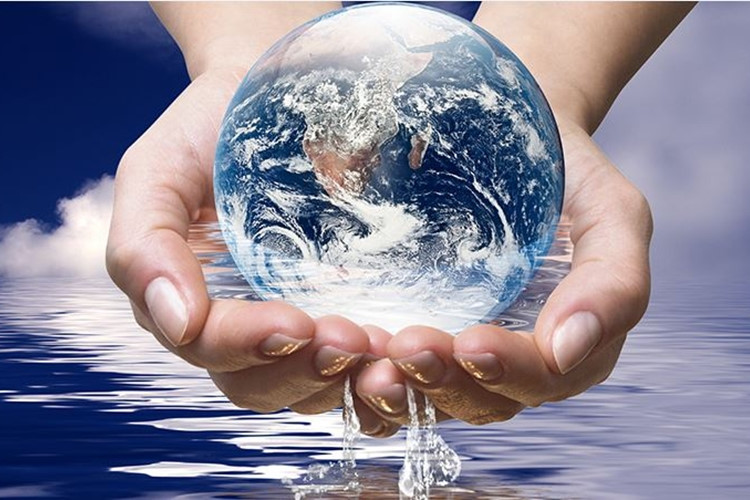 River waste treatment system in Can Tho City
An initiative applied at Rotterdam Port in the Netherlands has been shared with Can Tho City in Vietnam. Upp! UpCycling Plastic from the Netherlands, via its subsidiary – UpCycling Vietnam, plans to set up a facility to collect and treat plastic waste from rivers in the city.
Scientists surveyed five locations before they decided to develop the project Cai Khe Canal in Ninh Kieu District.
Sabine Voermans from Wageningen University said Can Tho should consider this a new solution to help collect waste floating on rivers, thus helping ease pollution.
In mid-2018, the system will be installed on Cai Khe Canal. Later, it will also be set up at Bun Xang and Xang Thoi lakes, Rach Ngong and Can Tho rivers. The pilot project would cost 150,000 euros, to be funded by the Rockefeller fund. By mid-2019, when the project is completed, it is expected to become a model for non-plastic waste rivers in Vietnam.
According to Nguyen Chi Kien from the city's environment department, the city discharged some 930 tons of household solid waste a day in 2016, while it can collect and treat 650 tons.
The project is believed to have important significance for Vietnam, one of the countries that discharge the largest amount of waste in the world, causing serious pollution and negatively affecting people's health.
Producing water for agricultural production
Can Tho University and the Center for Science & Technology Advancement Application have successfully worked out on a model of producing irrigation water which treats iron and alum contaminated underground water, thus helping improve saline soil.
Under the model, saline water will be treated by magnetic treatment equipment which refreshes the water, desalinates the soil and changes physical characteristics of water.
The plants irrigated with this water grow better by 1.47 times than with untreated water and by 1.29 percent than with tap water.
Experiments show that the quality of the plants is good. The water helps plants better absorb nutrients in the soil and fertilize, grow well and stay free from harmful pests.
The experiments of growing green cabbage on salted soil and growing cabbage sprouts   on different types of substratum (coconut fiber, sawdust, etc.) show that the water treatment took little time, but it could bring high efficiency. 
Scientists believe that the method can be utilized in areas infected with alum and salinity, such as Soc Trang, Bac Lieu, Ca Mau provinces and some areas of Can Tho City.
RELATED NEWS
Water sources for energy development decline in quality, quantity
Vietnam seeks solutions for "smart water use"
Kim Thanh